---
What is Motor Fleet Insurance?

It's a type of policy that looks after company vehicle fleets and the policy is needed before any courier or transport company can carry out day to day business.

If you are a company with tippers and vans, this policy is perfect for you. You can also own lorries, plant and buy HGV's fleet insurance under one policy as well.

Keeping all your assets under one manageable policy you can ament at will once you have it in place.
Protect your fleet of vehicles*
Find a fleet policy to suit your business and fast!
You can add employee and public liability here, too.

---
Choosing Motor Fleet Insurance

Running around for good fleet insurance can be quite challenging, simply because a policy is so vastly different to an ordinary business owner as you'll be driving your customer's vehicles.

When you purchase insurance for business cars or vans, your going to make sure you have comprehensive fleet protection to successfully run your business in the UK.
In other words, you need a policy which includes cover for things such as customer liability, paintwork, hit and runs, damage to customers vehicles, stolen vehicles owned by your customers, tyres, mechanical damage if it was your fault, high-value vehicles, and even any valuable items your customer have stored in the van. 
Simply put, your motor fleet insurance policy should cover you against customers loss and damage of most things when you have other vehicles in temporary ownership.
---
What Motor Fleet Insurance Is Needed?

Trying to decide whether you've actually taken out sufficient cover or not can also be quite a tricky business. When you apply for motor fleet cover, you'll need to provide the insurance company with a figure regarding the use of customers vehicle.

This figure, which you both need to agree on, represents the amount of money you'll receive from the insurance company if your customer vehicles become damaged beyond repair or stolen. 

Providing an accurate figure is of extreme importance because if you fail to do so, you could quite possibly end up out of pocket should a customer makes a claim on your policy. If a van gets stolen, you want to know that you'll receive enough money to buy a new one for your customer, and also to allow you to replace everything that they in their van.

---
Who Can Drive Under Our Fleet Insurance Policy?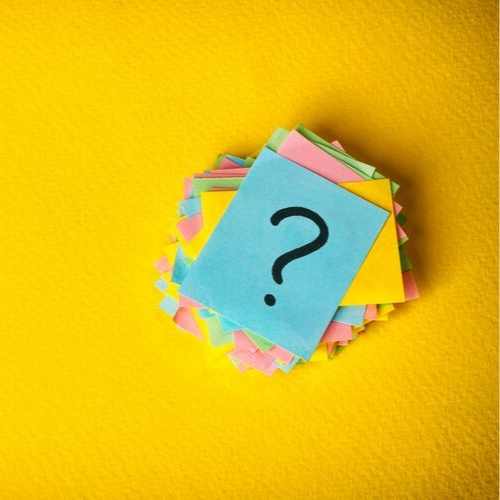 The driver's age can also prove to be a sticking point when it comes to mulit-vehice insurance for company fleets you must understand? With most types of insurance, named driver only can drive other vehicles owned by your customers, providing they're old enough for the policy and hold a valid driving licence.
With a fleet policy, on the other hand, most insurance companies will insist on you being above a certain age (usually 25). In some situations, the minimum age for a fleet van insurance policy is 21, while in the UK it's 25. 
For obvious reasons, if you're somewhere within this age group, you need to discuss your situation with an insurance company, and in fact, you should do so before you even go out and buy a policy today. Remember, if you get caught driving customer vehicles without a car, HGV or van fleet insurance policy, you'll be guilty of an offence, and what's more, when you do finally qualify for insurance, you'll end up paying more for it because of the offence.
Find a Policy Today!
You'll know what motor fleet insurance is if you've ever had a policy before? Whether you're looking for a new policy for scanning the Internet to see what the insurance policy covers, your in the right place.
It's all explained right here on UKLI Compare.
Ready for cheaper fleet insurance?
Let one of these expert insurers help you out today.
Let the experts find you better and probably cheaper fleet insurance by taking a free quote today.