---

SECURE & ENCRYPTED

| | |
| --- | --- |
| | UKLI COMPARE guarantee your confidence when shopping online by following the latest internet security standards. |

HAPPY RETURNING CUSTOMERS

| | |
| --- | --- |
| | At UKLI COMPARE, we've thousands of happy customers returning to find great deals - since 2011. |

100% FREE COMPARISON SERVICE

| | |
| --- | --- |
| | Using the services here on our website is always free to the consumer 100%. |

YOU COULD SAVE TIME & MONEY

| | |
| --- | --- |
| | Get your quotes by filling in one simple form, compare prices, and start saving. |
---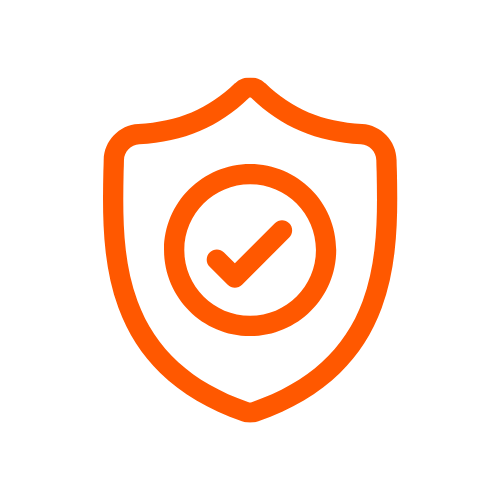 Secure & Encrypted Form Data
---
UKLI COMPARE guarantee your confidence by securing online forms by following the latest internet security standards.

Happy Returning Customers
---
At UKLI COMPARE, we've thousands of happy customers returning to find great deals - since 2011.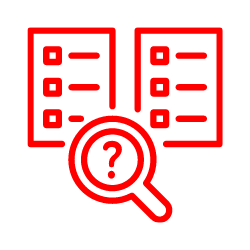 100% Free Comparison Service
---
Using the services here on our website is always free to the consumer 100%.
You Could Save Time and Money
---
Get your quotes by filling in one simple form, compare prices, and start saving.
get the perfect andlord Liability Insurance policy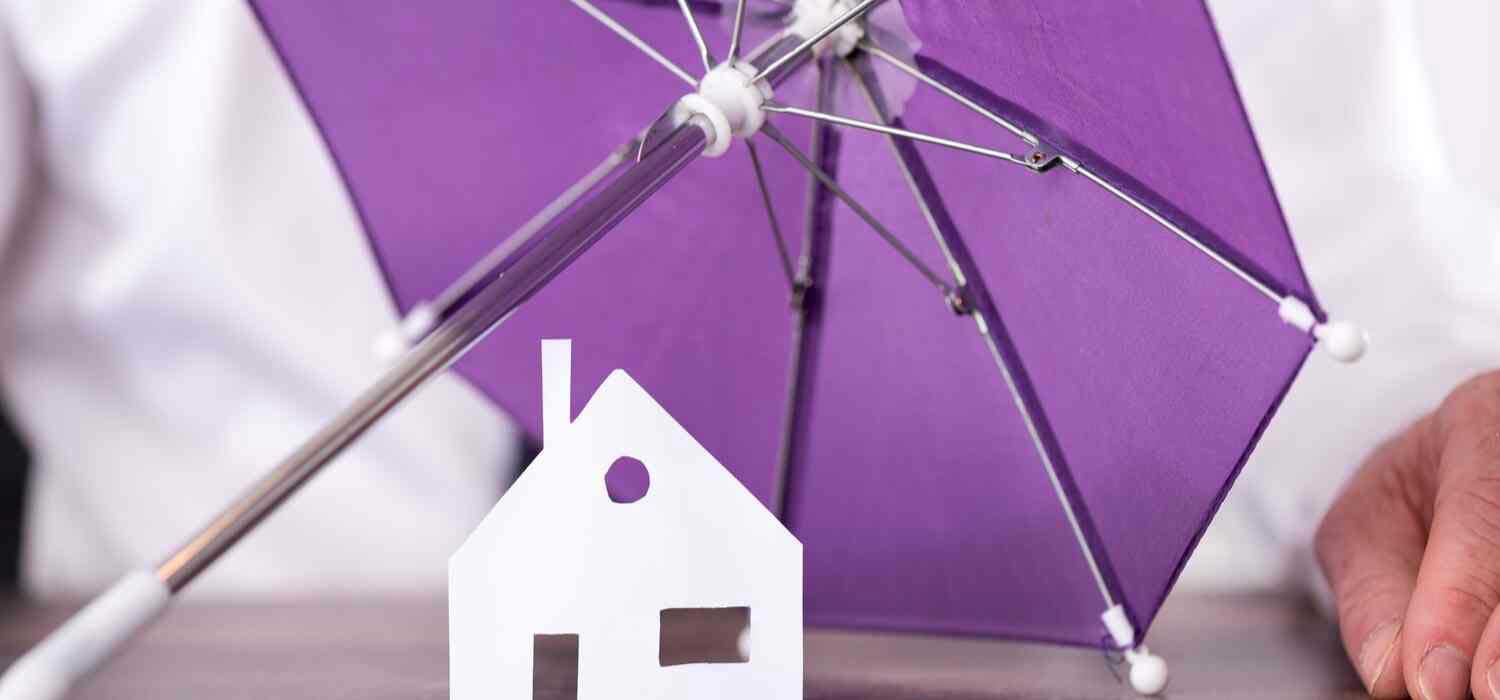 Landlord Liability Insurance Guide

Understanding landlord liability insurance?
This guide will explain what landlords liability insurance does for landlords and why landlords need this type of insurance when they're running a business. Considering there are 4,000 deaths and 2.7 million hospital admissions every year in the UK because of accidents at home, you could be a fault some day.
What does landlords liability insurance do for my business?
Liability insurance is included as part of your landlord insurance policy and it's there to protect you personally against any court claims or damages made against you or your business.
If a tenant or a visitor of your insured property injures themselves, they can make a claim on your landlord insurance policy. The policy will also cover the tenant's possessions if they are a fire and they are damaged.
Why do I need liability insurance for my business?
You never know what could happen, remember you're working around other people and that's who you need to watch out for. It can be stressful when you have no insurance and folk want to claim you personally, it can sometimes bankrupt you in certain circumstances.
Always take a level of liability insurance out because it's the heart of keeping any safe business in today's world.
How much is landlord liability insurance?
Liability insurance is not that expensive, the cost will depend on the company you take a policy out with. It is affordable and well worth having the policy on place.
What level of cover suits my business?
The standard landlord liability insurance policy starts at £2 million up to £10 million, but this can be altered depending on the size and the riskier your business. Commercial properties can have anything from £10 million and up to £50 million and higher.
What else can I cover on my landlord insurance policy?
Apart from liability cover, you can include buildings and contents insurance for added protection. You can also have a look at loss of rent insurance and home emergency landlord insurance, which covers broken down, must haves around the home, like boilers and damaged doors and locks.
Do I need landlord employee liability insurance?
This will depend yet again, if you have employees who actually work for your business taking care of things that go wrong, a handyman, you need employee liability insurance to cover them.
You may also need commercial vehicle insurance if you have a van for property maintenance.
If you do need a policy for your letting business, you can get the help you need straight from UK Landlord Insurance.com's free comparison tool, which is provided by an FCA regulated company.
It's free and easy to use, click here and compare landlord liability insurance quotes.
Hit us up on Social media
---