Cheap Landlord Insurance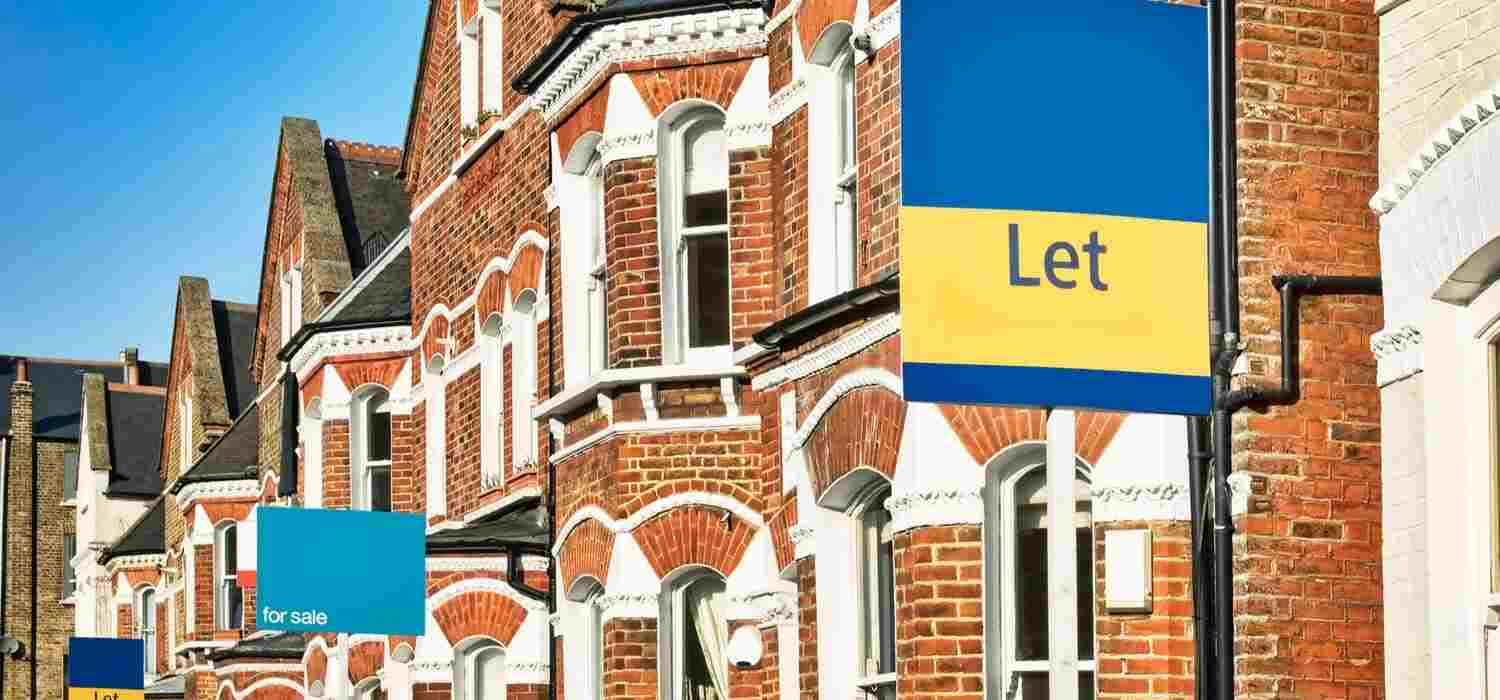 Cheap Landlord Insurance Providers


All UK landlords want cheap landlord insurance so if you have a spare five minutes today, we can show you where you can find the cheapest landlord insurance in the UK and show you some other tips and tricks as well as a free tool for a cheap landlord insurance comparison.
The thing about buy-to-let landlord insurance is the price you pay is worth it in every way when you think about it. UK landlords are paying about £15 per month for buildings insurance and that's not that bad, is it?

Top 3 Cheap Landlord Insurance Providers*


AXA Landlord Insurance
AXA does a lot for landlord regarding all the policies you need to run your business or if you an accidental landlord, AXA is a winner with a policy starting from £120 annually or £12 per month.
We've written an article on AXA Landlord Insurance - here.
What an AXA landlord insurance looks like

Choose a policy for a single property and up to 10 let properties under one roof with AXA;


Landlord and public liability protection of up to £10 million for big claim made against you personally or your letting company;


Emergency repair of windows, glass fittings and other damage leaving your property vulnerable;


If you lose the keys (you or your tenant) AXA will pay a locksmith to go out and replace the locks and leave a new set of keys;


Insurance for burst or damaged cables and pipes (including underground cables and copper and plastic pipes);


AXA provides trace and access cover, which traces the problem and fixes it so your rented property meeds your tenant safety expectations;


AXA also provide rent guarantee insurance which provides alternative accommodation for your tenants if they can't live there because of a fire or bad flood in the area;
AXA on multiple properties or portfolio landlords...

We know landlords that have taken a policy from AXA and they're happy with them and you see that as soon as you phone or email them as their on the ball. And AXA can provide the cheapest landlord insurance for multiple properties, 10 properties in fact, all under one policy.
Go a AXA for landlord insurance - click here.
Cheap Landlord Contents Insurance by AXA
AXA can offer you cheap landlord contents insurance if you take your buildings insurance with them too. Again, we can't say how much or we would be giving you false information here, and AXA wouldn't like that!
If you have a few quid invested on household contents that you provide for your tenants, it may be worth taking a wee policy out to cover your contents so you get up and running again after a tenant wrecks the place.
The tenant type can determine if a contents policy can be taken out because some tenants like asylum seekers and council tenants are higher risk for the insurers.
THE COST OF AXA LANDLORD INSURANCE

AXA says they provide policies from just £120 a year or £12 per month for buildings insurance, then contents insurance is another cost. The cost of contents insurance for rented accommodation can't be guessed, because of different contents values - getting a quote from AXA would let you know the true cost.
Visit AXA for good landlord insurance - click here.
Click here to do a free cheap landlord insurance comparison.
More Than Landlord Insurance
More Than offers UK landlords buildings insurance because that's the most important product, before contents insurance and all the other products you can add to a More Than Landlord Insurance policy.
Cheap landlord insurance from More Than starts from £11.08 a month.
Landlord Buildings Insurance by More Than
Buildings insurance, protects your property's external and internal structures for Fire damage, Flood damage, Vandalism, Theft and burst pipes in an emergency;

Malicious Damage Cover by More Than
Malicious damage cover can be a lifesaver for UK landlords. If you fall out with a tenant due to rent problems or you want to remove them from that property and they take the huff, they could wreck the place and without good insurance, you need to pay for that damage out of your own pocket. With More Than, you'll get the repairs done to a condition where you can rent it out again and the work gets done very quickly as soon as the claim has been accepted and that's fast with More Than Landlord Insurance, too.
Buy the way, your tenant type will count on you getting a policy for malicious damage by tenants. DSS tenants have the worst reputation, compared to a profession and hard-working individual.
Where alcohol, drugs and other substances are involved, things get out of hand very easily and your property is the thing that gets damage if the police go through the door or someone else.
Accidental Damage Cover by More Than
More Than offer UK landlord accidental damage by tenants cover as standard in their policy, some insurers do not and it has to be purchased separately.


If any valuable asset like a grand piano gets scratched or a tin of paint gets spilt on the carpet, that's where More Than Landlord Insurance pay for the accidental damage so it doesn't come out your own pocket.
Property Owners (Public) Liability Insurance by More Than
You know as a UK landlord you have landlord responsibilities and your property needs to be safe and free from health hazards where tenants can injure themselves. UK landlords (even local councils) have to perform an annual gas safety check to make sure the boiler and gas work is safe. Landlords who want some level of liability protection can take a policy which pays-out £2 million if a claim is made against you or your business.
And for portfolio landlords, you can increase that amount to £5 million.
THE COST OF MORE THAN LANDLORD INSURANCE
More Than provides landlord insurance from £11.08 a month (from 23/12/2019) or around £120 to £140 per year, per property insured. If you have more than one property, More Than will offer you some good discounts for staying with them and covering all your properties with them.
Click here to do a free cheap landlord insurance comparison.
Simple Landlord Insurance
Simple is one of the only insurance providers that provide buy-to-let landlord insurance, starting at £112.68 a year, per property ( price from 23/12/2019). That makes Simple a good company because they are experts on insurance for landlords, and you should consider checking them out before you invest in a policy, speciality portfolio landlords.
Simple is like a Netflix for UK landlords as you can add and remove optional extras and pay for what you need in one screen when you log in.
What Simple landlord insurance looks like...

Simple is an award-winning landlord insurer because that's all they do and they've got better at working with UK landlords for over 20 years.

Portfolio landlords get their own account manager for all their properties, and you'll get very good discounts as Simple offers the cheapest landlord insurance for multiple properties;


Only pay for what you need, buildings and contents insurance for all your properties, including things you can add or remove to save on costs on the times of the month your not needing them. When you buy a new property, add it to your account easy and secure and that's it insured;


At Simple Landlord Insurance, optional extras are easy to add and take away from your properties. Add what you need at any time of day or night;


And don't worry about all the different options you have, because Simple Landlord Insurance will give you a hand setting up your policy, so you can manage it online, your way;


Simple Landlord Insurance gives you legal liability for UK landlord and loss of rent insurance - as standard with all policies written by Simple Landlord Insurance;


Simple Landlord Insurance can also cover high-risk buildings like listed buildings and other risk-prone properties which other landlord insurers can't, or it might be too expensive if they don't specialise in this as Simple does;
Sign up to our newsletter