landlord buildings insurance
---
SECURE & ENCRYPTED

| | |
| --- | --- |
| | UKLI COMPARE guarantee your confidence when shopping online by following the latest internet security standards. |

HAPPY RETURNING CUSTOMERS

| | |
| --- | --- |
| | At UKLI COMPARE, we've thousands of happy customers returning to find great deals - since 2011. |

100% FREE COMPARISON SERVICE

| | |
| --- | --- |
| | Using the services here on our website is always free to the consumer 100%. |

YOU COULD SAVE TIME & MONEY

| | |
| --- | --- |
| | Get your quotes by filling in one simple form, compare prices, and start saving. |

---
---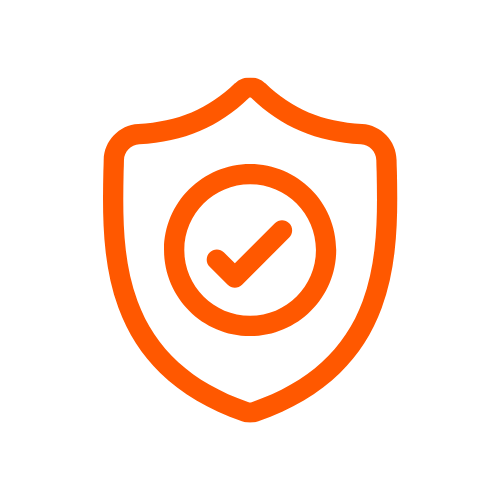 Secure & Encrypted Form Data
---
UKLI COMPARE guarantee your confidence by securing online forms by following the latest internet security standards.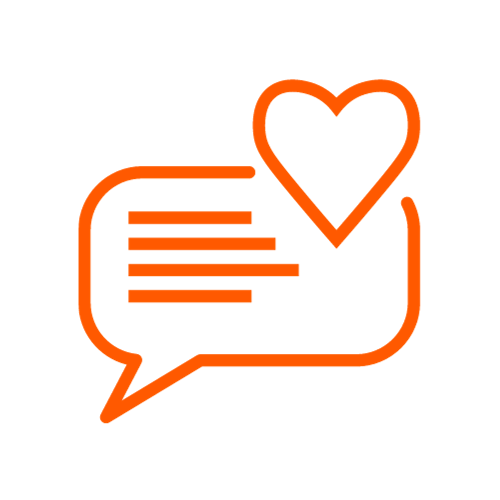 Happy Returning Customers
---
At UKLI COMPARE, we've thousands of happy customers returning to find great deals - since 2011.
100% Free Comparison Service
---
Using the services here on our website is always free to the consumer 100%.
You Could Save Time and Money
---
Get your quotes by filling in one simple form, compare prices, and start saving.
---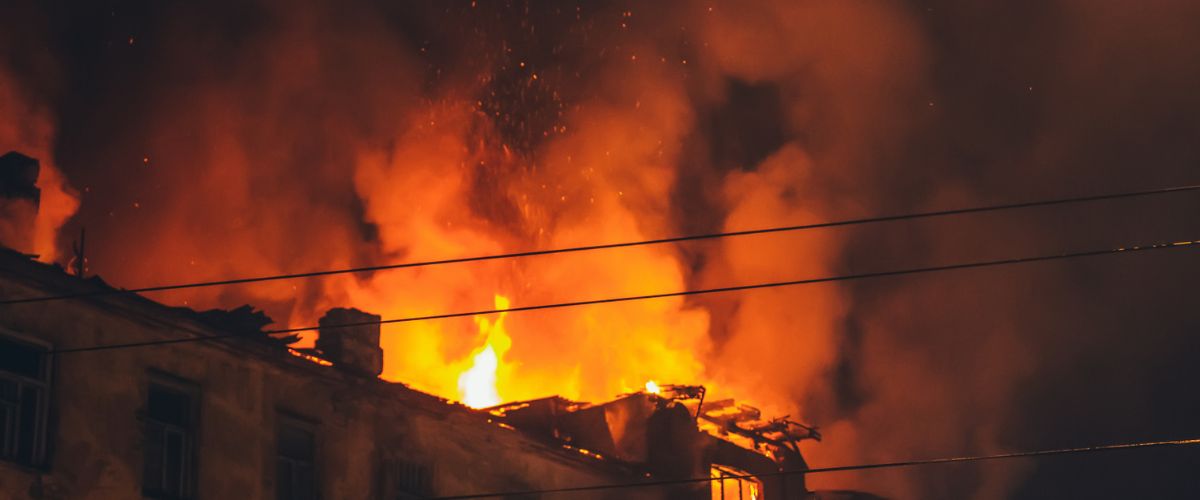 Guide on Landlord Buildings Insurance

Landlord buildings insurance is the only product you need to think about before contents insurance or anther other types of buy-to-let landlord insurance. It protects your building from fires, flood disasters, storm damage and subsidence damage over time.

The policy will pay-out the re-build costs for total losses.

Or Learn More Landlord Buildings Insurance
---

---
Something to Think About Landlords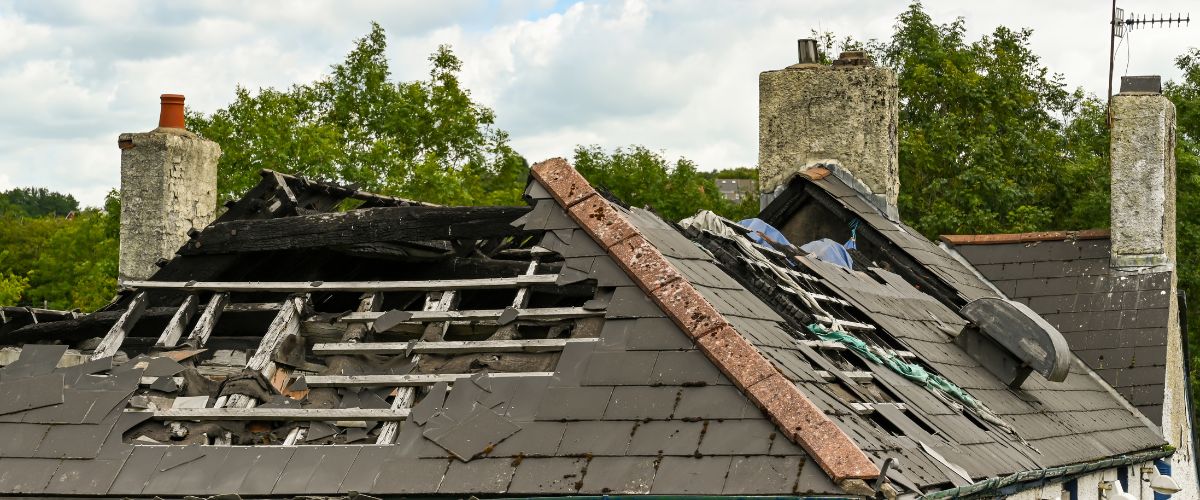 The fire fighting authorities in Britain, attended 43,500 house (16% of total emergencies) fires and false alarms in between 2011 and 2012.
Non-Fatal Accidents
Most fires where accidental, the main cause of fire fatalities where caused by smoke, and toxic fumes. Of the 287 fatalities in dwellings in 2011-12, 244 (85%) were of accidental.
There were 11,300 non-fatal accidents, most accident were caused by misuse of equipment and appliances like cookers, microwaves and leaving electrical equipment on standby.
How Many Properties with No Smoke Alarms?
No smoke alarms were present in 14,800 (34%) of house fires; can you believe that, that was just last year.
Smoke alarm installations increased rapidly in 1988, up to 8%, in 1994 they had been a 70% rise is smoke alarm installation because of government advertising.
Smoke alarm installations have continued to raise in recent years to 86% in 2008 because of continued government advertising and fire awareness programs in schools and universities.
Back to Landlord Buildings Insurance
These statistics are quite shocking aren't they? You would think by now that every property have smoke alarms installed as most councils provide them for free and as a landlord, you must have a fire safety certificate.
---

---
When your property is being let, you never know what's round the corner, that's why buildings insurance is available for you to fall back on. Even if you didn't cause the fire, you are still held labile for repair costs.
What Does Building Insurance Cover?
Your landlord buildings insurance will cover the rebuild cost of your property if a house fire starts or your get hit by another act of god like, flooding, if you live in a high flood area.
You will also be covered for substance, the cover amount will depend if they are any substance happening to the property at the time you take out building insurance.
Insurance companies usually ask for a structural report from a separate company, if you don't have one already.
How Much Will it Cost?
The landlord insurance company will pay the whole amount your property is worth, if it's worth £250, 000 or £1million, you're covered as long as you tell the insurers what your property is worth.
Most insurers offer unlimited cover, so there is really nothing to worry about. Just make sure, your insurers know the score.
---

---
Do I Need Buildings Insurance?
Yes, this insurance cover is a must have, it's more important that contents and loss of rent insurance, because what do you do, if your tenant gets drunk one night and leaves the cooker on and a fire breaks out?
You might not live in a high-risk flood area but fires can happen anywhere. Cover your property with landlord buildings insurance before you think about letting it out.
Let Round This Up
Now you know how important landlord building insurance is, never do without it and never think you can live without it, you just never know.
Do You Want a Good Policy?
---

---
Find a cracking landlord buildings insurance policy with this comparison system, it compares the market for you and for free, go on try it, you'll love the results.
---
Landlords Insurance Comparison
Hit us up on Social media
---