---

SECURE & ENCRYPTED

| | |
| --- | --- |
| | UKLI COMPARE guarantee your confidence when shopping online by following the latest internet security standards. |

HAPPY RETURNING CUSTOMERS

| | |
| --- | --- |
| | At UKLI COMPARE, we've thousands of happy customers returning to find great deals - since 2011. |

100% FREE COMPARISON SERVICE

| | |
| --- | --- |
| | Using the services here on our website is always free to the consumer 100%. |

YOU COULD SAVE TIME & MONEY

| | |
| --- | --- |
| | Get your quotes by filling in one simple form, compare prices, and start saving. |
---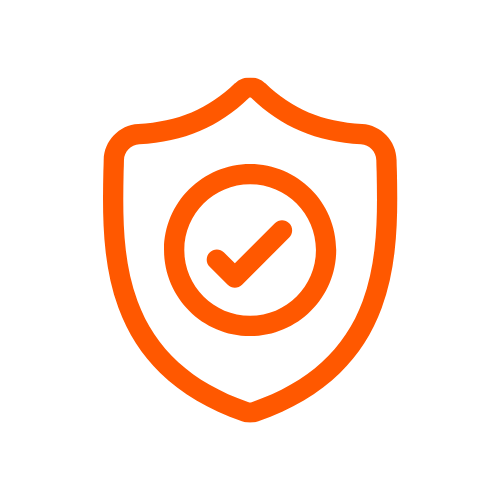 Secure & Encrypted Form Data
---
UKLI COMPARE guarantee your confidence by securing online forms by following the latest internet security standards.

Happy Returning Customers
---
At UKLI COMPARE, we've thousands of happy customers returning to find great deals - since 2011.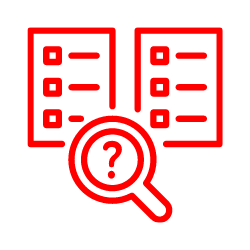 100% Free Comparison Service
---
Using the services here on our website is always free to the consumer 100%.
You Could Save Time and Money
---
Get your quotes by filling in one simple form, compare prices, and start saving.
Short Term Campervan Insurance
Short term campervan insurance is perfect because paying for a whole year of insurance may not be the best option for you if you only use that van from time to time. After all, it's a big waste of money to pay for cover that you just aren't using. The good news is that you don't have to go with an annual policy if you don't need it.
Temporary, or short term campervan insurance is available, offering you a great way to get the cover you need when you need it. Stop paying all year long on the insurance that you don't use very often. You enjoy low rates and the cover needed by going with a temporary policy.
Reason #1 – You're Taking a Holiday with the Campervan
One of the reasons that you may need temporary van insurance is if you are taking a holiday and you want to take your van. If you have a van, it's definitely nice to take it on holiday with you, since it offers more room for your family and more room for the items you want to take along with you as well.
Of course, you're probably only spending a week or two on your holiday, so why end up paying for insurance all year long? Instead of insuring your van for times when you don't use it, only take out the temporary cover for that holiday to make sure you are covered in the event that something happens.
Reason #2 – You Need to Help Someone Move
Another reason that you may need to have temporary van insurance is if you need to help a friend or family member move. A van can definitely be helpful when you are moving larger items since it has more room. This doesn't mean that you need to keep your van insured all the time if you only use it occasionally to help others when they move.
You can purchase the temporary cover for only a couple of days that will make sure that your van is covered while you are helping friends or family members move. You'll only pay for those couple of days and the rest of the time you won't have to worry about paying for something that you don't use.
Reason #3 – You Only Need Short Term Campervan Insurance
If you have a business, you may need to use vans for a short time. Some businesses only need vans at certain times, which means it is too expensive to pay for an annual policy if you only are using these vans short term. Temporary camper van insurance is available for commercial use as well, so you can purchase it when you need to use vans for a short amount of time.

Going this route can definitely save your business a whole lot of money since it can be expensive to insure multiple vans for a long period of time.
Many people today only use their camper vans from time to time, making a traditional policy a big waste of money.

You don't have to go with traditional policies if you only need to use your van from time to time.

Temporary campervan insurance can give you the cover you need without costing you the money that a yearly policy would cost you.
See how much short term campervan insurance will cost you when you compare prices, click here.
The motorhome insurance and campervan insurance homepage is here if you want to return to that page.
---

---
Return to the main campervan insurance homepage.

---
campervan Insurance Comparison
Hit us up on Social media
---