get the right
LANDLORD INSURANCE WITH HOME EMERGENCY cover

with one quote
One or Mulitple Properties

Compare landlord quotes with home emergency cover and find the right policy today.


✓ Landlord breakdown cover for boiler and heating system repairs

✓ Cover for home security, lost keys, rats, mice and other vermin, and hotel costs up to certain limits

✓  Water leaks and plumbing insurance, including drainage leaks and other problems
---

SECURE & ENCRYPTED

| | |
| --- | --- |
| | UKLI COMPARE guarantee your confidence when shopping online by following the latest internet security standards. |

HAPPY RETURNING CUSTOMERS

| | |
| --- | --- |
| | At UKLI COMPARE, we've thousands of happy customers returning to find great deals - since 2011. |

100% FREE COMPARISON SERVICE

| | |
| --- | --- |
| | Using the services here on our website is always free to the consumer 100%. |

YOU COULD SAVE TIME & MONEY

| | |
| --- | --- |
| | Get your quotes by filling in one simple form, compare prices, and start saving. |
---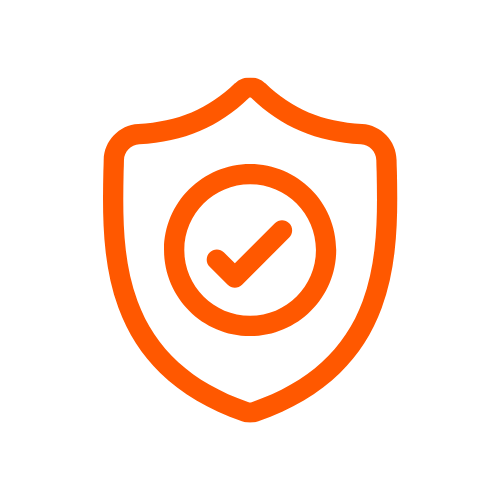 Secure & Encrypted Form Data
---
UKLI COMPARE guarantee your confidence by securing online forms by following the latest internet security standards.

Happy Returning Customers
---
At UKLI COMPARE, we've thousands of happy customers returning to find great deals - since 2011.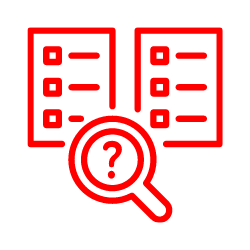 100% Free Comparison Service
---
Using the services here on our website is always free to the consumer 100%.
You Could Save Time and Money
---
Get your quotes by filling in one simple form, compare prices, and start saving.
guide to Landlord Insurance with Home Emergency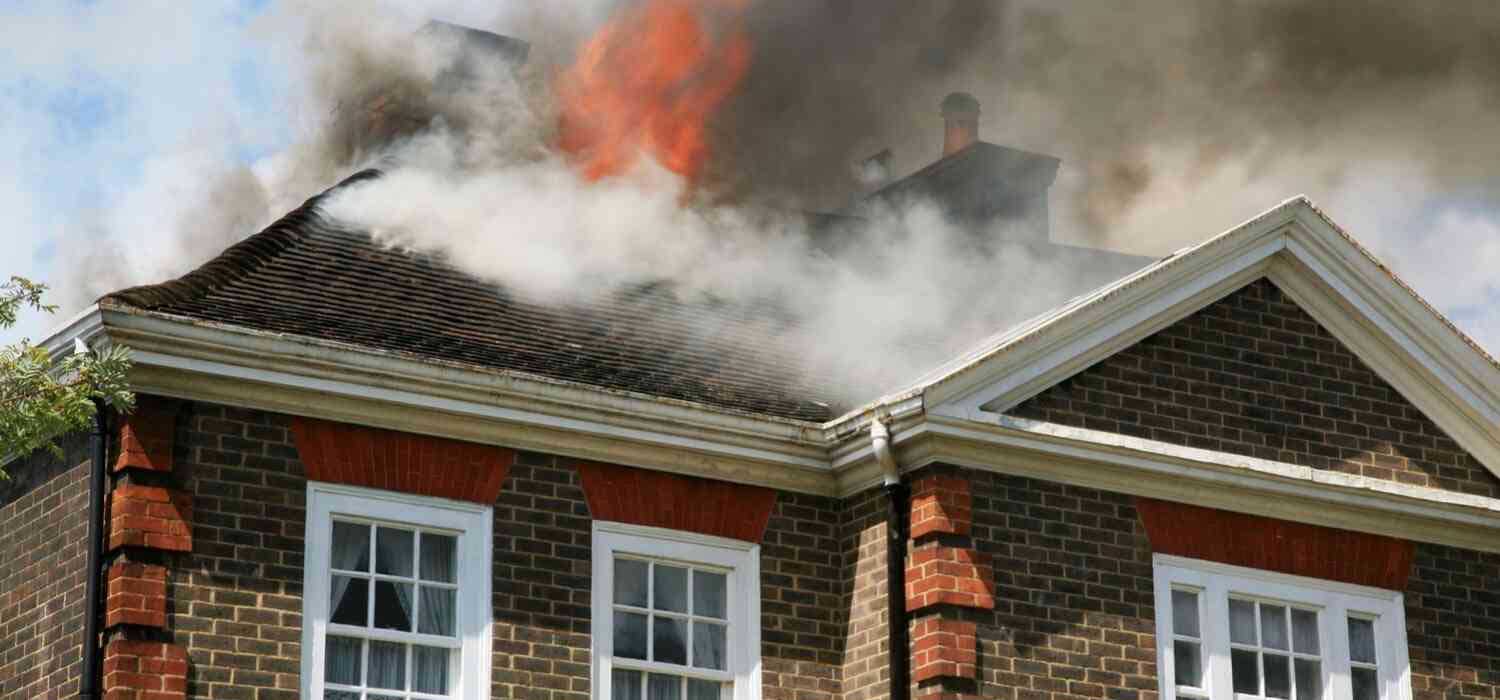 Landlord Insurance With Home Emergency cover
Protecting Your Investment: The Importance of Landlord Home Emergency Cover
Let's talk about landlord insurance with home emergency cover and what to expect from such a policy.
As a UK landlord, you know that maintaining a safe and habitable property is essential to keep your tenants happy and comply with your legal obligations.
However, unexpected emergencies can happen at any time, causing inconvenience, stress, and even financial losses. That's why landlord home emergency cover is becoming increasingly popular.
In this nice and informed page, we will explore why it is essential to consider this type of policy and what it usually covers.
1. Boiler and Main Heating System:
One of the most common emergencies that tenants face is a failure of the heating system. Imagine your tenants waking up on a freezing winter morning and finding out that their radiators are not working.
With landlord home emergency cover, you can get help quickly and avoid leaving your tenants in the cold. Most policies cover the failure of the main heating system, any necessary parts and labour, and contribute towards the cost of replacement boilers. Some policies do not impose age restrictions on the boilers, but they might require an annual servicing.
2. Water Supply and Drainage:
Another common emergency that can cause significant damage to your property and inconvenience to your tenants is a burst pipe or blocked drain. Without access to cold water or a functioning drainage system, your tenants' daily activities can be severely disrupted, and you might be liable for the cost of repairs.
That's why it's crucial to check whether your policy covers cold water supply or drainage pipes. Some policies might also exclude non-domestic or commercial heating hot water systems, solar heating, or warm air systems, so read the terms and conditions carefully.
3. Electrical and Security Emergencies:
Your tenants might also face emergencies involving the electrical system, such as power cuts or faulty wiring. Similarly, incidents such as break-ins, vandalism, or damage caused by storms or floods can jeopardize your property's security.
Landlord home emergency cover can help you address these issues promptly and minimize the impact on your tenants and your pocket. Make sure to check what your policy covers regarding call-out fees, repair costs, or any limits on the amount of claims you can make.
4. Tenant Safety and Insurance Compliance:
By investing in landlord home emergency cover, you are not only protecting your property but also fulfilling your duties as a responsible landlord. Most policies require you to maintain a certain level of safety standards in your property, such as valid gas safety or electrical certificates.
Failure to comply with these requirements can lead to legal penalties, voided insurance, or even criminal charges. Moreover, providing your tenants with a reliable emergency contact number can increase their trust in you and help you retain them for longer.
5. Compare Landlord Insurance with Home Emergency Cover
As a landlord, it's natural to want to protect your investment and ensure your tenants' satisfaction. Landlord home emergency cover can help you achieve both goals by providing you with a safety net in case of unexpected emergencies.
By choosing a policy that suits your needs and budget, you can avoid unnecessary stress, expenses, and losses.
Don't wait until an emergency happens – start exploring your options for landlord insurance with home emergency cover today.
Hit us up on Social media
---