Get Landlord Insurance with Home Emergency!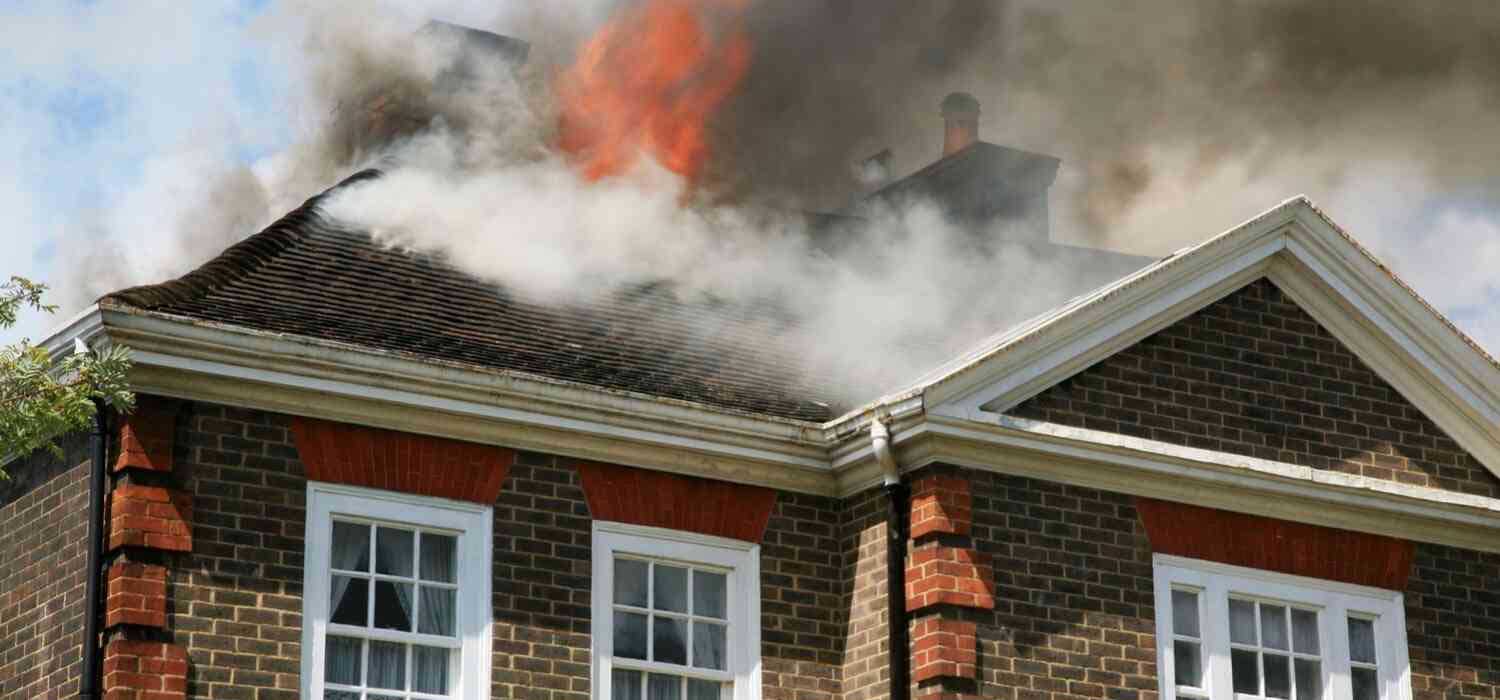 Landlord Insurance With Home Emergency
A guide to landlord insurance with home emergency cover, which help's you where to find a great policy through UKLI Compare.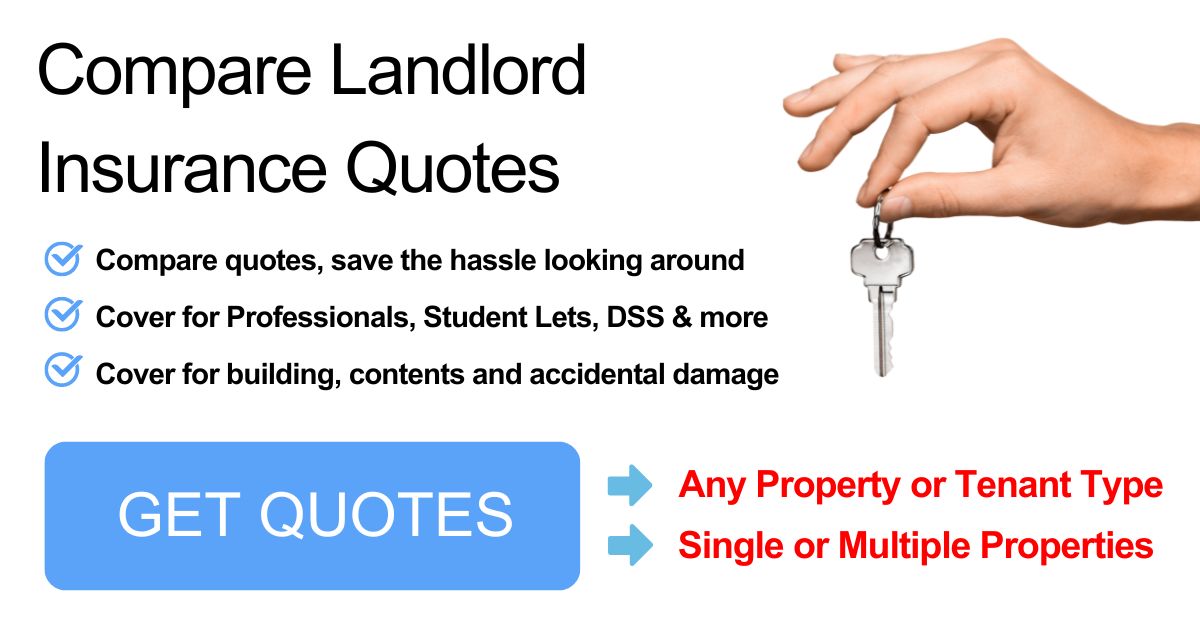 What this guide offers:
When you are looking for landlord insurance policy, which covers emergency repairs, you want a company that will be there for you when you need it.
This guide will help you find the type of company that has much to offer those who need great policy.
Many landlords insurance companies out there can help, but which one can really help you in terms of prices and customer service. This is an excellent question as the insurance marketplace is just so populated, and there is good reason that so many landlords decide to go online for better options, that's why your here.




When you are looking for insurance that will be there for you when you need it, you must choose the company wisely and one you can trust to offer you're the support a landlord needs. So, let's take a look at some of the emergencies your policy will pay for.
Landlord insurance with home emergency cover, what's covered!
When you take a close look at your policy, you'll see what the policy will pay out for, you'll find that some companies offer cover for different reasons and emergencies. In fact, you must understand your policy as your business could suffer financially.
With so much liability, including faulty boilers and bust pipes, broken windows and damage sue to burglary, having a policy in place really is necessary.
Here's what a policy should include:
A 24 hour helpline for your tenants to call if there's a covered emergency* at their home*

The company will provide a professional, qualified tradesperson without your input*

The company should keep your tenant informed and make them feel safe and comforted*

If necessary, alternative accommodation should be made available*

The whole job should be covered; most insurers pay up to £500 for each incident*

A good policy won't charge you an excess charge when you claim*
Up to 35% saving can be claimed today!
Believe it or not, when you compare price on UK Landlord Insurance.com, you'll find that you can get up to a 35% discount because of the way the system works.





This is a great discount that can really help you save money, and this free system is one of the only comparison sites that offer discounts that large.
Great Prices and Great Discounts
You'll also find that landlord insurers offers both great prices and great discounts for multiple property owners.





You'll find prices that are very competitive and if you purchase their insurance online, you'll be able to get more discounts, which is another great savings.
Extra Benefits Offered
There are a variety of extra benefits that are offered when you buy landlord insurance with home emergency cover.
You'll find breakdown cover offered for free, that is guaranteed, and so much more to help you out. So, if you are looking for great benefit, start your free comparison right now.
Get better online prices for landlord insurance with home emergency cover, compare the best companies, click here right now.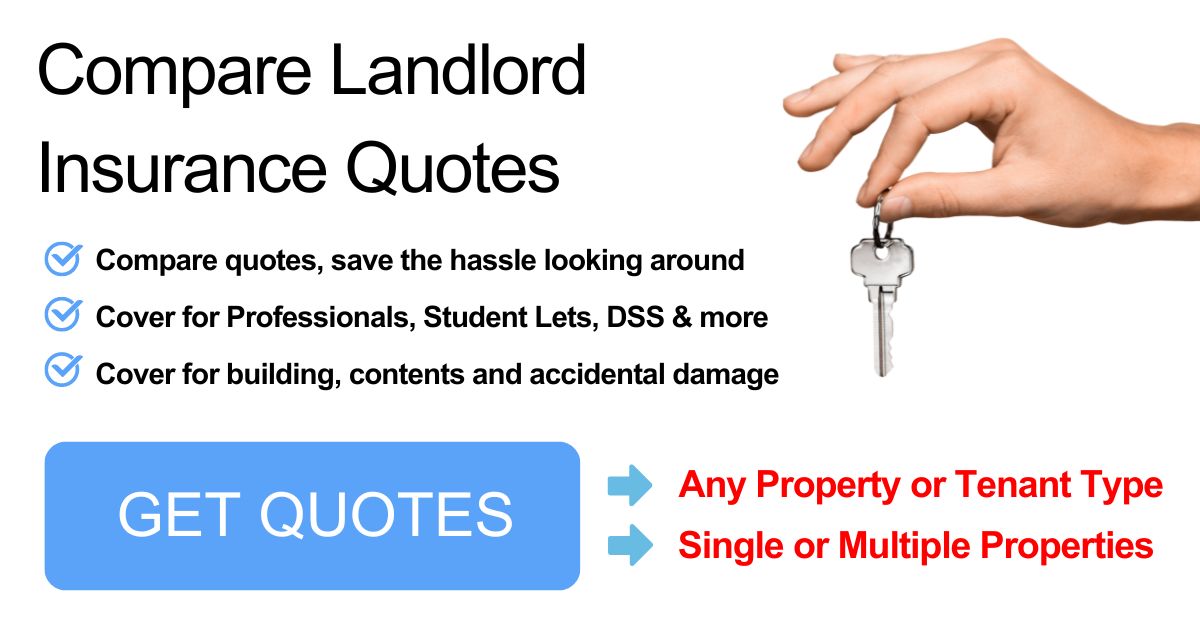 Sign up to our newsletter