---

SECURE & ENCRYPTED

| | |
| --- | --- |
| | UKLI COMPARE guarantee your confidence when shopping online by following the latest internet security standards. |

HAPPY RETURNING CUSTOMERS

| | |
| --- | --- |
| | At UKLI COMPARE, we've thousands of happy customers returning to find great deals - since 2011. |

100% FREE COMPARISON SERVICE

| | |
| --- | --- |
| | Using the services here on our website is always free to the consumer 100%. |

YOU COULD SAVE TIME & MONEY

| | |
| --- | --- |
| | Get your quotes by filling in one simple form, compare prices, and start saving. |
---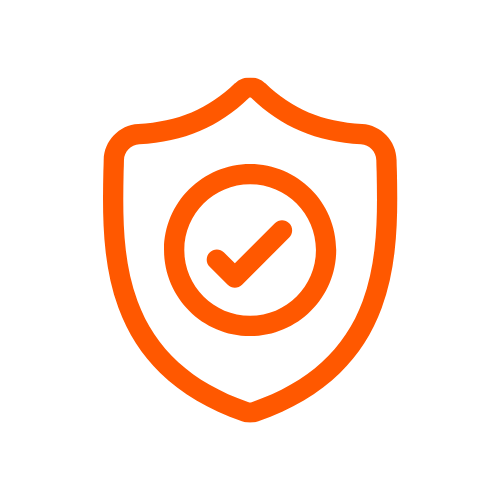 Secure & Encrypted Form Data
---
UKLI COMPARE guarantee your confidence by securing online forms by following the latest internet security standards.

Happy Returning Customers
---
At UKLI COMPARE, we've thousands of happy customers returning to find great deals - since 2011.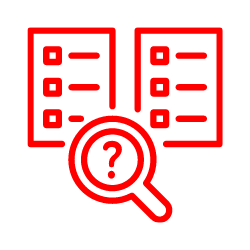 100% Free Comparison Service
---
Using the services here on our website is always free to the consumer 100%.
You Could Save Time and Money
---
Get your quotes by filling in one simple form, compare prices, and start saving.

Landlord Insurance with Legal Cover - Explained!

Disputes between landlords and tenants are far too common.
They can quickly escalate and end up in court, which can be time-consuming, stressful, and end up with you as the landlord having to pay huge legal bills.
That is where landlord insurance with legal cover comes in.
It provides cover for a range of legal expenses that could arise throughout the period of letting your property to tenants.


This includes the costs of legal help to put together your claim and the cost of getting legal representation at the court hearing.
---
What are some of the common scenarios that this policy covers?
Landlord insurance with legal cover will provide the cost of legal protection for the following events:
Recovering unpaid rent


Pursuing an eviction to repossess your property


General property disputes for dilapidations to the property, damage caused by nuisance and trespass, terms of tenancy, or theft.


Repair and renovations disputes of the insured property


Accommodation and storage costs while you're unable to possess your property, so long as the repossession is sought after because you wish to live there.


Defence costs incurred in a criminal or civil case; for instance, if you're under an HMRC tax investigation, if someone gets hurt on your property, or if you're facing a prosecution case under the Health and Safety Act.


A prosecution against you associated with you letting your property


Suing a tenant for breaching their tenancy agreement; for instance, not paying council tax, bringing in pets, and so on.

In addition to these covers, legal expenses insurance also gives you access to a legal helpline 24/7. This means that you'll have a property law expert on call whenever the need arises.
Despite it not being a legal requirement, this policy sure does offer a piece of mind to landlords. Legal costs can add up fast, and if your funds are tight, you might end up losing your investment.
What isn't covered?
It's important to note that policy limitations or exclusions vary from one provider to the next.
That being said, here are some of the things that this policy may not cover:
Disputes that happened before you took out your policy


Claims that have less than 50% chance of success


Making a claim when you didn't enter into a tenancy agreement with your tenant


Claims where the amount in dispute is below the specified limit in the policy. This is because it can be costly getting solicitors involved in minor disputes.
How much does landlord legal expenses Insurance cost?
The cost is largely dependent on the type of property, rental income, and the types of tenants.
And, although it varies from one provider to the next, expend to spend around £35.00 per annum.


No landlord legal expenses insurance policy is the same as the next; as such, make sure you only take out one that can cater to your legal costs in a wide range of situations.


Be sure to read and understand your policy, including any exclusion to it, and ensure you're comfortable with it.
The best way to keep costs down is to compare quotes on landlord insurance with legal coverfrom multiple providers so you can find the right policy at the right price.
Go, ahead, compare quotes on landlord insurance with legal cover.

---

---
Next?

Hit us up on Social media
---