Private Landlord Insurance for Private Tenants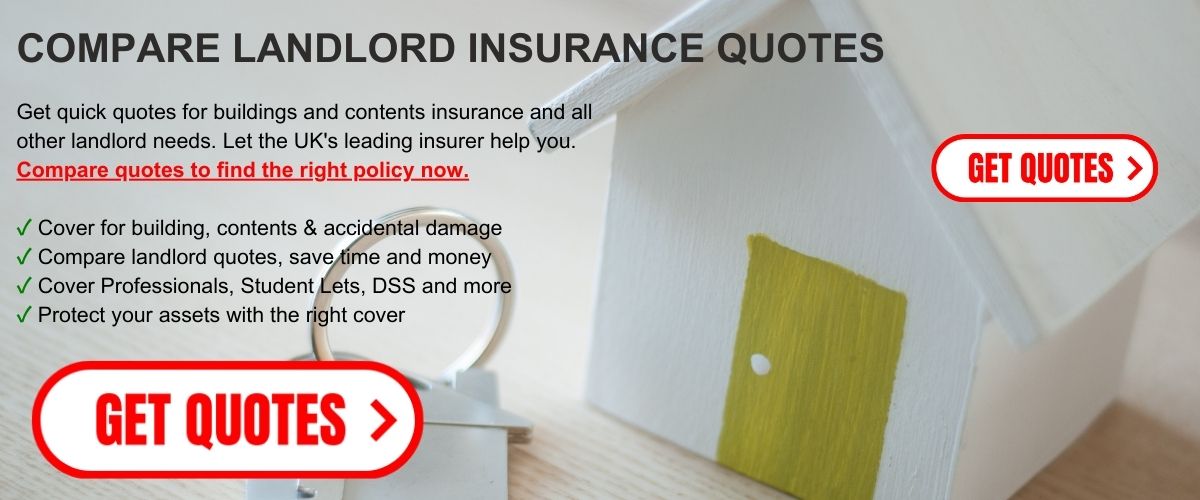 Private landlord insurance - A guide for private landlords
This guide will explain what private landlords insurance is and why you need it as a landlord and small business user. Being a landlord has it's up's and downs like any business and insurance is an essential part of making sure you are protected.
What do private landlords need?
When you're a landlord and you have tenants living in your properties, you need protection for you and the building you own. A landlord insurance policy will include buildings insurance and also contents insurance, as well as loss of rent insurance and legal assistance cover.
Buildings insurance – Cover for fire and flood damages.
Contents insurance – Cover for malicious and accidental damage.
Loss of rent insurance – Cover for periods when your property is empty.
Legal assistance – Cover for court actions and lawyers fees.
Liability insurance - Cover landlords for liability claims.
---
As a private landlord, you'll need the above insurance types for your properties.
Can I do without private landlords insurance?
UK law does not require landlords to have insurance and therefore you could without it, but there are risks involved. Not having insurance in place when something happens can cost you a hugh amount of money, when you need to cover the rebuild of your property.
The cost of landlord insurance can be around a few hundred pounds every year so it's just not worth taking this policy out.
Can I use my home insurance policy?
Unfortunately not, your home insurance policy is a different kind of policy compared to your landlord insurance cover. Your letting business is a business and your home is a private concern.
Can I get insurance for DDS tenants?
Yes you can with the right insurance company, as some insurers do not cover DSS tenants and it can be hard to find the right company. You'll find it takes time and patents when you're searching online for a DSS landlord insurance policy.
Can I find competitive prices online?
Yes, online is a great way to find better insurance prices and it's getting better for consumers every year. You can also use the free tools available for you right here, if you fill in a few details about your properties, you'll get insurance companies competing for your business in no time.
These companies are leaders in private landlord insurance, click here to compare them now.
---
Hit us up on Social media
---