---

SECURE & ENCRYPTED

| | |
| --- | --- |
| | UKLI COMPARE guarantee your confidence when shopping online by following the latest internet security standards. |

HAPPY RETURNING CUSTOMERS

| | |
| --- | --- |
| | At UKLI COMPARE, we've thousands of happy customers returning to find great deals - since 2011. |

100% FREE COMPARISON SERVICE

| | |
| --- | --- |
| | Using the services here on our website is always free to the consumer 100%. |

YOU COULD SAVE TIME & MONEY

| | |
| --- | --- |
| | Get your quotes by filling in one simple form, compare prices, and start saving. |
---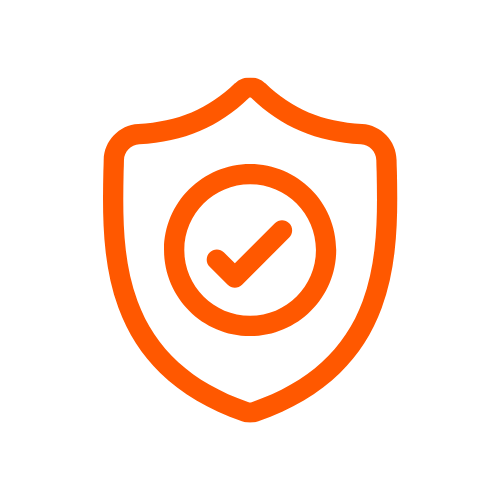 Secure & Encrypted Form Data
---
UKLI COMPARE guarantee your confidence by securing online forms by following the latest internet security standards.

Happy Returning Customers
---
At UKLI COMPARE, we've thousands of happy customers returning to find great deals - since 2011.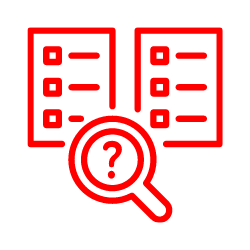 100% Free Comparison Service
---
Using the services here on our website is always free to the consumer 100%.
You Could Save Time and Money
---
Get your quotes by filling in one simple form, compare prices, and start saving.
Landlord Insurance: Where can i find Water Damage Cover?
When you are a landlord and you need to make a claim for burst pipes or other sorts of water damage, you need to know what is actually covered, and what's not.
This short guide will cover what landlords need to know so you can prepare for the unexpected, so let's go.
The most common reason a water leak appears in any home is the cause of burst pipes and leaking roofs.


Please remember that most insurance companies do not cover you for corroded and old pipes.  


They will only cover you for emergencies and for something that really was not your fault or you can't do anything about. 


Taking care of your property, including pipework,  boiler care and a radiator care is your responsibility.


The insurance companies will pay out for damage to pipes that are well maintained and looked after.
Do not expect the insurers to pay for the damage because you leaf it too late to re-pipe the old pipes. Please check with the insurance company you choose to go with first.
Find out more about water damage insurance here.
landlord insurance and water damage cover

Important: Landlord Insurance Water Damage Cover
When you make a claim the risk assessor will advise you what they will pay out for anyway. If you take reasonable care of your property, you shouldn't have much to worry about.
Because that's what your insurance policy is there for after all. We can't speak for any insurance company here, we can only let you know what we have found and any claims should be dealt directly with your insurer.

Now let's move on...
If you are renting out an older building, you can expect to claim your insurance policy at least once over the next five years.  This could be because of a bad winter or your tenant causes some damage to radiators or any central heating systems.  
This would cause a flood and water damage to your floors and surrounding wooden cupboards and surfaces.
Do you know that the British Association of Insurers pays out 2.5 million pounds every single day for water damage properties?  At some point you're may be one of them, so please make sure you have an appropriate landlord insurance policy.
This will cover you for this unexpected occurrence.
Now let's talk about what you're covered for...
The insurance policy will cover you for any types of water-damaged caused by accidental damage or damaged. This could be caused by the winter months, which is the most common type of claim (in the winter).
The policy will also pay out for the following...
Copper pipework
Find and repair your leak
Damage to carpets and your laminate flooring
Damage to surrounding fixtures and fittings
Sewer pipe blockages and blockage removal
And most importantly the policy will look after your tenants so if the home becomes uninhabitable. The insurance company will pay for a hotel room for a week, or a month up to 60 days and sometimes 90 days or longer depending on your policy.
Let's go into each of these categories a bit deeper so you can get a feeling of what your insurance policy will cover. When a water leak or a burst pipe comes looking for you.  We will also mention what to do when it does happen.
Do you contact the insurance company or do you find a company from the Yellow Pages and start calling them? Or you can easily contact many insurers for landlord insurance water damage cover so you know, you are fine.
Landlord insurance water damage cover can be arranged right here!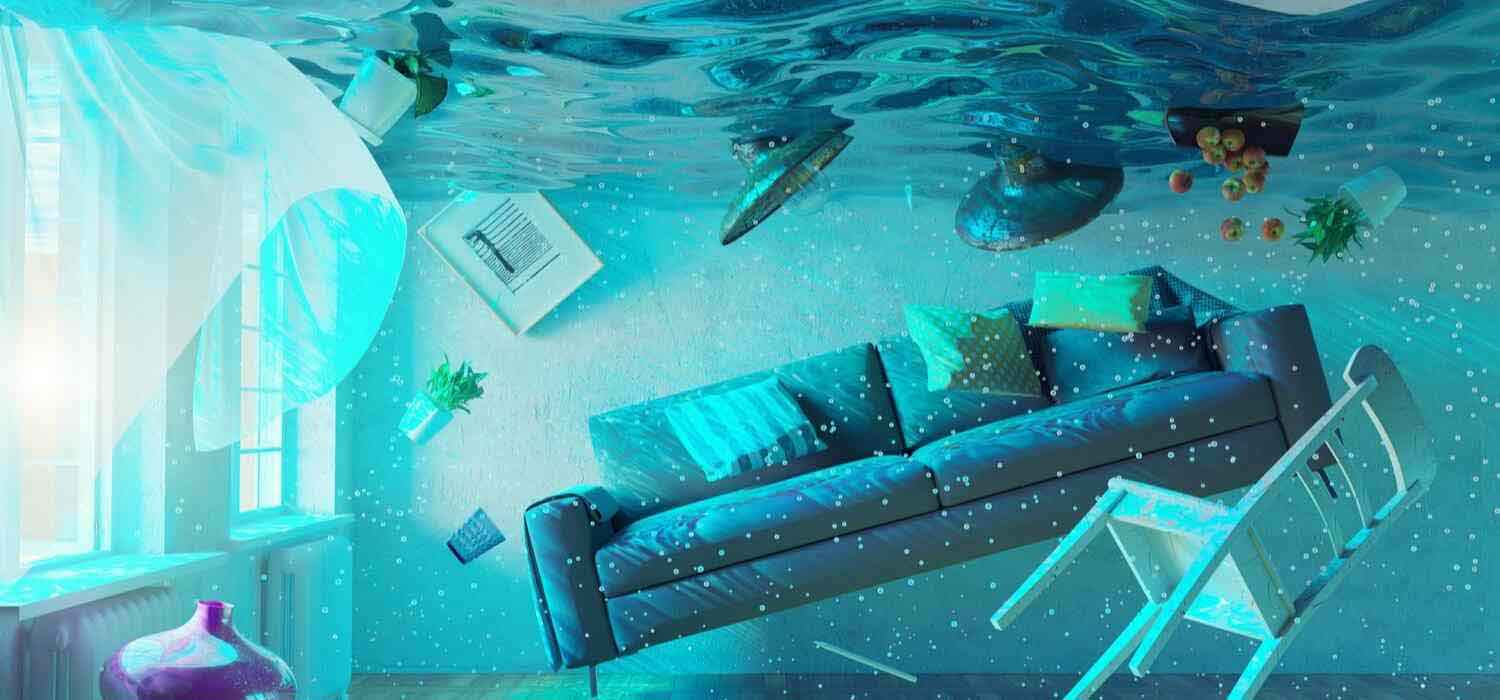 Hit us up on Social media
---