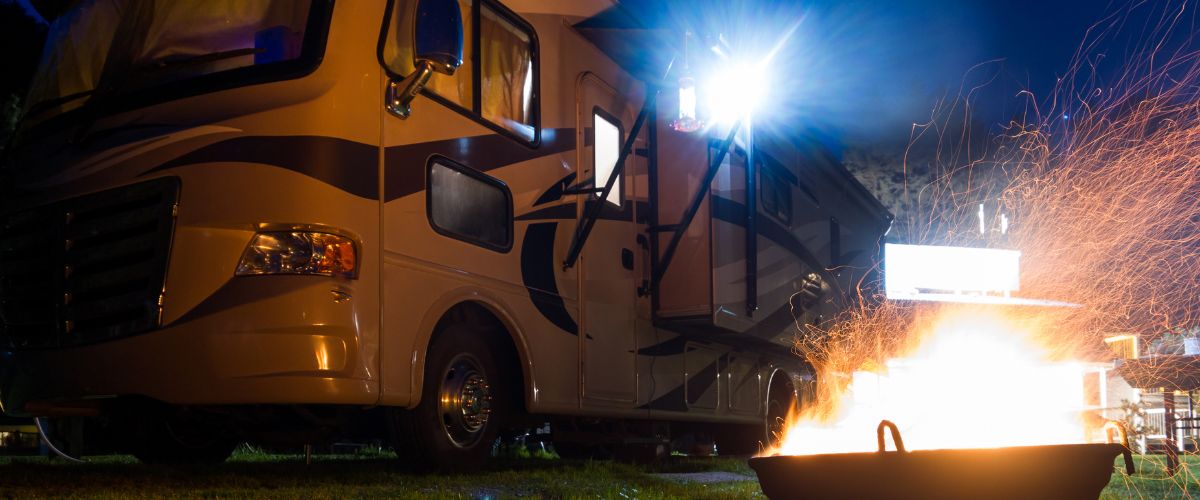 How Does the Size and Type of My Motorhome Affect My Insurance?

Your motorhome's size and type can significantly impact your insurance premium. Larger, more expensive motorhomes or those with high-performance engines often cost more to insure. Meanwhile, older, smaller motorhomes may be cheaper to cover.
How Can I Lower My Motorhome Insurance Premium?
There are several ways to potentially lower your motorhome insurance premium. These include storing your motorhome securely, installing approved security devices, amassing no-claims discounts, and agreeing to a higher voluntary excess.
Does Motorhome Insurance Cover Trips Abroad?
Most motorhome insurance policies offer some level of European cover. The duration and extent of this coverage can vary between providers, so it's important to confirm this before travelling abroad. Also, remember Brexit may have affected your level of coverage in EU countries.
Remember, as a motorhome owner, it's critical to understand your insurance policy. This guide should serve as a starting point, but always read your policy documents carefully and don't hesitate to ask your insurer if anything is unclear.
With the right protection in place, you can ensure your travels are safe and stress-free.