---

SECURE & ENCRYPTED

| | |
| --- | --- |
| | UKLI COMPARE guarantee your confidence when shopping online by following the latest internet security standards. |

HAPPY RETURNING CUSTOMERS

| | |
| --- | --- |
| | At UKLI COMPARE, we've thousands of happy customers returning to find great deals - since 2011. |

100% FREE COMPARISON SERVICE

| | |
| --- | --- |
| | Using the services here on our website is always free to the consumer 100%. |

YOU COULD SAVE TIME & MONEY

| | |
| --- | --- |
| | Get your quotes by filling in one simple form, compare prices, and start saving. |
---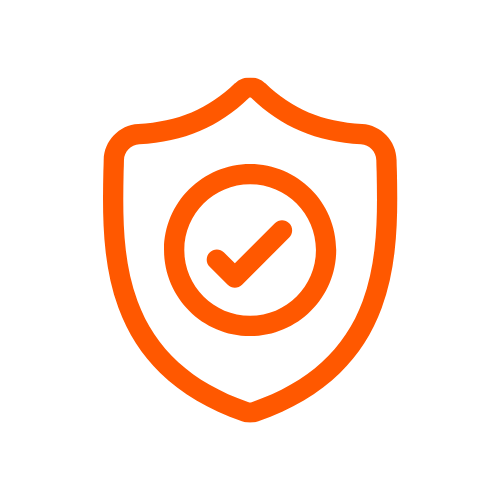 Secure & Encrypted Form Data
---
UKLI COMPARE guarantee your confidence by securing online forms by following the latest internet security standards.

Happy Returning Customers
---
At UKLI COMPARE, we've thousands of happy customers returning to find great deals - since 2011.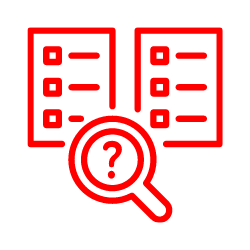 100% Free Comparison Service
---
Using the services here on our website is always free to the consumer 100%.
You Could Save Time and Money
---
Get your quotes by filling in one simple form, compare prices, and start saving.
Business Campervan Insurance
If you want to find the best business campervan insurance for your hire business, read on to find out helpful tips that will help you get the best policy.
Insurance is always necessary if you work with the public and hire equipment out to them and you as a campervan hire company has no way around this, but you can find cheaper policies if you know where to look and we'll show you how.
Business Campervan Insurance Tips
When you are looking for the best business camper hire insurance, you'll find that it is a lot more involved than just trying to find the lowest price.
You see, you need to find the best all-around policy that will cover your company's specific needs.

Of course, understanding the options that are available to you is important and it will help you make a good decision on the right policy for your hired vehicles.
However, here are a few tips that will also help you to find the best possible policy for your needs.
Tip #1 – Know the Company
It is important that you know the company that you are thinking about going with and also know how they handle their claims as well.
When you go with a cheap cover that lacks some of the best coverage options, you'll actually pay for it in the long run. So, it may be in your best interest to pay just a bit more for a policy that will better meet your needs and a company that has more to offer.
Make sure you have public liability insurance included

Make sure you have replacement vehicle insurance

And make sure you have campervan breakdown cover
Tip #2 – Try to Find Discounts
Another important tip when trying to find the right policy for your business vehicle insurance needs is to make sure that you work to find discounts. There are a variety of different discounts that may be available, and the more discounts you can find, the more you can save on your insurance. So, do your best to find as many discounts as possible to bring down the cost of your business camper insurance.
Use a great comparison website just like ours here
Keep all your vans insured with the same company
Join the caravan and camping club for discounts
Tip #3 – Check Out All Your Options
It is also important that you check out all your options before deciding on the right business vehicle insurance policy. Find out about the different types of cover available and the features that many companies have to offer.
You want to find the best cover possible, so continue to search through different companies until you find a policy that is right for you and your business.
Never take the first option

Pay your policy in full and save a lot of money
And that's it for the tips and business camper van insurance and now it's time to compare the best deals so you can enjoy your business and keep the money coming in regularly.
Compare business campervan insurance prices right now, click here.
The home of campervan insurance is here if you want more guides and information campervan owners.

Return to the main campervan insurance homepage.

---
campervan Insurance Comparison
Hit us up on Social media
---