Landlord Insurance with Pet Damage Cover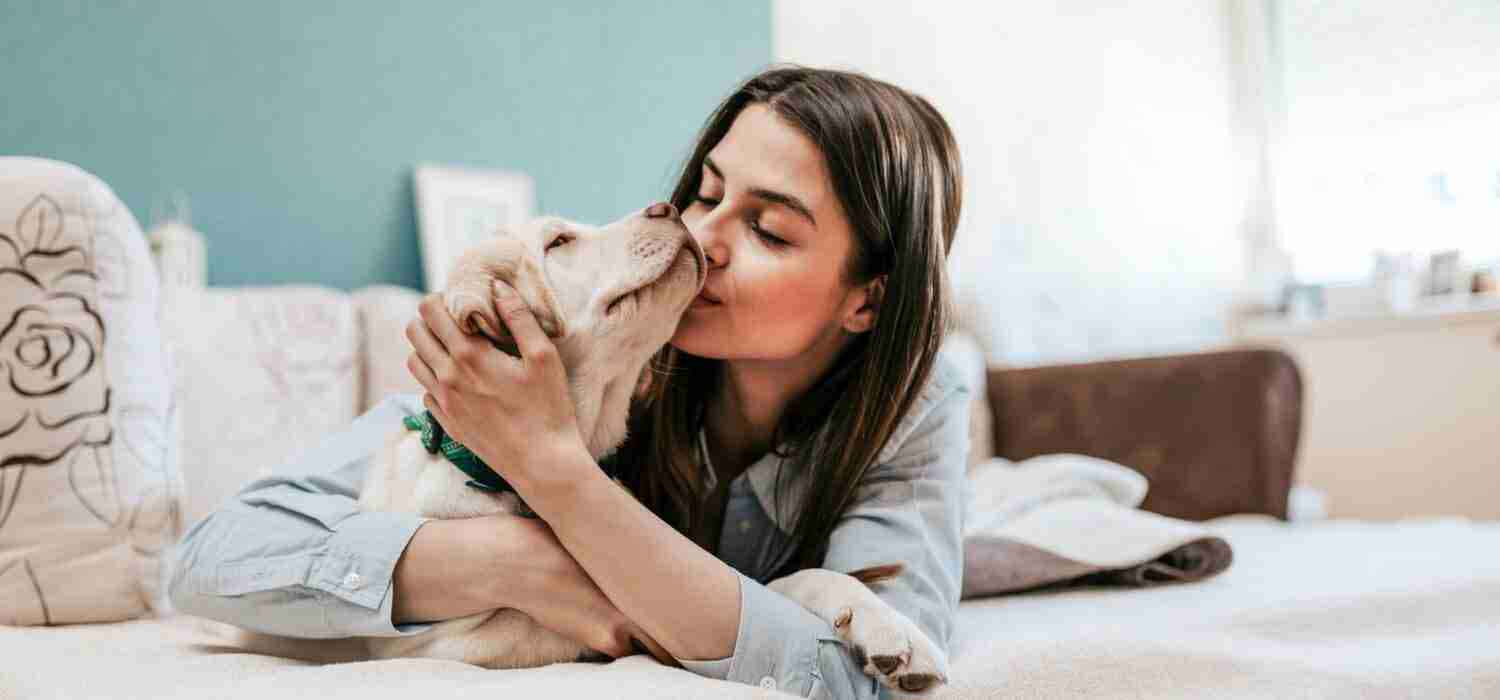 a guide to landlord insurance with pet damage cover
Tenants with pets, landlords?
When you need landlord insurance with pet damage cover you may need a little help with that because you need to find the right insurance company.

If you have a private or DSS tenant renting one of your properties and they have a dog, a cat or any other pet, you may want a policy for that.


And by a policy, you can look at landlord contents insurance to cover accidental damage by your tenants' pet.

Find out what else you may want to consider in this article.

Landlord insurance is not mandatory for anyone who wishes to rent their property. But you may want a policy for tenants with pets, but finding the right insurance can be a little confusing at first.
If you're just getting started looking for landlord insurance, you may be feeling a little overwhelmed with all the different flavors and specialized landlord insurance types available.


Find out about landlord insurance with pet damage cover for accidental pet damage.


It can sometimes be tricky to find concise and clear information about tenants with pets.
Learn all about tenants with a dog, a cat or a reptile and any other pet.
You can just reach out to an insurance company and they'll gladly walk you through the right solution for your particular needs. But for anyone who's just doing preliminary research and looking for general information regarding this topic, we have prepared this useful article.
So you know what you need, follow the sections and quickly learn about the most common landlord insurance types.
Landlord contents insurance for pet damage
Additionally to your buildings insurance, you'll need to consider taking out a contents insurance to cover for accidental pet damage by your tenants' pets. (applicable to a single property).
This is usually available as extra to your main landlord insurance with pet damage cover, or as a separate policy, and there are different levels of protection available that you can freely choose from.


Typical cover includes all house contents from furniture to electrical equipment, tapestry and curtains, and even kitchen utensils. Everything you list as an asset in a furnished property.


The cover provided by UK landlord insurance can be extended as far as to include even malicious content damages, although this tends to be pricey when you add up everything.
Landlord buildings insurance
This is the basic landlord insurance type, which is typically compulsory (especially if you're dealing with a loan or mortgage provider).
This insurance is valid for a single property and covers a number of risks, from routine minor repair costs to the eventual unlikely utter destruction of your building.
Under this insurance policy, your investment will be protected in case of fire, theft, water and lightning damage, burst pipes, impact damage, the destruction caused by civil commotions, and it will even cover liabilities that you happen to incur as the property owner.
Portfolio insurance
For landlords who own multiple buildings, this is typically the best available option.
Portfolio insurance is very much like buildings insurance, except it covers up to five properties under a single policy.
Not only is it more practical since there is less paperwork involved and a single premium and renewal date to keep in mind, but it's also usually more cost-effective since most insurance companies will be able to offer you enticing discounts when you request portfolio insurance.
Legal expenses cover
If you'd like to benefit from legal protection along with your landlord insurance with pet damage cover policy, it is sometimes included by default.


In some cases, this option may be offered as an add-on, so make sure to check your policy and ask your insurance agent about it.


Legal expenses cover will usually keep you protected in situations ranging from property damage to the recovery of rent arrears, as well as in repossession, prosecutions, and costs related to accommodation.
Home emergency cover
By adding this coverage to your landlord insurance with pet damage cover policy, your tenants and property will get an additional layer of protection in case there's a problem with essential services.
This ranging from plumbing and roofing problems to lost keys


problems in doors and windows, and even including...


issues around vermin infestation.
Rent guarantee landlord insurance
Sometimes your tenant could have trouble keeping up with the rent, and it will be as much of a problem as you are dependent on this revenue stream.
In order to anticipate such issues, you may request rent guarantee insurance, which will also help you in case you require legal support related to disputes, evictions, and rent arrears.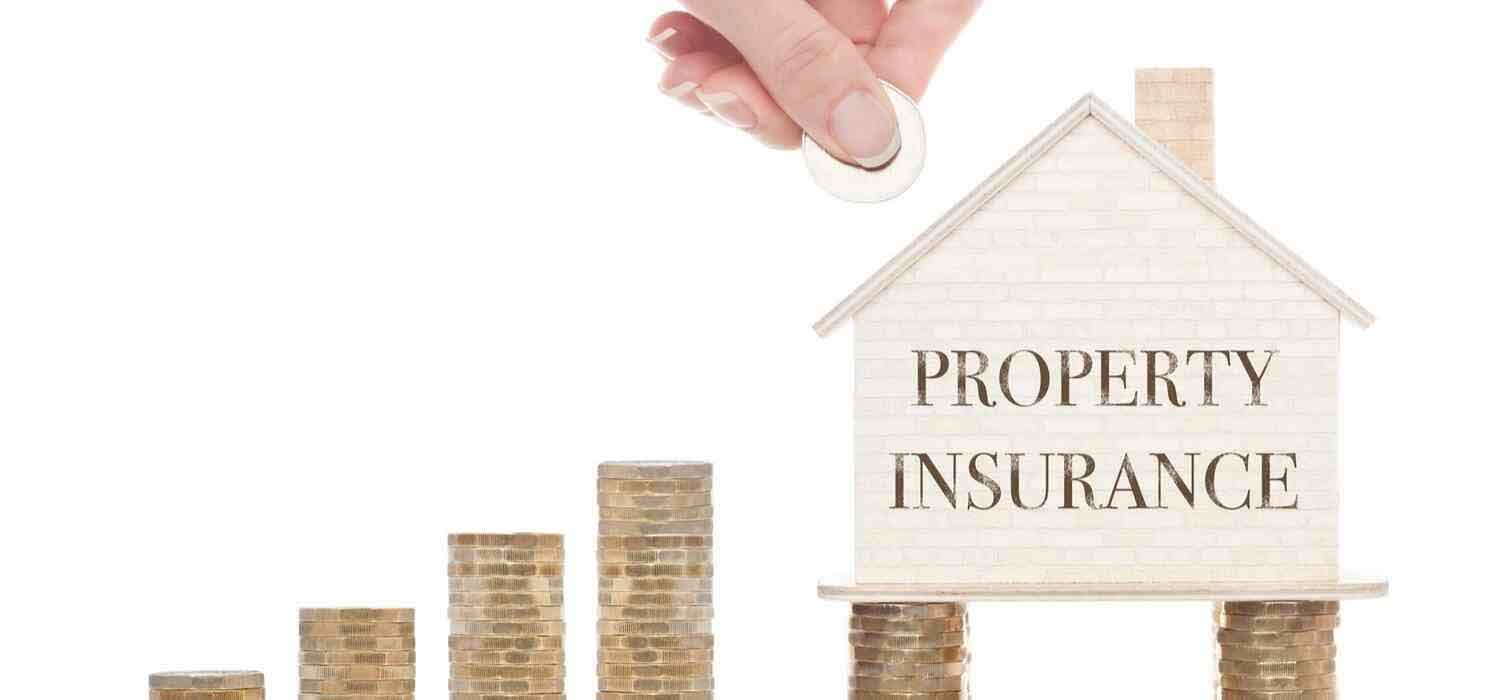 Facts about tenants with pets
Do you know 46% of the rental market in Britain are pet owners?
Landlords where very reluctant renting their properties to pet lovers, because there was no insurance covers for pet damage until May 2013. Landlords were knocking back tenants with pets, all over the country.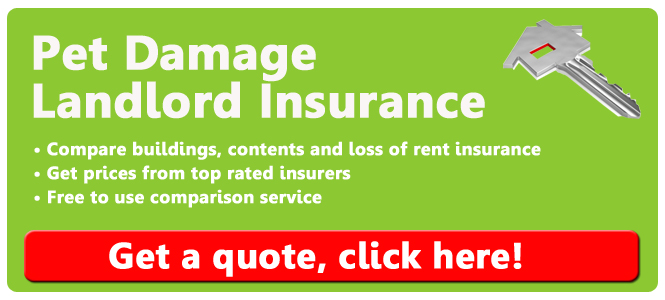 Compare landlord insurance with pet damage cover and get a policy sorted now.

---
---