---
SECURE & ENCRYPTED

| | |
| --- | --- |
| | UKLI COMPARE guarantee your confidence when shopping online by following the latest internet security standards. |

HAPPY RETURNING CUSTOMERS

| | |
| --- | --- |
| | At UKLI COMPARE, we've thousands of happy customers returning to find great deals - since 2011. |

100% FREE COMPARISON SERVICE

| | |
| --- | --- |
| | Using the services here on our website is always free to the consumer 100%. |

YOU COULD SAVE TIME & MONEY

| | |
| --- | --- |
| | Get your quotes by filling in one simple form, compare prices, and start saving. |

---
---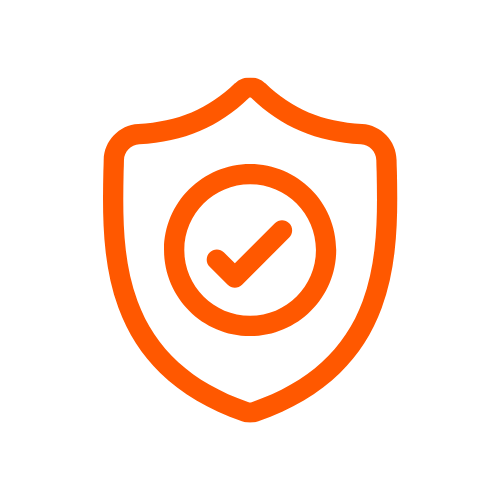 Secure & Encrypted Form Data
---
UKLI COMPARE guarantee your confidence by securing online forms by following the latest internet security standards.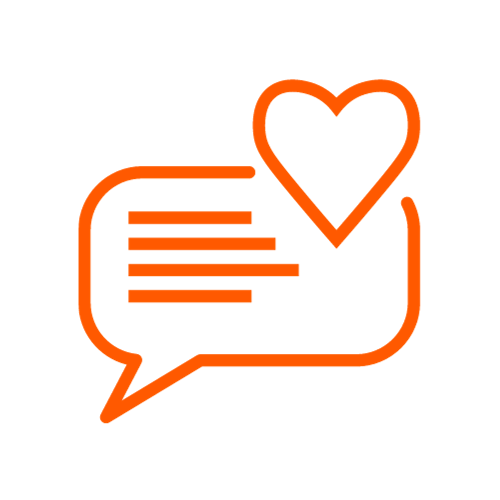 Happy Returning Customers
---
At UKLI COMPARE, we've thousands of happy customers returning to find great deals - since 2011.
100% Free Comparison Service
---
Using the services here on our website is always free to the consumer 100%.
You Could Save Time and Money
---
Get your quotes by filling in one simple form, compare prices, and start saving.
---
Student Landlord Insurance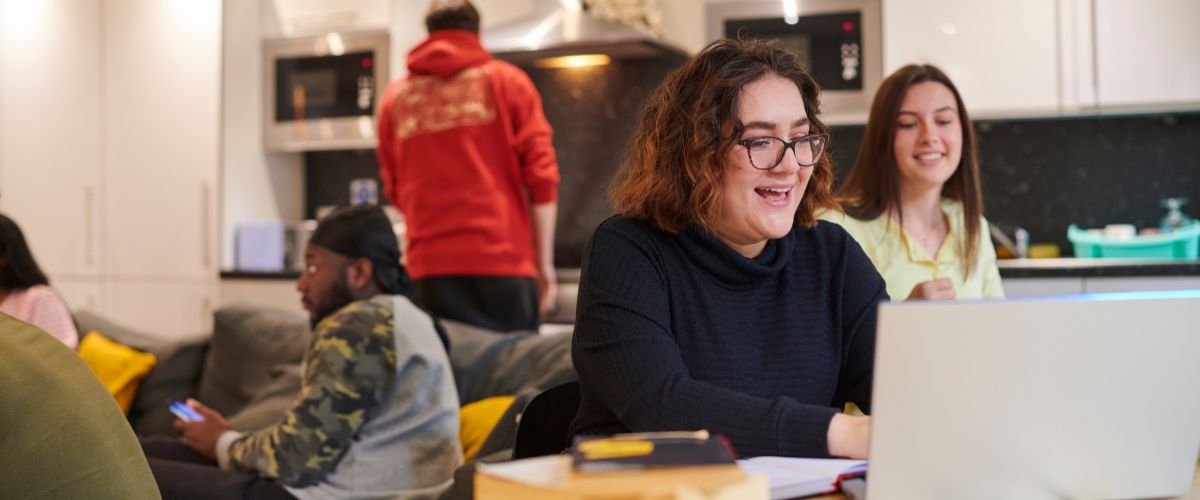 Student landlord insurance overview

>> Table of contents*
---
Even if you are new to the student letting market, you no doubt appreciate the need for the best student landlord insurance cover to protect both yourself and tenants.
It's what cover, and how much will be needed, that most landlords are interested in. Here is a brief run-through of the most commonly asked questions.
There are 2.5 million students in the UK, 56% of them being female.
So you have a market for letting properties to them. When you let a flat out to students, you will need some sort of insurance that covers student lets.

What is landlord insurance for students?
At its lowest level, landlord insurance for students will entail building insurance covering the cost of having to rebuild the let property after flood, fire, or other natural disaster.
Usually, your mortgage provider will insist on building insurance as a matter of course anyway. The premium will depend on the value of the property and its rebuild cost.


The second element is third party or landlord liability insurance, this is to cover against any student claims for injury caused by any defect on the property, or from its fixtures, fittings, or appliances.
You can do that right here landlords. Start your free QUOTE HERE.
---

---
Is landlord insurance for student lets expensive?
Landlord insurance for student lets can be invariably more expensive than standard building or home insurance.
Nonetheless, when looking for cover, companies should be informed you intend letting to students (or couples or families).


Often, companies quote different premiums for different tenant types, and may refuse to pay out if they are not informed the property is a student let.


Whether you intend to let occasionally, short term, or long term can also have a bearing on premiums.
What is the cheapest landlord insurance for student houses?
The cheapest landlord insurance for student houses is the policy that provides minimum cover – but this could be considered a short-sighted option over the longer term.
No matter how carefully student (or other), tenants are vetted, when groups of four, five, or more young adults are living together in an environment of work hard, play hard, the risk of damage to property or themselves is going to be greater.
For the best student landlord insurance for your needs, start with the basics, then take a closer look at all the landlord insurance add-ons available.
Once that's completed, you can decide which will provide greater peace of mind, and which you can do without.
---

---
What does landlord insurance for student property lets cover?
Different insurance providers will offer different levels of landlord insurance for student property lets, after all, they all want the business.
On the basic package, look at the premiums, the amount of cover offered, and the excess.
Then start looking at the extras.
If the property is let furnished, your landlord insurance for student properties should include full contents and fixtures and fittings insurance.


Property owners' liability insurance is also a good investment.
You can also cover yourself for loss of rent should your tenants have to move out due to some disaster such as fire or flood.
Tenant default insurance can be included in case your tenants default on rent payments. If in doubt about the amount of cover you need on your landlord insurance for student properties, chat to an independent financial or insurance advisor.
Can I get landlord insurance for multiple student accommodation properties?
Landlord insurance for multiple student accommodation properties is readily available from a number of insurance providers.
Choosing to insure your student let portfolio under one umbrella means you only have a single policy with one renewal date to worry about.


Depending on the level of insurance you choose, all properties can be covered for owner's liability, accidental damage, fixtures and fittings, replacement of locks, contents, and malicious damage.
You can also include a set number of days' unoccupancy and loss of rent.
How do I find the best student landlord insurance deal online?
There are a number of factors that will influence the total cost of your student landlord insurance, whether online or offline.
The location of your property, its condition, the level of the property's security, your claims history, and the level of insurance you consider adequate, will all have a bearing on the cost.
Don't believe all landlord insurance comparison sites are the same?
They're not.
Take the time to go through as many as you can and compare quotes offered.
When comparing quotes on UKLI Compare take into account the premium, the amount of cover offered, the excess, and any additional benefits.
---

---
Compare student landlord insurance quotes right here.
Go to the UKLI Compare homepage to learn more.

---
Landlords Insurance Comparison
Hit us up on Social media
---