BUY-TO-LET INSURANCE
Click here to compare buy-to-let landlord quotes and get on with your day - click here to start your quote.

✓ Cover for building, contents & accidental damage
✓ Compare landlord quotes, save time and money
✓ Cover Professionals, Student Lets, DSS and more
✓ Protect your assets with the right cover

---
SECURE & ENCRYPTED

| | |
| --- | --- |
| | UKLI COMPARE guarantee your confidence when shopping online by following the latest internet security standards. |

HAPPY RETURNING CUSTOMERS

| | |
| --- | --- |
| | At UKLI COMPARE, we've thousands of happy customers returning to find great deals - since 2011. |

100% FREE COMPARISON SERVICE

| | |
| --- | --- |
| | Using the services here on our website is always free to the consumer 100%. |

YOU COULD SAVE TIME & MONEY

| | |
| --- | --- |
| | Get your quotes by filling in one simple form, compare prices, and start saving. |

---
---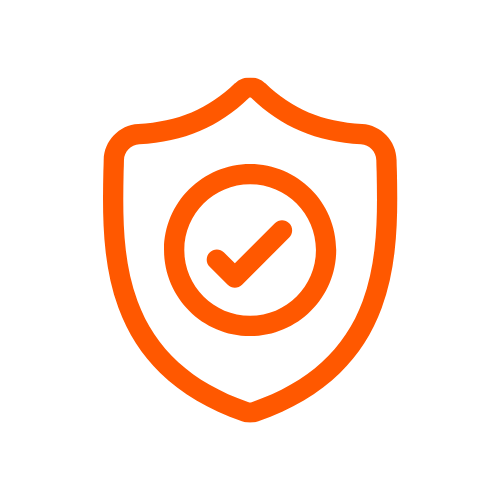 Secure & Encrypted Form Data
---
UKLI COMPARE guarantee your confidence by securing online forms by following the latest internet security standards.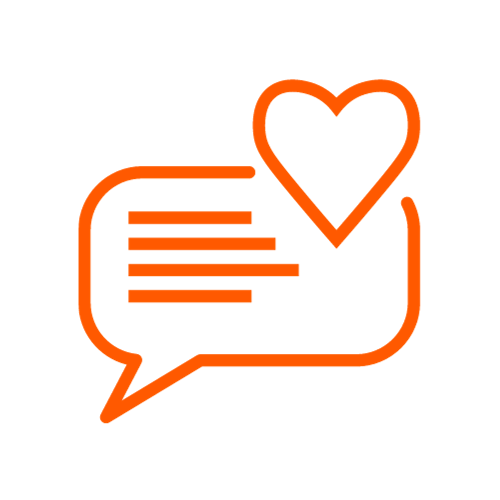 Happy Returning Customers
---
At UKLI COMPARE, we've thousands of happy customers returning to find great deals - since 2011.
100% Free Comparison Service
---
Using the services here on our website is always free to the consumer 100%.
You Could Save Time and Money
---
Get your quotes by filling in one simple form, compare prices, and start saving.
---
Buy-to-Let Insurance Guide
Owning a rental property or a portfolio of properties can be very rewarding.
But as a landlord, you'll need specialist buy to let insurance from a reputable provider to protect you from unforeseen outgoings and losses.
After all, not all tenants are responsible people who pay their rent on time and are respectful of their landlord's property.
And even with dream tenants who are happy to be your lodgers and go out of their way to maintain your rental property, there may always be mechanical, technical, or environmental issues to deal with, whatever the property's age and condition.
---

---
What Is Buy-to-Let Insurance?
Standard property insurance doesn't cover against the risks that rental properties are associated with.
Before you let your house or flat, you should cover yourself against these mishaps by taking out specialist buy to let home insurance.
Depending on your preferences and needs, buy to let landlord insurance can partially or entirely cover the expense of repairing, rebuilding, or replacing your assets, as well as a variety of other costs.
In short, buy to let insurance is the only type of property insurance that can protect not just your property, but also your investment.
Types of Insurance for Buy-to-Let Landlords
Your buy to let insurance provider may offer a comprehensive package or allow you to select specific products that suit you. Most will be able to provide and discuss with you the following types of insurance:

Buildings insurance – protects the structure of your building and sometimes kitchen and/or bathroom fittings against fire or flood damage, and it's compulsory for landlords who want to take out a mortgage on their rental property.
Contents insurance – covers damage to furniture, furnishings, and electrical devices, but when it includes accidental damage cover, it can also protect other possessions.
Home emergencies insurance – covers the risk of break-ins, leaks, burst pipes, etc.
Liability insurance – covers against costs for any injury or death tenants may sustain at the property.
How Much Will Buy-to-Let Insurance Cost?
The premium you can receive and the monthly rate you will pay for your buy to let home insurance will depend on the property, as well as your claims history.
Generally, buy to let insurance quotes are slightly higher than residential insurance.
Some of the factors that can drive up the cost will include:
Location of the rental property

Type of property (old house, modern flat, listed building)

Size and cost to rebuild the house

Number of tenants

Number and type of contents insured

The excess you choose to set aside
---

---
---
How Should I Let My Property?
You may come across various types of prospective tenants.
Rather than take their application at face value, it's best to rely on the services of a vetting company.
These professionals have access to financial and security data not normally available to the general public, and they are best equipped to spot an impostor.
Generally, though, tenants come in these standard flavours:
Professional individuals or couples who are responsible for their own rent payments are ideal tenants.
Relatives, whether they pay rent or not, are somewhat of a risk, but some insurers will cover the property even without a tenancy agreement, provided they don't pay rent.
Sub-letters or subtenants are not usually an acceptable option for insurers, given that you would have no control over who the tenant allows on the premises.
Department of Social Care (DSS) or Local Housing Authority (LHA) tenants have their rent paid by the local council through housing benefits, and insurance companies may not be willing to accept the risk associated with arrears or delays caused by changes in circumstances.
What Won't Buy-to-Let Property Insurance Cover?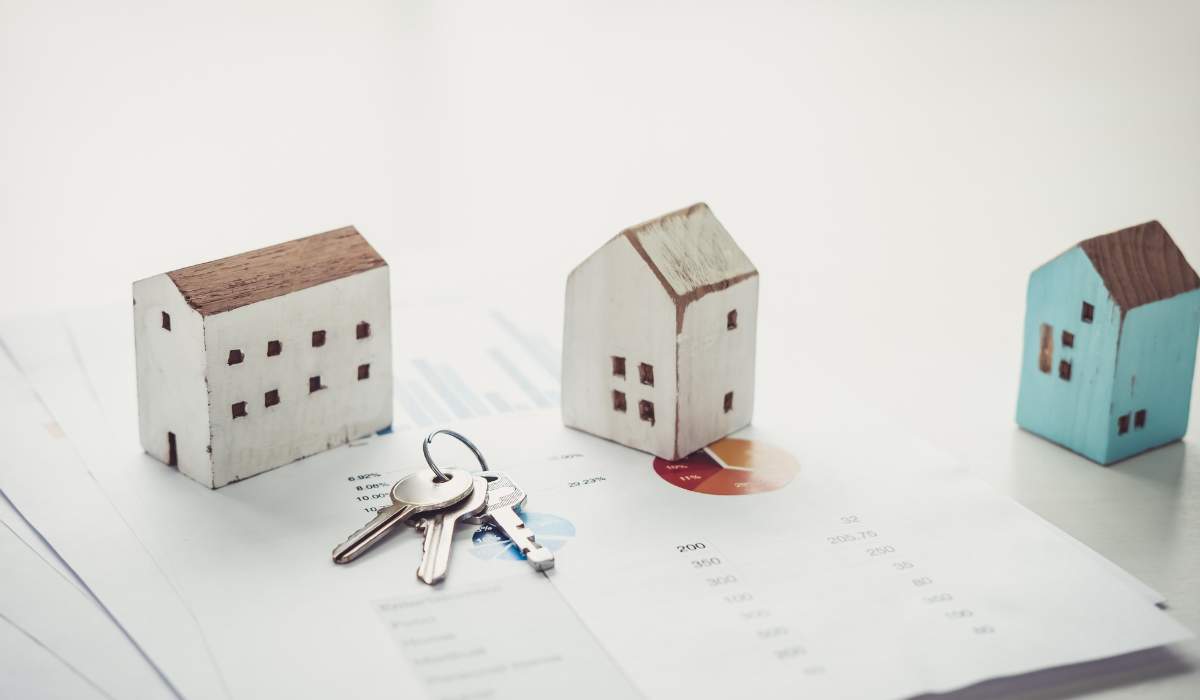 Much like other insurance policies, some situations are excluded from buy to let property insurance policies.
Here are some of the cases that buy to let property insurance won't cover:
Average clause – the 'Condition of Average' states that the rebuild value you declare for your house will be used as reference for premiums, meaning that if you undervalue your house to get a cheaper monthly rate, your premiums will also be lower.
Unoccupied property – insurers will cover your property only for a pre-set amount of days if it is unoccupied, so the sooner you find a new tenant the better.
Lowering Your Buy-to-Let Insurance Quotes
Bear in mind that your buy to let insurance should first suit your needs, and that value-for-money comes second.
Still, there are several ways to make sure that your buy to let insurance quotes are, and will continue to be, as low as possible:
Get the rebuild value right the first time. The last thing you need when something goes wrong is to be left out of pocket. So, don't underestimate the rebuild value. Likewise, you want your premiums to be as low as possible, so try to come up with a realistic figure.
Wait for the right tenant. Don't rush to accept the first tenant who applies. If you have more than one option, weigh them carefully. After all, busy working professionals are less likely to cause any damage to the property than tenants with a large number of pets.
Tighten up security. Kit out the property with an alarm system. It needn't be the latest cutting-edge gadget with CCTV, motion detectors, alarms, two-way voice, and remote-controlled door locks, but it helps.
Consolidate your insurance. If you have several properties and other assets, your insurance company may be able to give you a discount for letting them insure your entire portfolio.
Where Can I Find Good Buy-to-Let Insurance?
There's no shortage of companies that offer insurance for buy to let landlords. But not all insurance policies are made equal, and neither are these companies.
A good starting point is word-of-mouth recommendations from people you trust who have had positive experiences with their insurers.
Failing that, there are several other buy to let insurance options, though some may not be impartial:
Price comparison websites

Online reviews and testimonies

Insurance company websites

Insurance brokers

Financial advisers
How to Claim Buy-to-Let Insurance
As soon as damage, theft, or the threat of a court case become apparent, you should try to get all the details and let your insurer know.
Waiting too long to submit your claim may lead to its rejection.
Companies that provide insurance for buy to let landlords expect to be given proof of the damage, including police reports, fire reports, photos, video footage if available, etc.
The damage must be assessed, and these estimates should also be sent to the insurer. It's unlikely that the insurer would be able to cover any invoices when you begin the repair work, so first check that they agree with the quotes and keep your invoices safe for future reference.
Where possible, insurers may be able to replace your assets with identical or similar products. Otherwise, they may issue vouchers instead. Either way, they will demand to see original receipts.
---

---
---
Buy-to-Let Insurance Policy & Keywords
Insurance terminology can be confusing.
If you're not familiar with insurance speak, go over the terms and conditions of your insurance policy for these keywords before you sign it:
Excess. This is the amount you pay out of your own pocket towards the cost of repairing or replacing your property or possessions.
As mentioned above, you may need to compromise on monthly rates if you're unable to offer a large excess.
Insurers may expect three-figure sums on plumbing claims, and you could well be looking at four digits should you ever make a subsidence claim. The same goes for rent guarantee insurance, where insurers expect you to cover one month's rent.
Of course, you're free to renegotiate these terms in a few years, but you'd still be expected to pay more up-front if you want to keep your excess low.
Exclusions. As explained above, these are things the policy will not cover. Most will not cover tenants' possessions, for instance, in case of flood, fire, or theft. Pay special attention to this clause
Perils. The situations covered by insurance policies are described in your agreement as a list of 'perils'. This list will vary from one insurer to the next, so it should be one of the first considerations.
For a price, you may be able to add to the standard list of perils, or even draft a bespoke insurance policy with a list of perils that suits you specifically.
However, your mortgage lender will have set their own list of standards, and your buildings insurance should comply with their requirements.
Sum Insured. This translates into the maximum you're likely to receive from your insurer when you make a claim. It's usually the same as the cost of rebuilding the property.
Though large lump-sum payments may seem appealing at first, the sum insured will determine your monthly insurance rate, so there's no real need to take out cover for more than the property is worth.
Claiming and then renewing the policy brings with it higher premiums, even though the sum insured stays the same.
Rebuild Cost. The rebuild cost coversonly labour and raw materials. It does not take into account the market, inflation rate, substantial extensions, or any other factors that would have raised the market value over the years.
If you're not sure what your rebuild cost would be, a house survey should help. In the meantime, a reliable online calculator like the one used by the Association of British Insurers (ABI) may give you a decent estimate.
Ultimately, finding the right landlord insurance provider takes a bit of research. But with patience and prudence, you can carry out your due diligence knowing that whichever provider you choose will be able to assist you when your investment is under threat.
After all, buy to let home insurance is worth having in good times as well as bad, if only for the peace of mind it brings.
Need a Buy-to-Let Insurance Policy?
Everyone wants cheaper insurance and UK landlords are no different.
The best way to honestly find cheaper cover would be to use a good broker that works with many insurers.
The reason for this is, broker have computer system already in place. Prices are available in seconds from their computer screen because they invested in this system to save you time.
Take the free quote and get smarter buy to let insurance, click here.
---

---
Hit us up on Social media
---