Need LANDLORD INSURANCE INCLUDING Rent Guarantee Cover? 
More about landlord insurance including rent guarantee*

This guide will talk you through what landlord insurance including rent guarantee covers, and why it's important for landlords with mortgages and buy to let businesses to have it.
Do you want to find cover and get sorted in a few minutes? Then Click Here>>>
What is loss of rent guarantee insurance?

This kind of insurance pays out for claims based on properties that become unoccupied because of a fire or flooding damage.


Some polices will pay out for 12 and up to 36 months, depending on the damage.


If you have a residential or buy-to-let mortgage or you're a buy to let landlord, loss of rent insurance is literally a lifesaver.
Your bank will be happy, and you and your family, will be stress free.

What will loss of rent insurance not pay out for?


The policy wouldn't pay out for damage caused by you, as the owner. If you had to set the place alight and watch it burn to the ground, you would see no money.


Will the policy pay the rent if the tenant stops paying?
Some polices also cover tenants defaulting on their rent payments; you can find a policy like this for a little £45 for a property with a rental income of £450.
The best way to find a policy your looking for would be compare landlord insurance quotes, click here to do that now.
Why do I need loss of rent insurance?

Example only:
If you're a buy to let landlord or have an existing mortgage on a property you are renting out to the public, then take this cover if you have a lot of properties and you can't cover rent if you have more than 5 properties sitting there, unoccupied due to fire or a flood disaster and other reasons.
This cover will not pay-out if your property is just lying there ready for a tenant. No, only if the property becomes unoccupied due to a bad accident and the inside is not livable.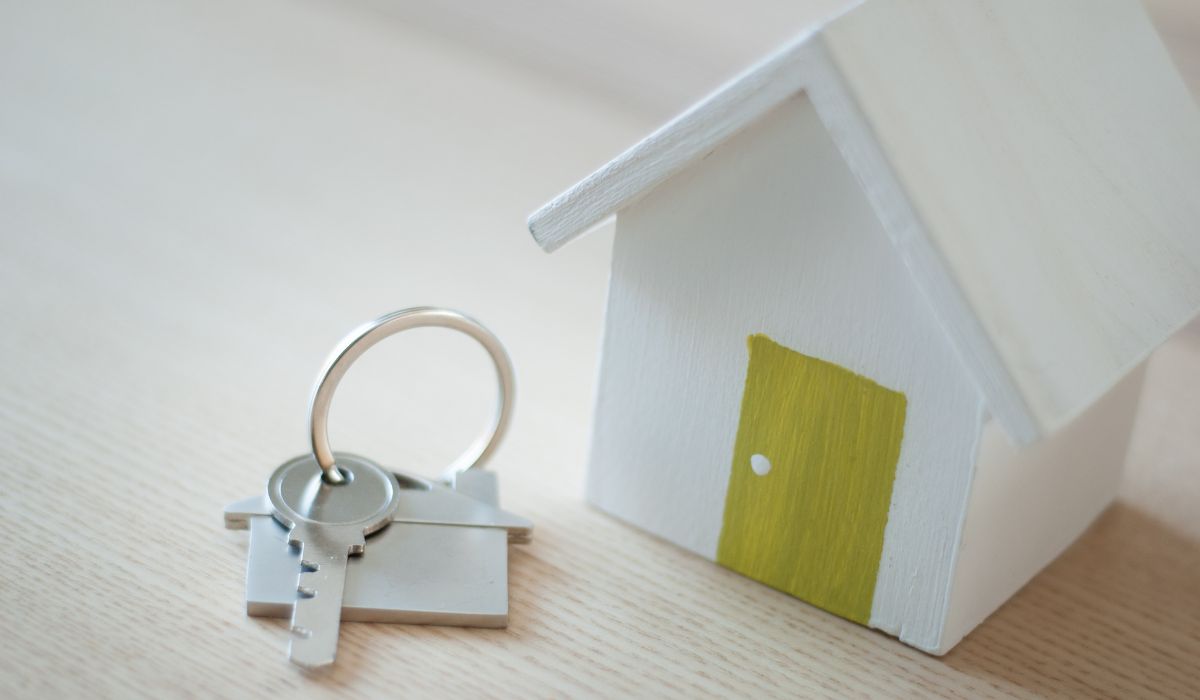 Loss of rent insurance with legal cover

Your legal cover can be added to your policy and it's important for dealing with tenants that don't pay their rent, or get into arrears. You'll also need the right solicitors for civil and criminal proceedings.

The cost should be completely covered.
Here are some tips to follow!

Make sure your premise is fire safe and fitted with smoke alarms.
Pay monthly and spread the costs.
Use a comparison site to find you better prices, like this one.

Let's Wrap This Up?

Was this article useful and did it help you decide on why you need loss of rent insurance. If so, please like our Facebook page or Tweet about us to spread the good news.
---