Landlord Insurance with Accidental Damage Cover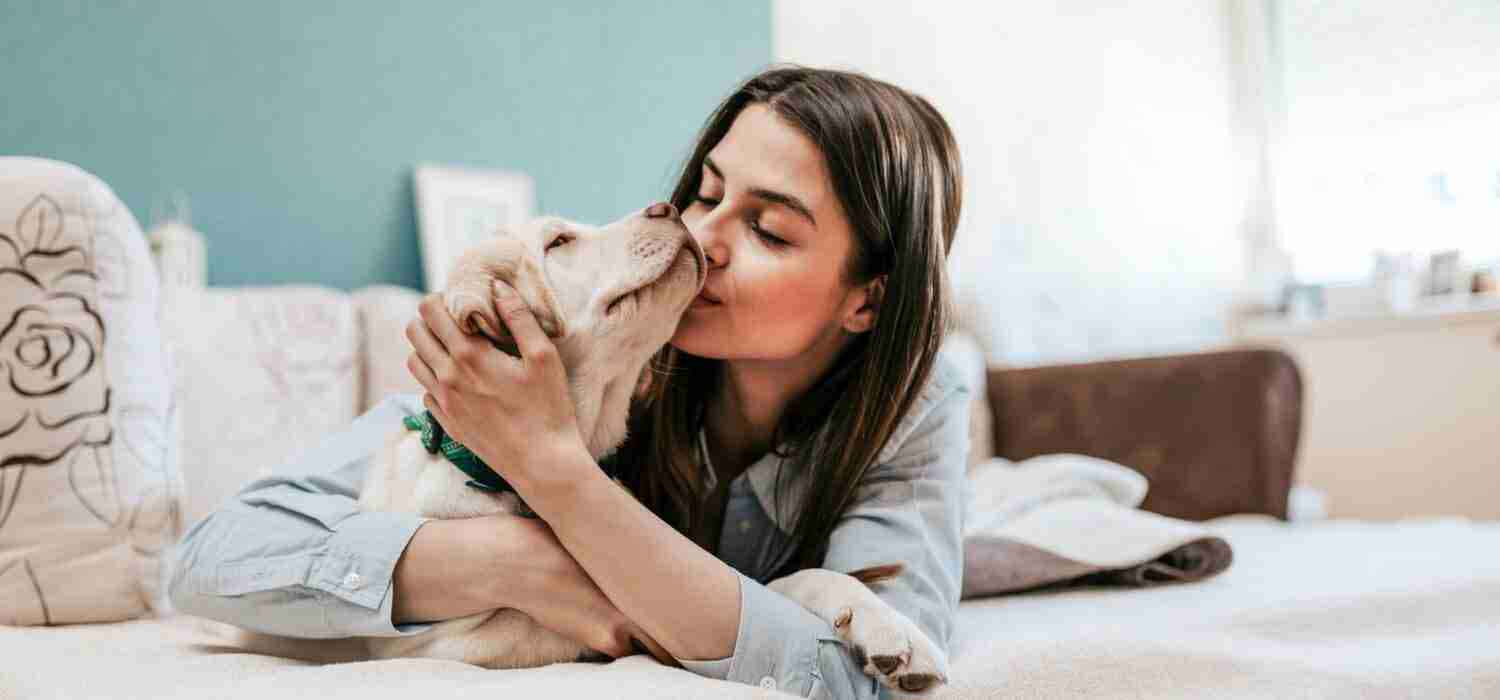 Guide on landlord insurance with accidental damage cover*

First off, accidental damage is defined as an unexpected or sudden loss that's not deliberate or motivated by malice, vindictiveness, or spite. Such loss or damages can be caused by the landlord, tenant(s), or a visitor.
As a result, you'll need to purchase landlord insurance with accidental damage cover to cover repair or replacement costs in case your rental property or its contents are accidentally damaged.


Contents are the items you've put in your rental property for tenants to use. This includes furniture, appliances fixtures, fittings, floor coverings, locks, and so on.


Some features of accidental damage may come standard in your full landlord insurance policy, or you may need to buy it as an added extra for additional protection.


Either way, it's important to estimate the replacement value of your contents and rebuild value of your property as accurately as possible to ensure you're fully covered if you make a claim.
What does this cover pay for?
As stated earlier, an accidental damage cover can protect landlords against genuine accidents like unintentional spillage or breakage.
Here are a few scenarios that this cover can pay for:
Replacing your carpet if a tenant accidentally spilt red wine on it


Repairing a wall if it was accidentally damaged while putting up shelves


Outdoor accidents like a child causing damage by accidentally throwing a ball through the window


Replacing a kitchen work surface damaged by a hot pan


DIY accidents
This is simply a guide since the exact incidents that are covered vary from one insurer to the next. Plus, insurance providers define accidental damage differently.
It's important to fully understand the cover, as well as any limitations included, before committing to it.
Failure to do so could leave you without vital financial support if the unexpected happens and affects your business. Understanding the policy will also help you determine how much coverage you need.
What's not covered?
Accidental damage doesn't cover general wear and tear, your tenants' belongings, and damage caused by poor workmanship.
Some insurers also exclude, damage caused by pets.
They can't insure against poorly behaved or untrained pets since the damages they cause isn't unexpected.
Cost
It's a bit difficult to give the exact cost of this policy because every landlord's needs are different.


It helps to consult a regulated insurance broker who will ask the relevant questions and measure your risk exposure to give an accurate estimate of the right cover for your needs.
Some of the main influencers on price include the extent of cover required, the value of your property, and size of your property.
Conclusion
Some landlords think they don't need landlord insurance with an accidental cover because the damage deposit they've taken from tenants could cover tenant damages.


Unfortunately, you won't be able to access that money until the tenant has moved out.


Holding off on repairs doesn't just affect your rental business but also gives room for the damages to intensify.


Repair/replacement costs may also be higher than the damage deposit, leaving an accidental cover as the best solution for such uncertainties.
Need a quote?
Compare quotes on landlord insurance with accidental damage cover.

Hit us up on Social media
---