Mixed-Use Landlord Insurance
---
SECURE & ENCRYPTED

| | |
| --- | --- |
| | UKLI COMPARE guarantee your confidence when shopping online by following the latest internet security standards. |

HAPPY RETURNING CUSTOMERS

| | |
| --- | --- |
| | At UKLI COMPARE, we've thousands of happy customers returning to find great deals - since 2011. |

100% FREE COMPARISON SERVICE

| | |
| --- | --- |
| | Using the services here on our website is always free to the consumer 100%. |

YOU COULD SAVE TIME & MONEY

| | |
| --- | --- |
| | Get your quotes by filling in one simple form, compare prices, and start saving. |

---
---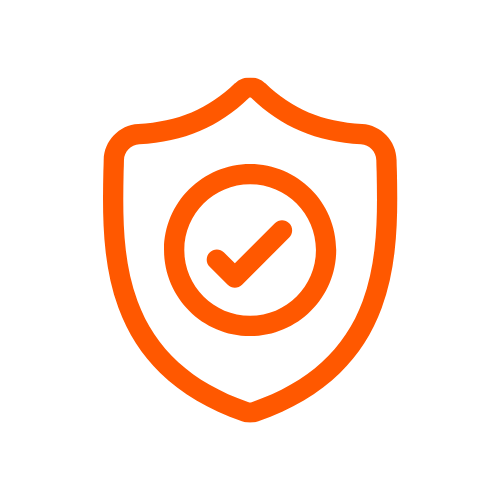 Secure & Encrypted Form Data
---
UKLI COMPARE guarantee your confidence by securing online forms by following the latest internet security standards.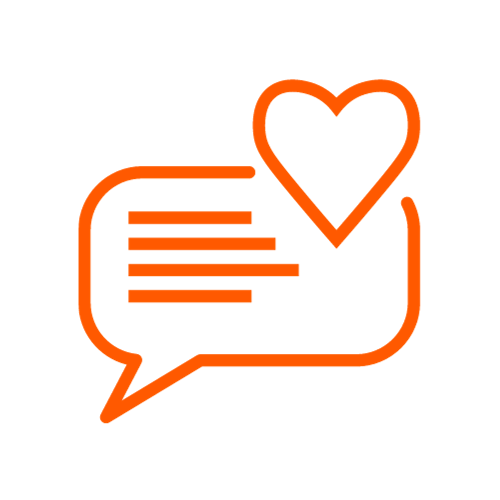 Happy Returning Customers
---
At UKLI COMPARE, we've thousands of happy customers returning to find great deals - since 2011.
100% Free Comparison Service
---
Using the services here on our website is always free to the consumer 100%.
You Could Save Time and Money
---
Get your quotes by filling in one simple form, compare prices, and start saving.
---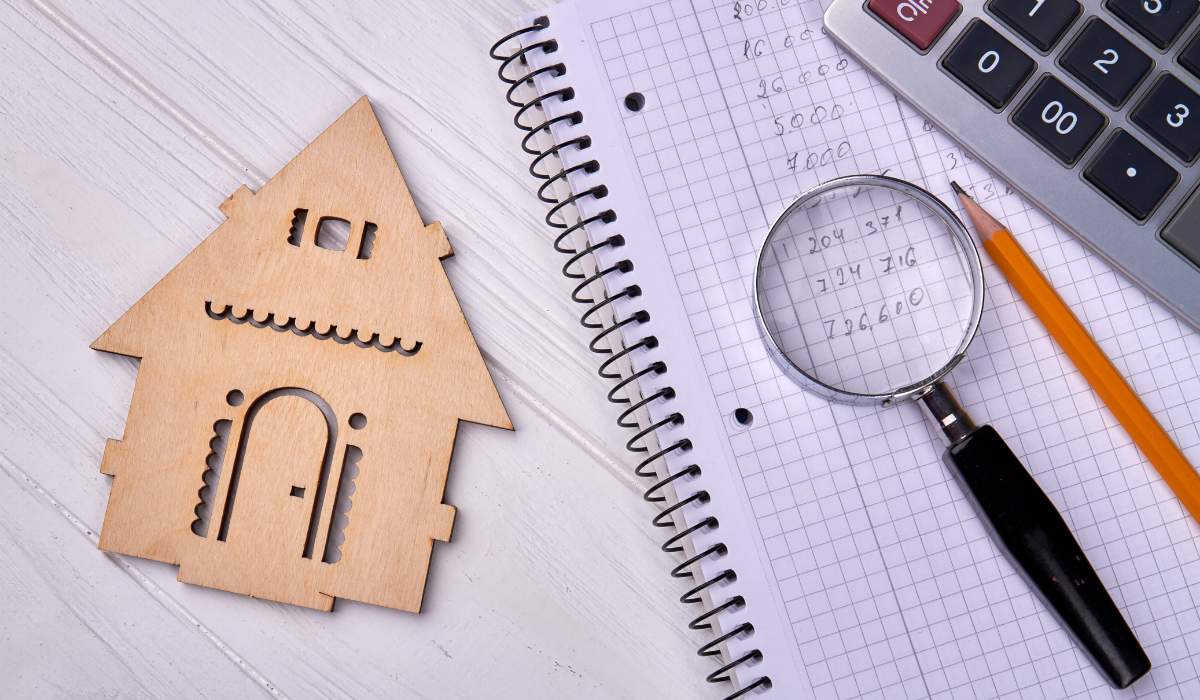 Mixed-Use Landlord Insurance Guide

Let's talk about mixed-use landlord insurance.
It's important to make sure your insurance company knows about the commercial side, and the residential side of your mixed-use property.
Read on to learn more about mixed-use insurance for UK landlords.
The Risks of Mixed-Use Properties

When you're renting out commercial and residential properties in the same building, that you own through your business or privately, do it right, and in this case, a mixed-use insurance policy is needed.
There are numerous risks that are simply factored into the process of mix-use offices, from the local butcher shop, downstairs and the barbershop downstairs.


When you're looking for a policy, your mixed-use landlord insurance company need to know you want a policy for the commercial property and the residential let, above the commercial property.


Getting this wrong by not letting your insurers know about a mixed-use property, could mean a massive financial loss, and in the harshest situation, you could get a prison sentence if someone dies in a fire.
There's a big difference between commercial and residential, in landlords insurance companies eyes.
Why Is There a Difference?
There are many reasons, but let's put this in layman terms.
If you rent a flat that's in the same building as the shop downstairs, a lot of things could be affected:
Private let's do not have the same risks as a business that uses commercial ovens and gas appliances, fires happen, and if they do, and you're not insured properly, you have a very big problem.


Other situations like salons that use commercial hair chemicals (that are fire hazards) have a higher risk, compared to the flat upstairs.


There are many scenarios and situations where risk differs, from flat to the commercial property in the same building, from night clubs to retail shops, and that's where insurers need to know.
Understanding commercial and mixed-use properties

More on Mixed-Use Landlord Insurance*
All landlord and buy-to-let insurance companies in existence today are required to offer you some form of liability protection for mixed-use buildings. 


The amount of coverage that is required for commercial and residential lets is actually quite different, (by UK law) and can be rather varied among the entire spectrum of a written-up policy (read the small print). 


Getting help from a specialized landlord insurer is actually a critical process that should be treated like taking on a first-time mortgage, get it right from the start.
What's Cover With Mixed-Use Landlord Insurance?
First, the building itself...
Your building comes first, from lower ground to higher ground, your options are not all that much and are straightforward.


These options are offered after your building re-build cost and the value of the building is taken into consideration. 


If you live in London or other cities like Birmingham and your right in the city centre, you could pay a bit more and to be honest.


What's The Building Covered for and Why?
One of the main considerations in this insurance process is ensuring the building is covered for fires, flooding, vanadium, terrorism and explosion.


And since you have a mixed-use property, making sure you have both properties, one insured for the commercial side and one insured for the residential. 
What about building emergencies?
What do you do if the roof is damaged with 80 miles per hour winds, or the flat upstairs floods out the retail shop downstairs? 


If you have Landlord Home Emergency Insurance, that can do you more good, even more so if you have a lot of properties like a portfolio of properties.
Mixed-Use
Landlord Contents Insurance
Contents insurance for mixed-use properties may not be the answer for every UK landlord.
The flat upstairs could be kitted out with some nice ( and expensive) furniture and you might want to cover those assets with a policy.


On the other hand, the commercial property downstairs might have no property that you own as the owner or the property.


You could be renting out the bare bones or a shop or a unit and therefore, contents insurance may not be required.
Rember contents insurance cover things like fixtures and fitting too, so you could look into that if you are worried about tenants wreaking the place when you have a fallout?
Do you need mixed-use landlord insurance?
Check out our quote page and cover your properties the right way, both commercial and residential with one form.


You can also compare landlord business insurance quotes for buildings and contents insurance and anything else you would need for mixed-use properties.
Get the right mixed-use landlord insurance properly, compare quotes, click here.
---
---
Landlords Insurance Comparison
Hit us up on Social media
---