Comprehensive Landlord Insurance with building and contents insurance & more...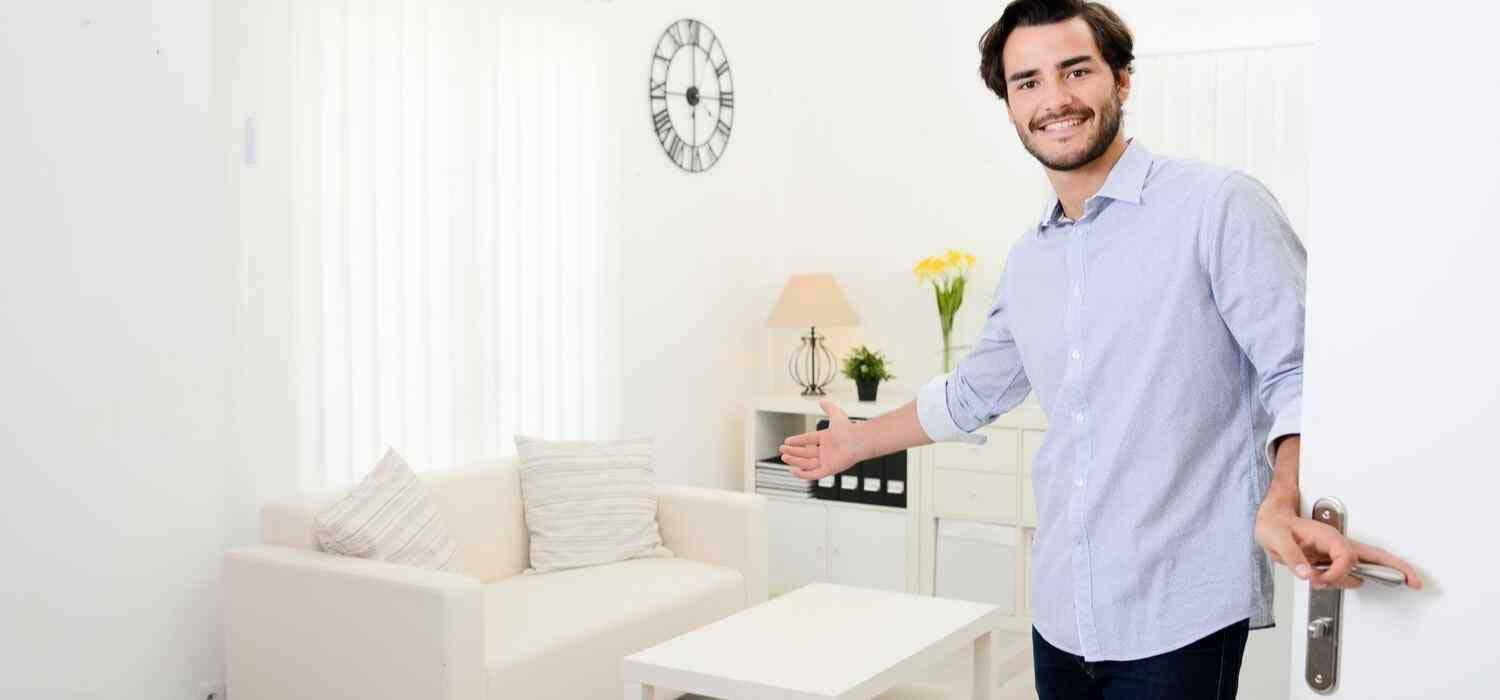 Guide to comprehensive landlord insurance*

Comprehensive landlord insurance provides UK landlords with both buildings and contents insurance, as well as other types of cover like landlord's emergency insurance or rent guarantee insurance on top of buildings and contents.
With so many options, here's quick guide for landlords who are looking for a comprehensive buy-to-let landlord insurance policy.

What comprehensive landlord insurance consists of?
Buildings insurance for subsidence and structural damages.
Contents insurance for theft, malicious damage and accidental damage.
Loss of rent insurance, which covers the mortgage and unoccupied periods.
Public and employee liability insurance for employees and the public.
Cover for emergencies like lost keys and broken windows.
You do not want to assume that just having buildings insurance is fine or assuming contents insurance is unnecessary when you really should have both and more.
Knowing what you need could save money on your premiums and can take the risk out of your business. Taking such risks is really not what you want to do for the obvious reason.
Choosing the cover you need!
So, the moral here is that you do want to cover your letting business but you do not want to do so at the risk of having less cover than you need. Rather, you will want the least expensive policy providing you with the proper amount of coverage for your needs.
You definitely do not want to be underinsured based upon the potential risks you may incur when you are running the business. This would be little more than basic common sense.
Save money and compare quotes...

Like all types of insurance, there's always a better deal to be found. Insurance rates change that often it's hard to keep up with it, but that's why it is important to compare every year because you could save a lot of wonga.

So, can you save money by using a landlord insurance comparison site like UKLI Compare? Yes, and you'll love the results that one form can offer you.

It takes time to fill it in, but the rewards are worth the effort. It saves you going over addresses and property details over the phone, long waiting times and the cost of the call if it's not a 0800 number.
Is cheaper better?
---
As much as we would prefer not to think about it, the truth of the matter is you will need to itemize your budget so that you are not cutting down on your insurance premium in order to fund things that could be eliminated from your budget.
Stop and compare quotes
Not everyone wishes to see things cut from their business insurance budget or their discretionary budget but you might have to.


Once again, the common theme here is that you do not want to acquire a comprehensive landlord insurance policy that is not the best policy for your needs.


Does this mean that you can never find landlord insurance without taking a huge risk with your policy?
Not if you are willing to perform the proper amount of due diligence needed to make sure you get the right policy for your needs. Yes, this may seem quite a bit confusing if you are not sure how insurance policies are underwritten but the truth of the matter is you do not need such a grand depth of understanding.
Do your homework

You just need to clearly determine what exactly you need in a policy, how much you have to invest in the policy, and then seek out a policy that fits such dual criteria.
This is not a process that is all that difficult. You just need to have the right attitude and the right approach towards making sure you can attain the desired policy. Once you do then you will have the right comprehensive landlord insurance policy for your small letting business needs. 
Or...

---