LANDLORD CONTENTS INSURANCE
---

SECURE & ENCRYPTED

| | |
| --- | --- |
| | UKLI COMPARE guarantee your confidence when shopping online by following the latest internet security standards. |

HAPPY RETURNING CUSTOMERS

| | |
| --- | --- |
| | At UKLI COMPARE, we've thousands of happy customers returning to find great deals - since 2011. |

100% FREE COMPARISON SERVICE

| | |
| --- | --- |
| | Using the services here on our website is always free to the consumer 100%. |

YOU COULD SAVE TIME & MONEY

| | |
| --- | --- |
| | Get your quotes by filling in one simple form, compare prices, and start saving. |
---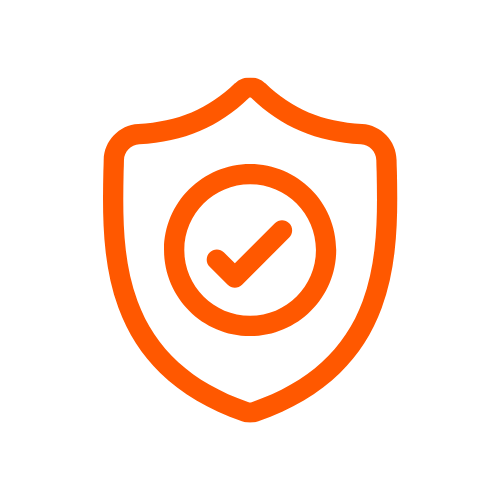 Secure & Encrypted Form Data
---
UKLI COMPARE guarantee your confidence by securing online forms by following the latest internet security standards.

Happy Returning Customers
---
At UKLI COMPARE, we've thousands of happy customers returning to find great deals - since 2011.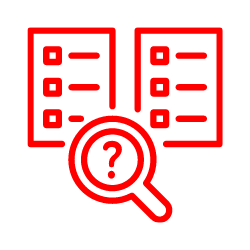 100% Free Comparison Service
---
Using the services here on our website is always free to the consumer 100%.
You Could Save Time and Money
---
Get your quotes by filling in one simple form, compare prices, and start saving.
---
understanding LANDLORD CONTENTS INSURANCE
Do You Need Landlord Contents Insurance?

Landlords, when you need landlord contents insurance you can trust the free services right here with confidence. Quotesearcher Limited work with all the insurers you'll ever need, so save time and possibly some money today.
Get your free no-obligation quotes right here, landlords.
When you need landlord contents insurance for items of furniture and other belongings, you must know what's covered. With this guide you can learn about contents insurance and what the policy covers.
Being a landlord costs money, especially when you supply a furnished property to tenants, you don't know personally. Please read on and learn more about this cover, and why you would need it.
What Does This Insurance Policy Cover?
This is an important question, as many landlords don't know what's covered in their contents policy. Goods like sofas and carpets are covered, as well as white goods and other furniture. Fixtures and fittings are covered, you know, internal walls, internal doors, windows and wooden floors.
The best way to know is by asking your insurance company, they'll go through the policy with you and tell you what they pay out for and what they don't pay our for, as landlord insurance companies have different terms and policy types.
Is It Better to Buy Cover Online?
---

---
This depends on the value of your contents, if you've bought a £2000 sofa or a large screen LCD television or maybe even a few grand on white goods, these goods need to be covered.
The insurer will ask you to list your goods on your policy and could ask for a receipt of purchase so please keep your purchase receipt.
Why Online quotes are Better?
It's definitely the best way to find better deals on contents insurance because all you have to do is get a quote and the insurer will handle everything else from there on.
Most websites that compare landlord insurance will offer you a free quoting service that allows you to make a better choice. Use a trusted service like simplybusiness.co.uk and you'll be half way there.
Claiming Your Policy
If you ever have to make a claim, make sure the company you chose for your landlord insurance has a dedicated claims department as this will speed up the process involved in getting your money in the timely manner.
Getting a Quote with Good Results!
If you want to save time searching around the Internet, you can use the service right here.. Just fill in your business details and insurers will compete to offer you the best deal from the best company.
Click here to compare landlord contents insurance from the best UK insurers fast.
---

---
---
Landlords Insurance Comparison
Hit us up on Social media
---