Building Only Landlord Insurance
Guide on building only landlord insurance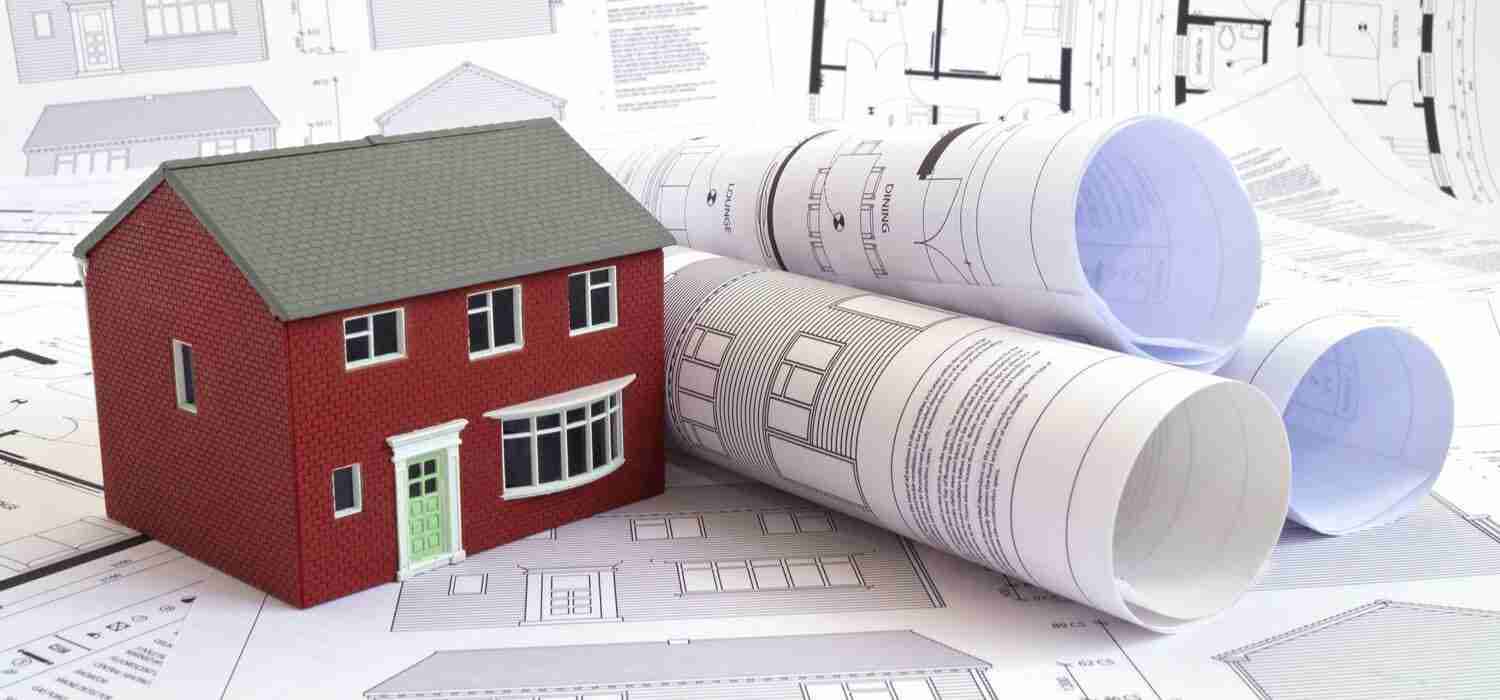 The central element of landlord insurance is buildings insurance. It offers financial protection if any catastrophe befalls the physical structure of your property.
As a general rule, anything that can't be picked up and taken away is covered by this policy.


While it works the same way as the buildings home insurance, it's tailored to suit the needs of a landlord.


Unless you are ready to cover the cost of rebuilding your property after a peril, this type of landlord insurance is kind of necessary.


Plus, it may be a compulsory requirement when taking out a mortgage to protect the lender's financial investment.
Common risks that are usually covered under this policy include fire breaking out, very bad storms, water damage, theft, subsidence, vandalism, impact by animals and vehicles, etc.
Coverage options
Landlord building insurance mainly protects the bricks and motor of your property. It will cover repair or rebuilding costs in case your property is damaged by a covered risk.
This also includes the cost of replacing damaged permanent fixtures such as kitchen units, bathroom suites, and so on.
Some policies will even cover outbuildings such as sheds and garages.
Optional Extras
There are several additional covers that you can add to your policy to ensure you're covered for all eventualities. This includes:
Liability: In case you're legally held responsible for causing third-party bodily injuries or property damage, then this part of your policy will cover any legal costs and court awards.


Alternative accommodation: A covered loss might render your rentals uninhabitable. This cover pays for temporary accommodation for your tenants while repairs are ongoing.


Legal expenses cover
Theft by tenant cover
Landlord emergency cover, etc.
What is not covered by the landlord buildings insurance?
Vacant property - Insurers shy from covering empty commercial properties due to their high susceptibility to vandalism, criminal acts, and arson. Landlords are, therefore, required to notify the insurer should any of the tenants vacate the unit.
You'll need unoccupied property insurance for this.
Extra rebuild cost
The insurance policy only covers the cost of rebuilding as per the policy value. It is, therefore, important for the landlord to inform the insurer of any upgrades of the property for the policy to reflect the necessary changes.
Otherwise, the policy will only cover the originally insured amount without factoring in any upgrades should a risk occur.
Revised rent
In case the landlord increases the rent amount and does not disclose this during renewal time, the policy will only compensate for the original amount.
Maintenance costs
The landlord has to maintain the general tear and wear of the building as the policy will not cover maintenance costs or damages due to wear and tear.
This policy will cost you about £150 annually; however, the exact cost will depend on the insurance provider, the extent of the cover, size of the property, and so on. It's important to review your policy before committing to it to ensure it satisfies your insurance needs.
Be sure to shop from multiple insurance providers to ensure you're getting the best possible deal.

Compare buildings only landlord insurance by clicking here.

---