Landlord insurance including boiler cover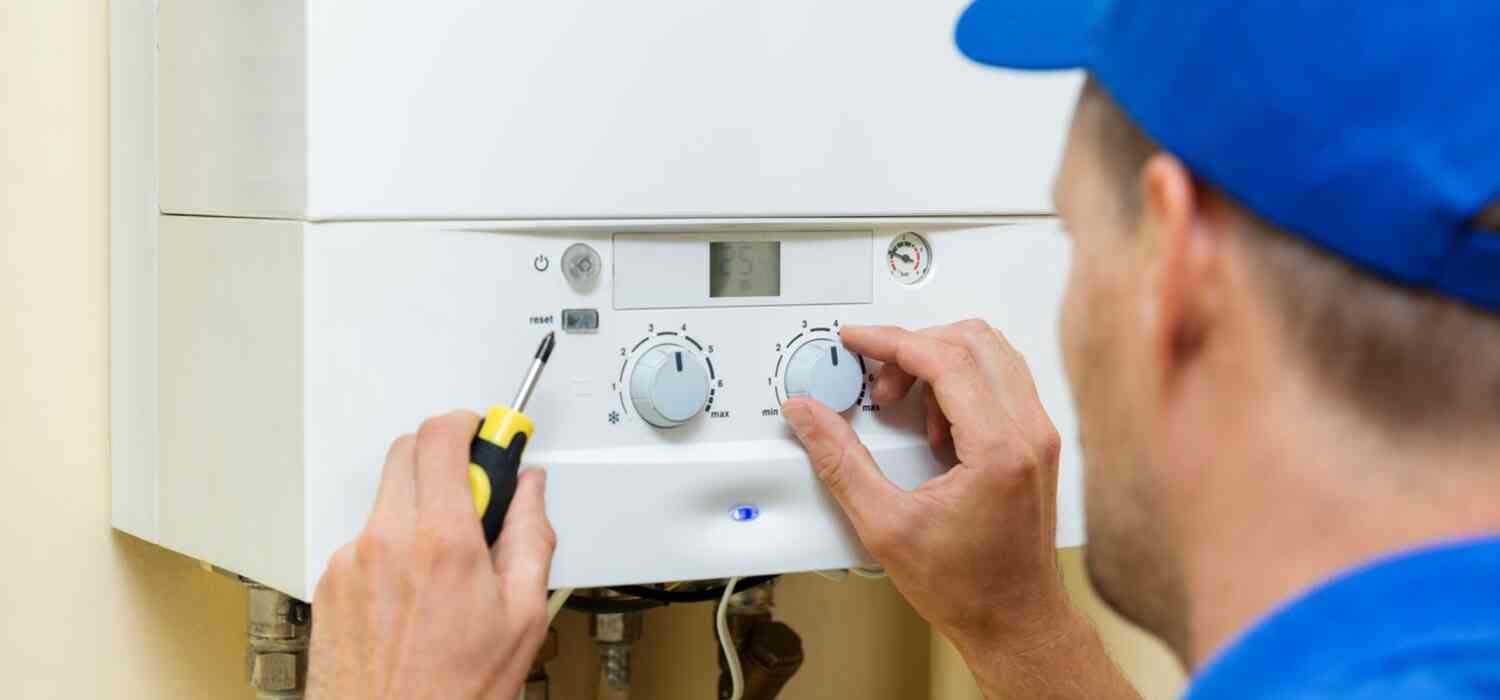 When your looking for landlord insurance including boiler cover, there are many options and companies trying to sell a policy to you.
How do you know what your getting if you just dive in, that the question you need to answer yourself.
This guide will steer you in the right direction, so you can find better and cheaper landlord insurance with boiler cover online.
What kind of policy am I looking for?
You're looking for Emergency Assistance Insurance, that's the name of the policy, which covers emergency repair work at any time of day or night. When you're talking to your insurance company, they know exactly what you're talking about and sort you out.
What will the policy cover?
A typical policy will cover all central heating systems, from pipe work, right up to the boiler. The policy will pay for a emergency heating engineer to call round and fix the problem, no matter what time of day it is.
Landlord insurance including boiler breakdown cover compared for you!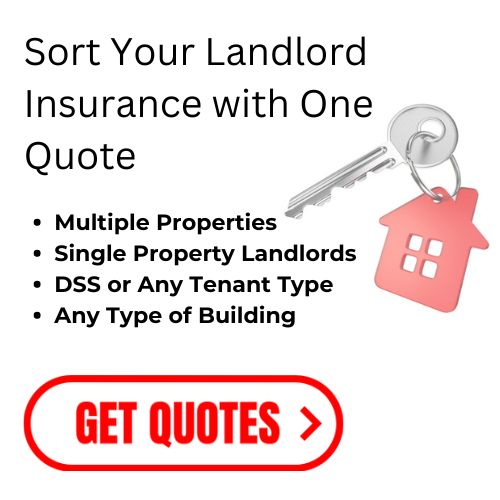 What else should I be looking at from a good policy?
You should have a 24 hour helpline for your tenants so they can get in touch with the engineer, while you in your bed or out for the evening.
Look for an insurance company will handle everything when an emergency happens.
Look for a policy that pays for alternative accommodation for your tenant, if they can't inhabit the house because of the emergency.
Look for a policy that will pay at least £500 on any one claim you make.
Look for a company you don't need to pay an excess cost too when an emergency happens.
Is it worth having?
You can see for yourself, companies do provide these covers in their policies. Whenever you have a issue with one of your rented properties, the insurance company and tenant can deal with the emergency, and without your input, that's the best part.
You can also pay the policy up over the year by paying monthly, which will save you paying an upfront cost.
Can I find Emergency Assistance Insurance here?
Yes you can, you can choose landlord insurance including boiler cover from the best company with the free quote form. You are under no obligated to take the policy, but we're sure you'll love the policy and price.
Let the best insurer win, compare landlord insurance including boiler cover.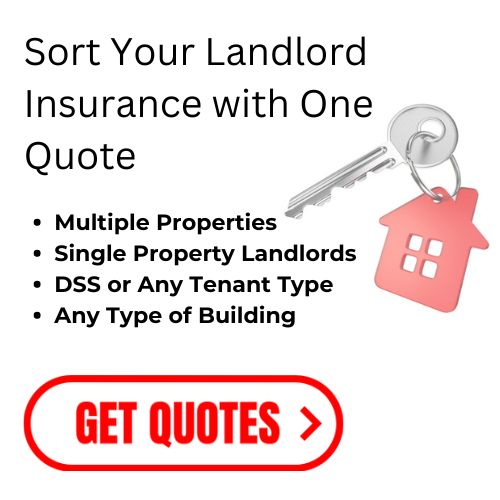 Hit us up on Social media
---