landlord insurance for empty property
LANDLORD INSURANCE FOR EMPTY PROPERTY OWNERS
Save time and money, compare landlord insurance for empty property lets from the UK's leading property insurers.

✓ Building, contents and accidental damage
✓ Compare quotes, save time and money
✓ Professionals, Student Lets, DSS & much more
✓ Protect your assets with the right cover

---
---
SECURE & ENCRYPTED

| | |
| --- | --- |
| | UKLI COMPARE guarantee your confidence when shopping online by following the latest internet security standards. |

HAPPY RETURNING CUSTOMERS

| | |
| --- | --- |
| | At UKLI COMPARE, we've thousands of happy customers returning to find great deals - since 2011. |

100% FREE COMPARISON SERVICE

| | |
| --- | --- |
| | Using the services here on our website is always free to the consumer 100%. |

YOU COULD SAVE TIME & MONEY

| | |
| --- | --- |
| | Get your quotes by filling in one simple form, compare prices, and start saving. |

---
---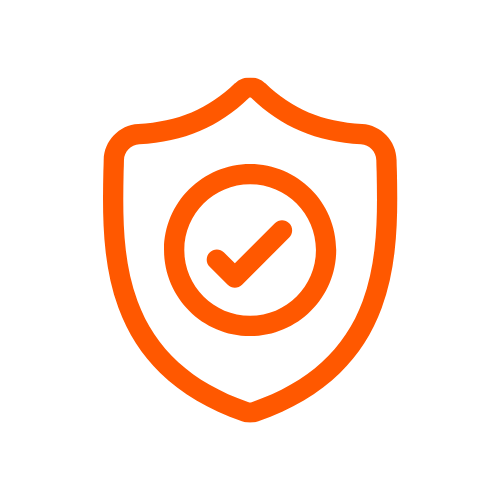 Secure & Encrypted Form Data
---
UKLI COMPARE guarantee your confidence by securing online forms by following the latest internet security standards.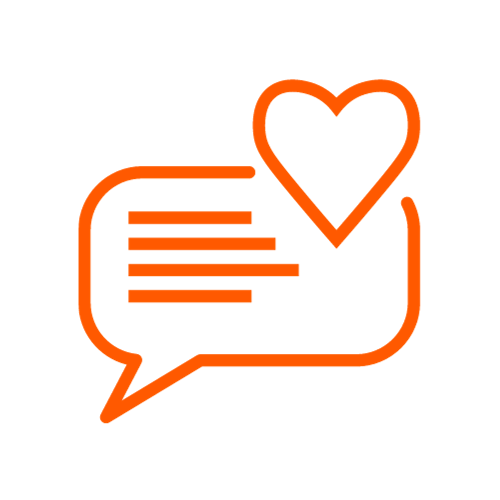 Happy Returning Customers
---
At UKLI COMPARE, we've thousands of happy customers returning to find great deals - since 2011.
100% Free Comparison Service
---
Using the services here on our website is always free to the consumer 100%.
You Could Save Time and Money
---
Get your quotes by filling in one simple form, compare prices, and start saving.
---
Landlord Insurance for Empty Property Owners
Let's have a look at landlord insurance for empty property owners.
When a property has no law-abiding lease tied to it, And you can't live within the property, it then becomes an unoccupied property.


When your property is lying empty it can worry a lot of landlords and for a good reason, because people from outside, watching in, see the property is vulnerable.
Human beings will never change, (well perhaps another 50 years) because we are curious, people talk, and the kids around your area can become aware of your empty property.
The definitive guide to unoccupied property insurance for landlords.

Apart from the neighbourhood and problems children could bring to your empty property, a landlord may need extra protection in the form of an landlord insurance for empty property policy.
You can cover that said property for up to 90 days; again this depends on the insurance company as some insurers will only accept a policy for up to 30 days or 45 days.
All insurance companies have different because they have to be so they can offer you something different as a customer. That's why it's important to ask for quotes from multiple companies first; we'll show you how to do that so don't worry, we have you covered.
---
The risks with empty properties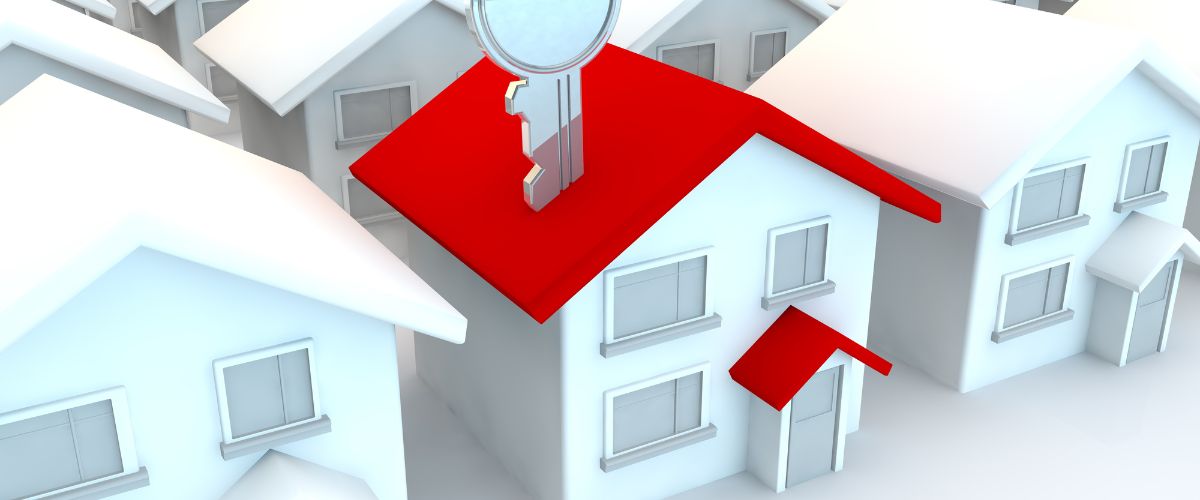 Apart from the obvious risk of you not being there, because you may be living abroad or 100 miles away from your property, you could face other threats.

So what are they?
In an extreme scenario and life's unexpected slap in the face, you could face a fire risk, you could and if that does happen and you have no landlord insurance for empty property owners, well you know what happens?
Squatters
Squatters are a massive risk to empty property owners, and there's nothing much you can do about it apart from taking them to court and evicting them. Unfortunately, the laws haven't changed towards squatters rights and under no circumstances do you want to be in this position.
Keep your property secure and make it look like it's an active, lovable home.
Break-ins
Some criminals take opportunities from every angle they can see; you may think because your property is empty there's nothing to steal? But there's money lying everywhere and say that property.
Here's a list of what potential criminals can see.
Copper can be taken to any scrapyard and sold
It takes 10 to 15 minutes to rip out the boiler with a pair of bolt cutters and a hacksaw.
Internal doors can screwed off from the hinges within minutes
Garden slabs or monoblock can be lifted and laid again after the criminal sell them.
As you can see there's a lot of money lying about and a lot of and plenty of opportunity for criminals, you may not see this or you might, but an act of criminal has a different set of eyes from you.
Heating systems
Yes, heating systems can cause a landlord a lot of problems and a lot of money. If your property is empty during the winter, your pipes can freeze and burst, leaving you with a hefty bill.
The cost?


The cost of landlord insurance for empty property owners is quite cheap compared to other insurance policies, a full landlord insurance policy starts from around hundred and £20, so you might only pay £50 a month for your empty property.

Now please don't take our word for this because no one can give you an accurate price or a policy until you get a quote. 
But, these are an accurate kind of figure.
Top tips for empty property owners

Visit your property at least twice a week or more if you can.


Install security lighting or smart lighting so you can set up a random activity setting to let others, looking in that somebody is living in the property.


Make sure that your back and front doors are secured with extra security locks if you can, just make sure you can break the door down easily.


If you talk to your neighbors, you could ask them to keep an eye on your property and make sure nobody sniffing around.


Install CCTV cameras; this can be a temporary camera system that you can use over and over again, and make sure you have 3G or 4G capable camera so you can login and see the house or flat through the Internet.


Get rid of that, "for rent sign" on the front window while you're looking for a tenant or renovating. You'll be advertising on somewhere like the right move or your local estate agent anyway, and that won't stop you from finding a tenant.


Install a cheap security alarm that goes off, if a window or door is forced open, your neighbours will hear that and you could also set up the alarm to send you a text message, if activated.


Keep your garden and surrounding area tidy and respectable because clutter attracts unwanted attention from unwanted criminals.


If you hire an estate agent to find a tenant for you, just make them aware that the property is empty so they can keep an eye on the property as well. They'll probably be driving around that area.


Always have local authorities contact numbers like the police, fire brigade and emergency repair numbers if you don't have emergency landlord insurance.


Turn the water and gas off, (or set the boiler to frost mode) but leave the electricity switched on so you can activate your smart lights and CCTV cameras if you choose to install them.


If you have any friends in the area, ask them to look out for your empty property because they might see something that you don't, while passing by.


Do everything you can think of to protect that empty property while there's no one living there, because if you don't, it can lead to further expense and a nightmare down the road.
---
---
What else do you need to know?

If you have an active insurance policy for your rented property, you need to make the insurance company aware that the property is now empty, because if you don't, it could throw your claim out the window.
If you fit shutters on the windows and doors, you might find it difficult to find an insurance policy that covers you because of this. Leaving the shutters off for a short time offers the property a look of livable inhabitants.
Insurance companies are black and white animals, so whenever you deal with one you need to be very clear with them about times and dates of when your property becomes empty and when you have a new tenant living in that property.
Do not get caught out with the above this because insurance companies and underwriters look for every single possibility when a claim is higher than a certain amount, especially if the property becomes damaged due to fire and flooding.
When you're looking for landlord insurance for empty properties, please consider the above. It's all about letting the insurance company know how you are positioned, whether the property is vacant or not and you're taking the proper precautions to avoid risks.
Insurance companies look into every detail, so don't try and trick them because they have an army of super-intelligent lawyers behind them.
What to do now, landlords?
---

---
---
Landlords Insurance Comparison
Hit us up on Social media
---