get the right LANDLORD INSURANCE FOR UNEMPLOYED TENANTS
Click here to compare quotes on landlord insurance unemployed tenants and do it with a fast and easy form.

✓ DSS and Housing Benefit Tenants
✓ Building, contents and accidental damage
✓ Compare quotes, save time and money
✓ Protect your assets with the right cover

---
SECURE & ENCRYPTED

| | |
| --- | --- |
| | UKLI COMPARE guarantee your confidence when shopping online by following the latest internet security standards. |

HAPPY RETURNING CUSTOMERS

| | |
| --- | --- |
| | At UKLI COMPARE, we've thousands of happy customers returning to find great deals - since 2011. |

100% FREE COMPARISON SERVICE

| | |
| --- | --- |
| | Using the services here on our website is always free to the consumer 100%. |

YOU COULD SAVE TIME & MONEY

| | |
| --- | --- |
| | Get your quotes by filling in one simple form, compare prices, and start saving. |

---
---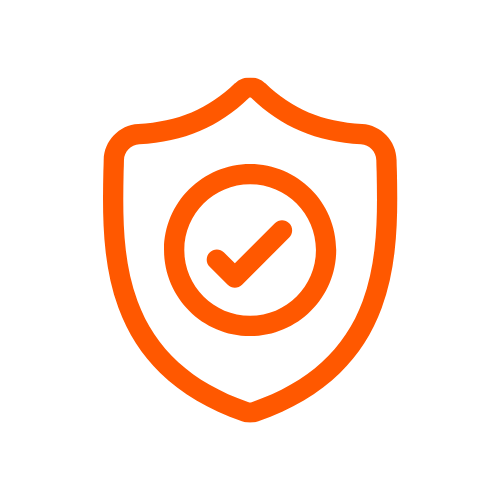 Secure & Encrypted Form Data
---
UKLI COMPARE guarantee your confidence by securing online forms by following the latest internet security standards.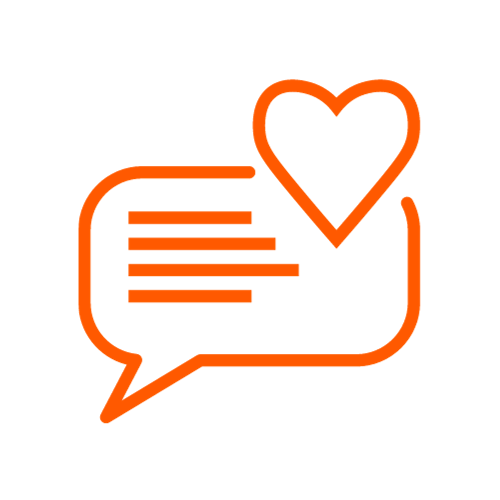 Happy Returning Customers
---
At UKLI COMPARE, we've thousands of happy customers returning to find great deals - since 2011.
100% Free Comparison Service
---
Using the services here on our website is always free to the consumer 100%.
You Could Save Time and Money
---
Get your quotes by filling in one simple form, compare prices, and start saving.
---
Landlord Insurance for Unemployed Tenants
Cover DSS, Unemployed, Disability and More.
If you need help? You are in the right place for questions about unemployed tenants. This guide covers information about tenants who rent from UK landlords, big or small.
What do you want to know?
Here's a list of questions and answers about a tenant who isn't working. He/she will be claiming job seekers allowance or other employment support allowances like...

Attendance Allowance
Carer's Allowance
Child Benefit
Disability Living Allowance (DLA)
Employment and Support Allowance (ESA)
Housing Benefit
Incapacity Benefit
Table of Contents

How long does it take for the housing benefit application?
This all depends on how busy the local authorities were at the time your tenants applies. However, it can take up to 6 weeks during busy periods but we've seen that some tenants get their housing benefits sorted in under 14 days.
You see, it really does depend on the local authorities.
But not to worry...
Will the government backdate my unemployed tenant's rent?
Yes. They will backdate any monies due from the date the application is made. If you apply on February 15th and don't get any response from the authorities until March 30th - they'll backdate the rent money straight to you or the tenant's rent account depending on the local council.

Then there's...
Does my tenant need separate insurance?
Yes. Your tenant needs separate insurance (not by law) but it is advised tenants take a separate policy out in they are furnishing the property themselves.

They would be looking for tenant contents insurance if you search for it. If you want to find out more about this type of insurance, please follow this link.
Does my normal home insurance cover my rented property?
I'm afraid not landlords. If you want insurance for your own home, get home insurance and if you rent out houses, you'll need landlord insurance because it's an entirely different type of policy.
Is it wise renting to an unemployed tenant?
There are no problems with it (well, there could be) and some of the best tenants are unemployed ones because their housing benefits are being paid by the local government. It's good if you are depending on that money every month and if you only own one property. 

Perhaps the housing benefit route is the best way for your small business.
What if they don't pay the rent?...
Can I get rent guarantee insurance for housing benefit tenants?
If they fail to pay the rent there may be something you can do about it and maybe not! If you own the property outright, then the mortgage company won't complain because they don't like unemployed people living in your rented properties.

But, if you have a mortgage hanging over the property, that's a different story because, like I said, mortgage companies want people who are working living in your rented properties. 
It all depends though, because you may not have much to pay towards the rest of the mortgage compared to a brand new one and the mortgage company might ok it.
Every circumstance is different and we really can't tell you here. So the best way for you to find out would be to ask your bank (mortgage company) to see if they do allow rent guarantee insurance for unemployed tenants.

Can I reference check my unemployed tenant?
Yes, of course, you can. If you need to reference check a tenant because you have a bad feeling about them, then it may be time to listen to your gut feelings here. However, if you are leaving the tenant marketing to an estate agent, they should check them out for you as part of the agreement they have with you.
It's better to ask if you're not sure about this.
This is a wide open question because every person is different because of their circumstance, i.e, they might have children or be over a certain age. 

It all depends on where you live, the size of the house you are renting and how many rooms that house has. Your tenant may be eligible for all rooms or it could be that the tenant doesn't need a house/flat that size.
Look for LHA rate on the Housing Benefits website.
Then there the tenant income, which is very important and can reflect on the outcome of the decision and claim. If the tenant makes over £6,000 per year, then circumstances could change and so could the value of the rent you get as a landlord.
We are not the government, so we can only offer you some advice about tenants and housing benefits and if you've been a landlord for a while, you should know that everyone is different when they make a claim but things usually come out fine when they apply.
Or get a quote right here to cover the tenant
Can I get landlord insurance for housing benefit tenants?
Definitely, and you should do because for one, you should be covering your building and contents (with the buildings insurance first). This will protect your business if the tenant burns the place to the ground or if they take a fancy to some of your furniture that you have supplied at the start of the rental agreement.
Do I need buildings insurance with unemployed tenants?
Landlords with one of two flats, tend not to have building insurance, but there are a lot who do, just for peace of mind. It costs a few hundred pounds a year and if you never use it it can feel like wasted money, but wait until you do need it, you'll be very glad you did.
Tips for Renting to Unemployed Tenants for Landlords
Tip # 1 - Is It Being Processed?

Make sure the housing benefit application is in and being processed. You check this by calling The Department of Work and Pensions and asking about the property in hand. They can't give you information about the tenant, but they can let you know the application is in the bag, ready for someone to make a decision on it.
Tip # 2 - Anti-Social Behaviour
Keep and eye out for anti-social behaviour and make sure that they're not upsetting the surrounding neighbours. This only needs done in the first few weeks of the tenancy and if it happens after that, you'll not be long knowing about it.
Tip # 3 - Drug Dealing
It's very hard to tell if someone's drug dealing while living at your address but there are tell tale signs to look out for, including...
The smell test
The electrical test
The unusual activity test
All the signs will become very transparent if it is going on because you will always find out from a neighbour across the street or someone in the block if it's a flat.
If you need some more information about tenants who drug deal from one of your rented house/flats, please have a look at this article on drug dealing here.
Tip # 4 - The Guarantor
You can ask for a guarantor if you feel the tenant is a bit young or they need help with paying the rent. If you do, ask her/him, then there may be a good chance that the mother or father might pop their head up and say yes, if you luck!
Tip # 5 - Eviction
Don't be afraid to evict the tenant if they play-up or think they are above the law. Wipe the smile off their faces with a 21 day eviction notice if you find they are doing something they are clearly not allowed to do (if it's bad enough).
Get a quote and save time looking for landlords cover online!

Other Pages
---
Landlords Insurance Comparison
Hit us up on Social media
---