Low Cost Landlord Insurance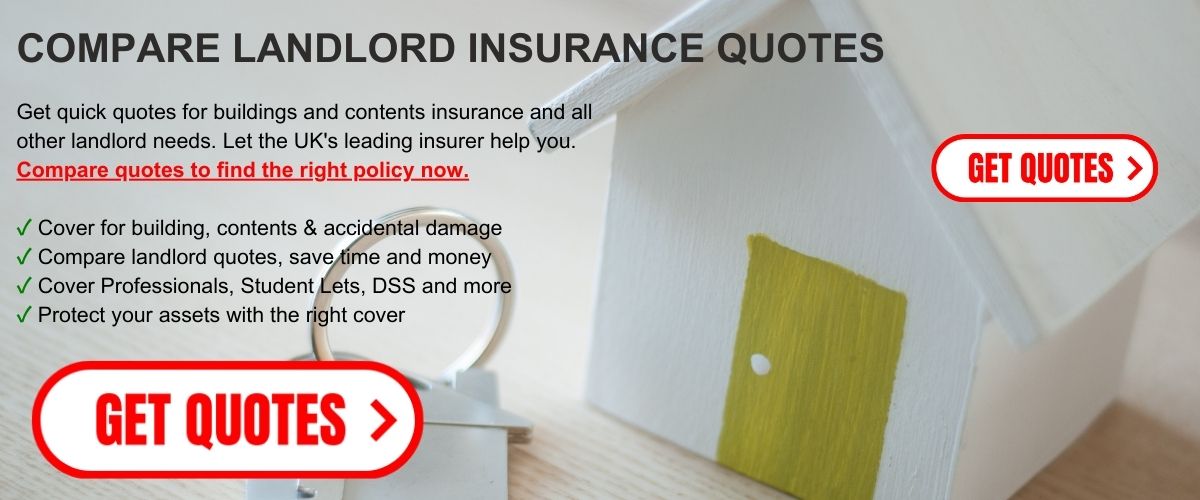 Want low cost landlord insurance?


You see the truth is, no insurance company or broker can say they can offer you low cost insurance for landlords because every landlord has different expectations from an insurance policy.
Landlords with one property have different needs compared to a landlord with multiple properties so they need different policy amounts, and multiple polices for each property etc.
That's just the start, if you need contents insurance for one or multiple properties, which can be totally different as well.
What we are trying to say is, all landlord insurance policies are totally unique to the landlord.
Is there a way to get cheaper insurance?
Yes, by getting a quote from several large companies or individual insurance brokers. The more hands you have to give you more options, the better.
That's why we exist as a business.
Our business at UKLI Compare helps landlord contact many insurance companies at the same time. Your details are run through brokers in the UK, which can help with competition in the market.
How ever can supply you with a cheaper policy, gets your attention and probably your business too.
Can I use this service right now?
Anytime, any day, 24 hours a day, it's the internet your using, just fill in the quick landlord comparison form and a company will be on touch will you shorty, obviously during working hours and depending if the offices are open.
Do I need any other service?
No, which the short answer to that question because the form you use to compare landlord insurance is all you need. The system contains all the best insurance companies and brokers just like the big comparison websites out there.
The service does work and the service is free to UK landlords.
You have nothing to loose and everything to gain.
Compare low cost landlord insurance deals for free, click here landlords!
Hit us up on Social media
---