Contents Only Landlord Insurance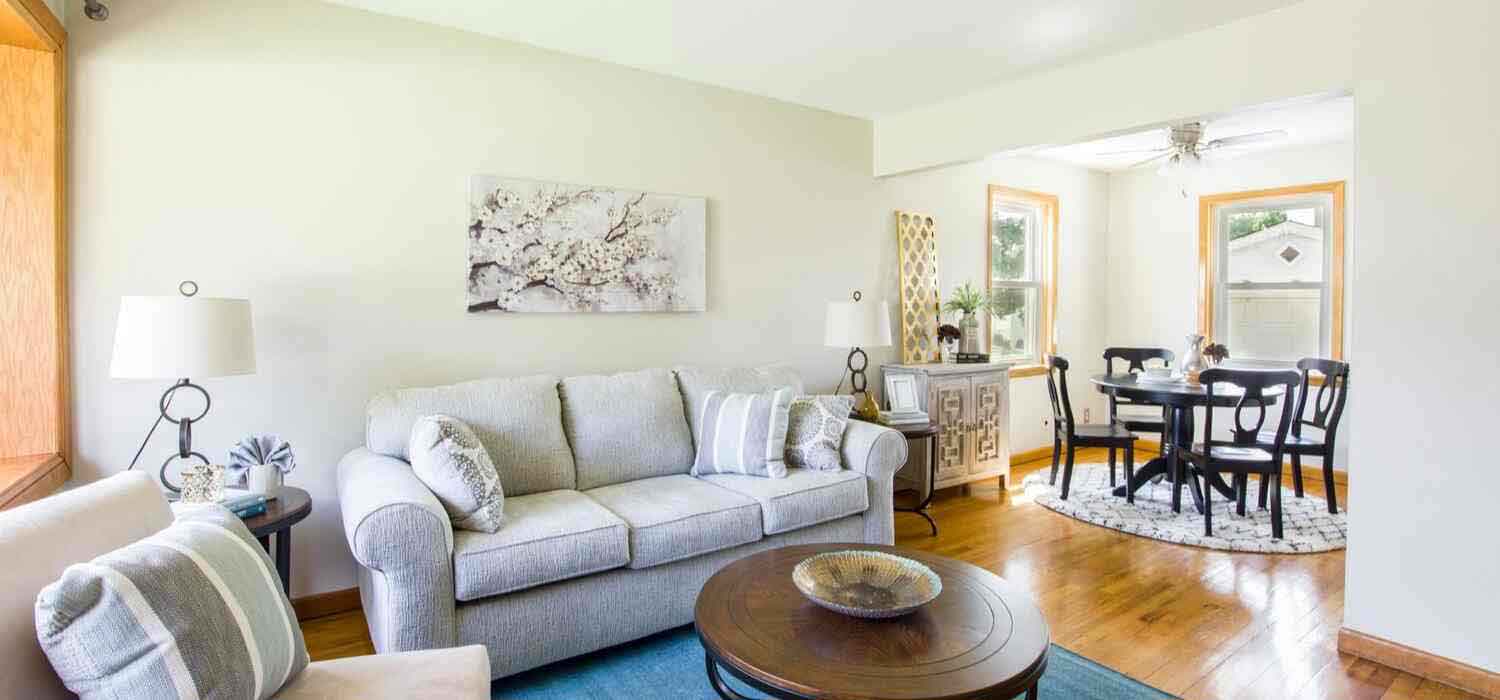 read our guide on Contents Only Landlord Insurance for uk landlords
Contents only landlord insurance is for UK landlords who already have buildings insurance, or you might not be the one responsible for buy to let buildings insurance?
Whatever the reason, you can be sure to get contents insurance guidance, and you can get free quotes into the bargain.
Contents Only and What It Covers?
Buildings and contents insurance are the two main categories of landlords home insurance. These two separate policies are more often than not sold together. Buildings insurance policy will provide coverage for building damage.


The contents only landlord insurance policy provides coverage for the contents that are held inside the rented home you provide for tenants.


Generally, UK landlords need both. However, renters and landlords with buildings insurance only require contents insurance by itself. They can be purchased separately and they can even be purchased from different providers and that's up to you.
Thinking About Switching Your Buildings Insurance?
Landlord buildings insurance will protect the building premises only. It can include the shed in the garden, the garage and the exterior walls. It is important to be aware of what is covered by a policy.
Contents insurance protects general possession and not the bricks and mortar.
Again what is covered may vary.
To keep insurance costs down, be aware that a better-secured let can mean a cheaper insurance premium. 


Burglar alarms and good locks mean lower risk and the reward of a lower premium. Basic premiums for contents insurance varies. 


Low budget policies are most common for a modest level of contents. 


However, underestimating the value of your goods can mean you will be under-insured in the event of actual damage or loss. 


The insurer will not pay out the full value of the item lost or damaged and this will end up requiring you to pay the remainder for obtaining a replacement.


Contents cover varations are the norm. Optional types of coverage impact what will be protected from different types of damage. This will influence the payout amount.
Who Provide Contents Only Landlord Insurance?
There are many insurance providers who offer content only landlord insurance policies. The options can become the source of confusion if you have a lot of rented lets.
That's why by using one good system you can eliminate or cut the time in half when looking around.
The importance of knowing the contents insurers is key. 
The pros and cons affect your situation. What is offered should optimally fit your requirements. To aid your decision-making process, some help can be gained from a good price comparison online sites just like UKLI Compare.


The insurers available through UKLI Compare, however, not show you how to compare the details of their terms and condition. Price is an important consideration. The coverage offered by a policy is even more important.
Is Contents Only Landlords Insurance Cheap?
Contents only landlord insurance is cheap enough and sometimes cheaper than normal home insurance. Expect to pay around £20 per month for a good policy and sometimes it's cheaper by getting a quote here.
When you consider, buildings insurance, watch out for the different circumstances covered by the different policies.


It is relevant to consider how the insurers value the building.


Insurance providers can be asked future premium increases when you make a major structural improvement and otherwise.


After you have settled on the policy that suits, look over the whole package for adequacy.
This can save money in the long run.
Can I Pay Monthly for Contents Only Buy to Let Insurance?
Want to pay your contents insurance monthly to save on the overheads and so it ties into the way your rent is being paid. Insurers could make it easier with monthly payments and you can monthly or annual payments. 
You can also seek indirect help through the Financial Ombudsman.
Hit us up on Social media
---