Landlord Insurance for Holiday Rental Properties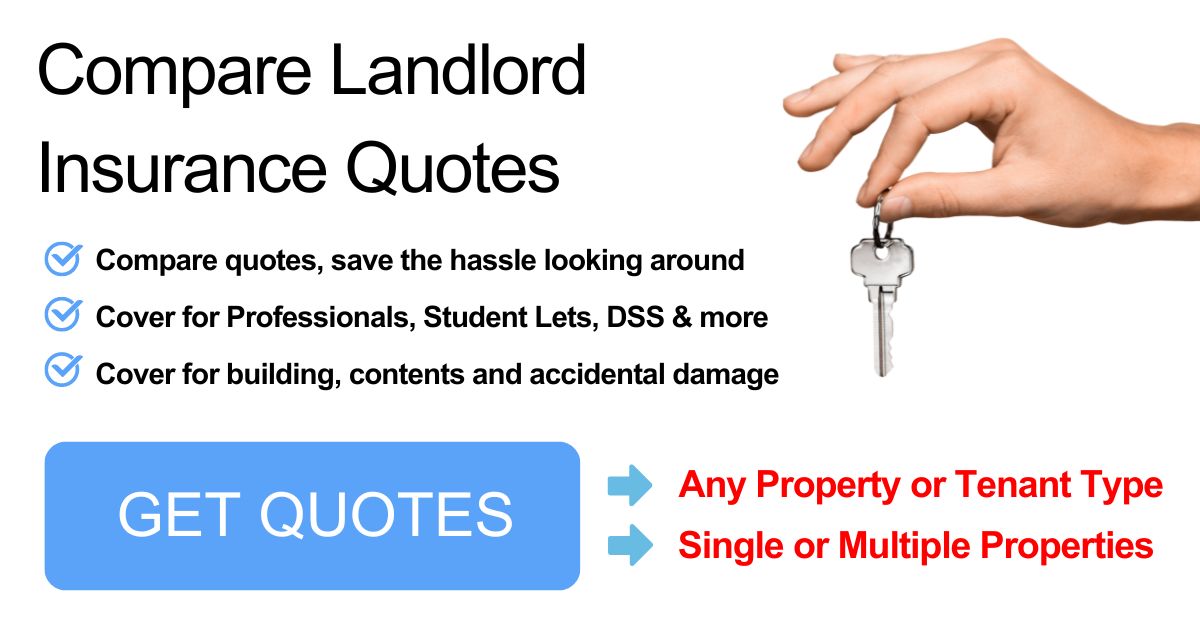 Guide on Landlord Insurance for Holiday Rentals*

When talking about landlord insurance for holiday rental property or any kind of insurance, money is one of the first words that come to mind.
Some will straightaway think about how much money they will have to pay for the insurance, others will instead focus on the money they will save, in case of an accident, thanks to the insurance.

Both those approaches work fine, as long as there is knowledge behind any of the two paths: no point in purchasing holiday home insurance for landlords.


If it won't cover the accidents that might happen; just as an extremely expensive non-specific insurance.


This could still leave you tearing your hair off when you realise that it's actually not the right one for you.
And these bad choices are usually made because of disregarding minutia.
This often happens with landlords who rent their properties as holiday homes.


Landlords have plenty of choices when it comes to insurance (maybe too many), but in this case, the specificity of a landlord insurance for holiday rental is crucial.
Which umbrella should I use?
Let's explore these choices with a metaphor…
The big umbrella
Home insurance is the general insurance for home owners.
It's an insurance on the home you own and live in.
It's the umbrella you would use to cover yourself in case it rained.
The smaller umbrella
Landlord insurance is a more specific home insurance for homeowners who lend their property to someone else.

It generally covers the building and everything in it (plus sometimes pool, garden, fence and anything outside of the building, that is still part of the property) while used by someone else who is not the owner.


It's the umbrella you would use to cover, in case it rains, someone else, who might not know how to use the umbrella and might not care as much as you do about not getting wet.
The smallest umbrella
Landlord insurance for holiday rental is an even more specific home insurance for homeowners who lend their property as a holiday home to someone else.


It covers the same things as the landlord insurance, but it is specific for properties which are used for holiday purpose, so, in most cases, occasionally and possibly by different guests.


It is a specific umbrella that needs to be stronger as it will need to cover from the rain different people and often cover someone who has absolutely nothing to do with the owner of the umbrella in the first place and does not care about the rain at all!
I still don't understand…
Ok maybe the metaphor went a bit too far, let's bring back the actual facts…
There are more risks involved in a holiday home for rent than in a regular rented home.
Plain and simple.

The biggest one being that the property will most likely be vacant for longer periods.


This in turn worsens the risk of getting the attention of the wrong people, making it more prone to break-ins and theft, even when the holiday-makers first arrive, as they are easier targets for those kinds of criminal activities.


It also has an impact on possible damages of the building, which might not be noticed for a long period and then become a lot more costly by the time they are finally discovered.


Higher risks mean the need for a stronger insurance, and an insurance for holiday rental is the one to get, as any other would either not insure you or not accept your claim in case of an accident.


Cheap or expensive is not always the best question to ask.


Sometimes you just have to find the right insurer.
What's Next?
Sign up to our newsletter