get the perfect Landlord Insurance with
Flood Cover

 protection, today!


Click here to compare quotes with the right landlord flood insurers who can help you with all your needs, today.

✓ Cover assets in high-risk flood areas
✓ One block-policy you can manage online
✓ Multi-property discounts available
✓ The only service you'll ever need


---
---
SECURE & ENCRYPTED

| | |
| --- | --- |
| | UKLI COMPARE guarantee your confidence when shopping online by following the latest internet security standards. |

HAPPY RETURNING CUSTOMERS

| | |
| --- | --- |
| | At UKLI COMPARE, we've thousands of happy customers returning to find great deals - since 2011. |

100% FREE COMPARISON SERVICE

| | |
| --- | --- |
| | Using the services here on our website is always free to the consumer 100%. |

YOU COULD SAVE TIME & MONEY

| | |
| --- | --- |
| | Get your quotes by filling in one simple form, compare prices, and start saving. |

---
---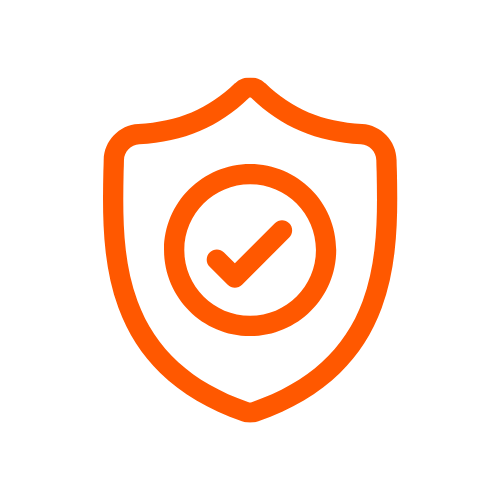 Secure & Encrypted Form Data
---
UKLI COMPARE guarantee your confidence by securing online forms by following the latest internet security standards.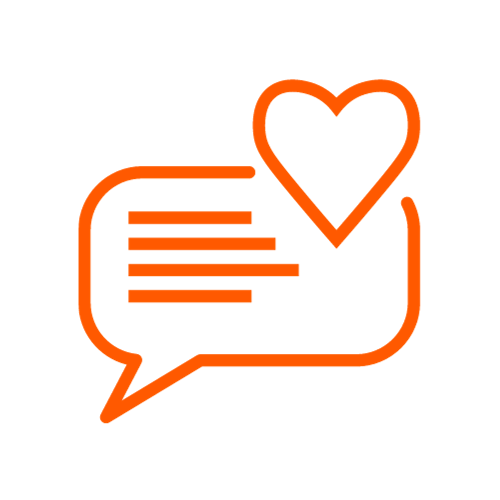 Happy Returning Customers
---
At UKLI COMPARE, we've thousands of happy customers returning to find great deals - since 2011.
100% Free Comparison Service
---
Using the services here on our website is always free to the consumer 100%.
You Could Save Time and Money
---
Get your quotes by filling in one simple form, compare prices, and start saving.
---
landlord Insurance with flood cover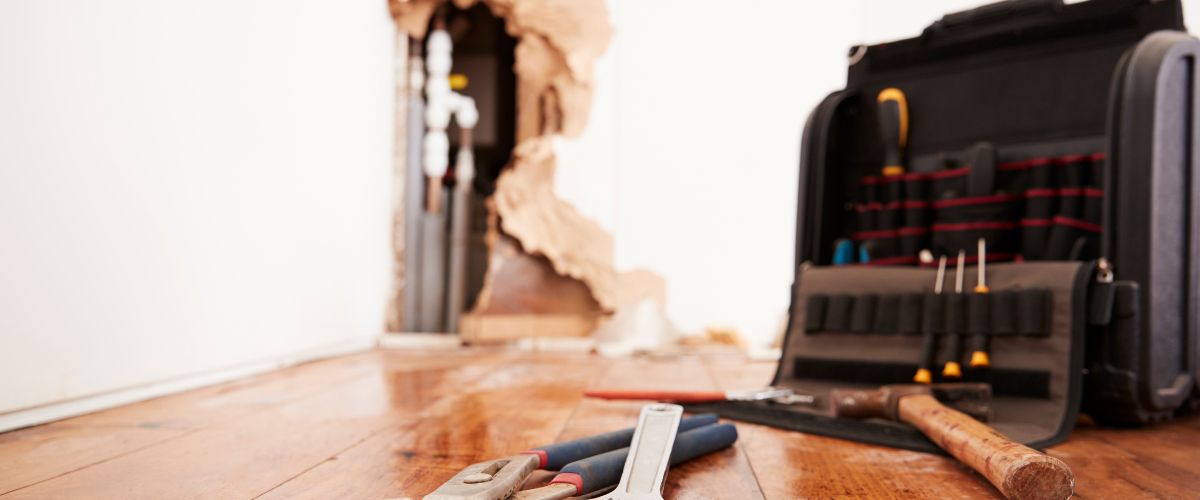 When it comes to landlord flood insurance, it's critical to have enough flood cover to ensure you're financially protected regardless of really bad water damage.
Speaking of losses, floods have become a common risk to properties across the country.


And, despite being fairly extensive, standard landlord insurance policies rarely cover damages caused due to floods.


This is because such damages can be very extensive and costly to fix.


In that case, you'll have to purchase landlord insurance with an additional flood cover.


This will protect you and your investment in case of a flood from really bad weather resulting in too much rain, storm damage and lighting, broken levees or dams, or heavy snow damage.
Who needs landlord insurance with flood cover?
This includes properties located near coastlines and rivers.
Low valley areas are also at risk of flooding.
These areas often have a compulsory flood insurance requirement set by mortgage lenders or the government.


According to the government environmental agency website, some areas of London pose a high risk of flooding, so does Birmingham, Bristol, Cardiff, Leeds, and Sheffield.
Moderate-risk flood areas
These are areas with a 0.2% annual chance of flooding.
Even so, statistics show that about a quarter of flood insurance claims come from these areas.
Minimal-risk flood areas
Before you start thinking that you don't need landlord flood insurance because your rental properties aren't in high-risk areas.
Keep in mind that floods and flash floods usually strike without warning.
If recent times are anything to go by, even properties outside the high-risk areas are prone to the wrath of Mother Nature.
Did you know that over 5 million people live in high-risk flood areas in England and Wales? This goes to show you just how many properties are at risk of flooding.


Statistics show that 40% of landlords don't survive after flooding because they can't afford to recover from flood damages, given how substantial and costly they can be.
What does typical flood insurance cover?
Your Building
When you take out landlord insurance with flood cover, it will pay for any damages to your building caused by flooding. And even cover the cost of replacing the entire building in the event of a total loss due to flooding.
Your Contents
In addition to the physical structure, this policy will repair or replace the furniture, fixtures, fittings, and other valuables in your rental houses damaged after a flood.
Alternative Accommodation

If your property becomes uninhabitable following flooding, the insurance company will cover the cost of alternative accommodation for your tenants during renovations.
You'll find that work can take weeks, or even months to begin as the water needs to first settle down. Imagine how much you'd have to spend out of your pocket to provide your tenants with alternative accommodation if you don't have landlord flood insurance.
Other coverage options include the cost of removing debris, as well as professional fees such as surveyors, solicitors, and architects.
Safety and Home Security Tips
As mentioned earlier, flood damages can be quite substantial.
Here's a guide to help keep your building and contents safer before and after a flood:
Let the tenants know if a flood is coming so they can switch off the gas and electricity supply to keep everyone safe from electrocution. They must also keep their houses locked to keep it as secure as possible from floods.


Prevent damage to electrical items by keeping them in heavy-duty sealable bags


Roll up the rugs and carpets if you can?


Move your vehicle(s) to a place where water can't get to


Move anything valuable upstairs


Keep sandbags close to use them for air vents in the outside lower areas of the property


Note that after flooding, the building may be structurally uninhabitable and unsafe for you or the tenant to enter.
---
Do You Know?
Do you know in 2012 there was a record, yes it was the wettest year ever recorded?


It costs insurance companies round £1.1 billion to fix flooding repairs in England, we are not sure about Scotland as not report has been done.


Do you know that you are more likely to get flooded than burgled here in Britain?


Do you know that flash floods can bring walls of water from 10 to 20 feet high and wipe out houses in seconds?


Only 41% of people eligible for free flood warnings are registered with their local council to receive them by email or letter.


Do you know 40% of businesses do not reopen after flooding because they just can't afford to continue business?
Compare Landlord Insurance with Flood Cover including in the policy
You can use the free landlord insurance comparison form, it compares top rated companies, which cover for flooding and building damage.
Click here for a cheaper landlord insurance policy with flood cover included.
More on water damage landlord insurance here.
---
Landlords Insurance Comparison
Hit us up on Social media
---