Unoccupied Property?

Landlord Insurance 60 Days+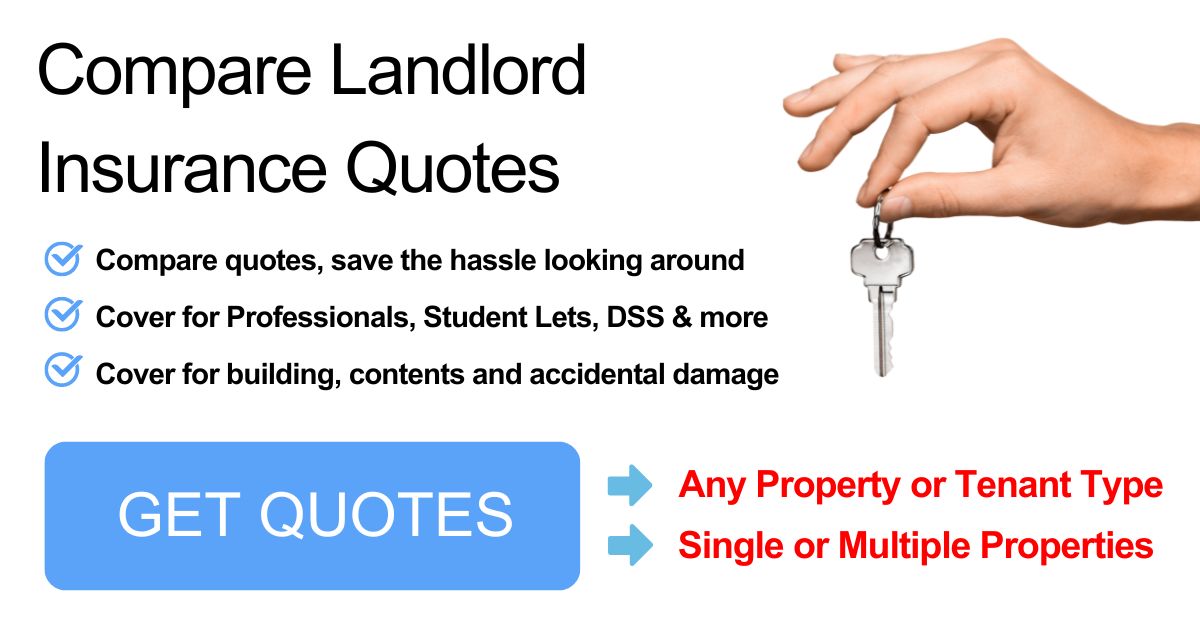 60 Days Unoccupied Property Insurance Guide
This article will address how you can find occupied property insurance as a landlord for 60 days, which ensures your property in the eventuality of damage, fire, or anything else that could cost you a fortune in the future.
The cost of not having a policy could be devastating, because you didn't have cover in place, which only cost a few hundred pounds, per year. 
Let's get on with it.
Do you know that most insurance companies will not cover unoccupied properties for landlords?

Well, most don't, but some insurance companies will offer this type of cover, and we are going to direct you in that direction today.


Before you even buy a policy, there may be a few things that you need to be aware of regarding your unoccupied property and what to do while your property is empty.


There are things your insurance company can do, and there are also things that you can do to make sure people from the outside think there is somebody in the property.
Using technology to outsmart burglars and thieves

We live in a world of technology and landlords all over the place should adopt this technology, so you become smarter.


And at the same time making sure your property is in the low-risk scale when it comes to insurance and people looking from the outside in.


The first thing you can do is install new smart lights, where you can control them from your mobile phone, no matter where you are in the world.


You could also install a 3G or 4G WebCams, which includes a Sim card so you can connect to it anytime you want, listening and deter thieves at the same time, if you think there is somebody in your property, which the camera will let you know.
How to keep your unoccupied property safe as you can

When you buy these particular items, I.e. smart lights and Internet-connected cameras, where you can hide anywhere you want, you can even hide them in a smoke alarm, which nobody would ever think about looking there.
You can also set these devices to come on and off at a particular time of day, so if you live in the UK, you can configure your smart lights to switch on about four (in the winter) or (in the summer) about ten bells in the evening.
Some smart lights have a feature that when it gets dark, they will come on automatically on. You can also set them up randomly, which looks like there is somebody at home and you can even have a device that switches the television on and off at a particular time.

You can find these devices at your local Argos or your local Maplin store, and once you have them, you can use them for a few different properties you own.
So think about that when you have an occupied property that needs a careful eye watching over it while you're not there.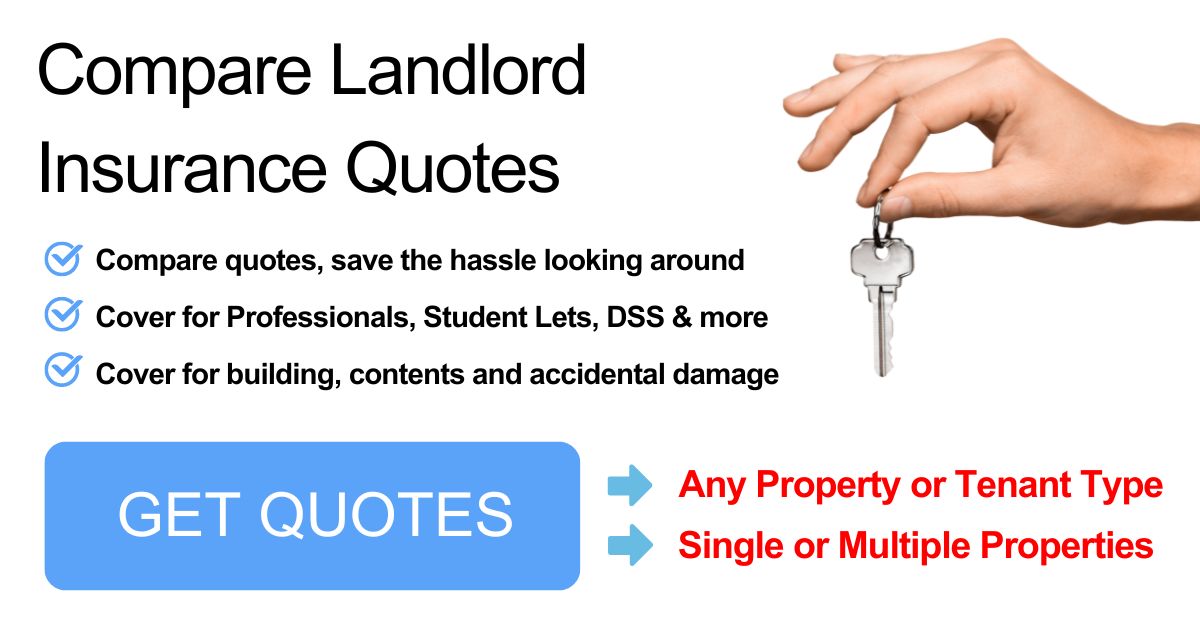 ---
What cover do I need for my unoccupied property?

We are not an insurance company, but we can direct you to an insurance company that can help you with your unoccupied property needs as a landlord.
We have unique links in place with UK insurance companies, which are pervaded by QuoteSearcher Limited And they do an outstanding job at helping UK landlords with not just on unoccupied property insurance, but overall landlord insurance.

How long is your unoccupied property empty for?

Before you look for a particular type of insurance for your unoccupied property, you must consider how long your property will remain empty.
As this is a short-term landlord insurance policy, you may need to renew on month by month basis if this is available, but if your landlord insurance company insists it's a three-month policy at a time, well you have no option but to do that.
As you can see, there are downfalls and benefits to making sure your property is both secure with a good insurance policy and what you can do as a landlord to make sure your property is not being broken into or disturbed, which could end up costing you money if you have no cover at all.
If you are worried about your property while you're away and nobody lives in it, it is a good idea to take out a policy just in case anything happens, because you never know. It's a big bad world out there, and that's why insurance exists all over the world, and not just in the UK.
Where can I get a quote for an unoccupied property?

We are happy you asked that question because that's the natural step in this article. All you have to do is follow this link to our quote page, where you can fill it in, in a matter of a few seconds, well maybe a minute or two.
Your details will be forwarded to a company that can help you with your unoccupied property for 60 days, 30 days, or 45 days, even. When you have a policy like this, you'll be communicating with your insurance company on a frequent basis just because like we said, this is a short-term landlord insurance policy.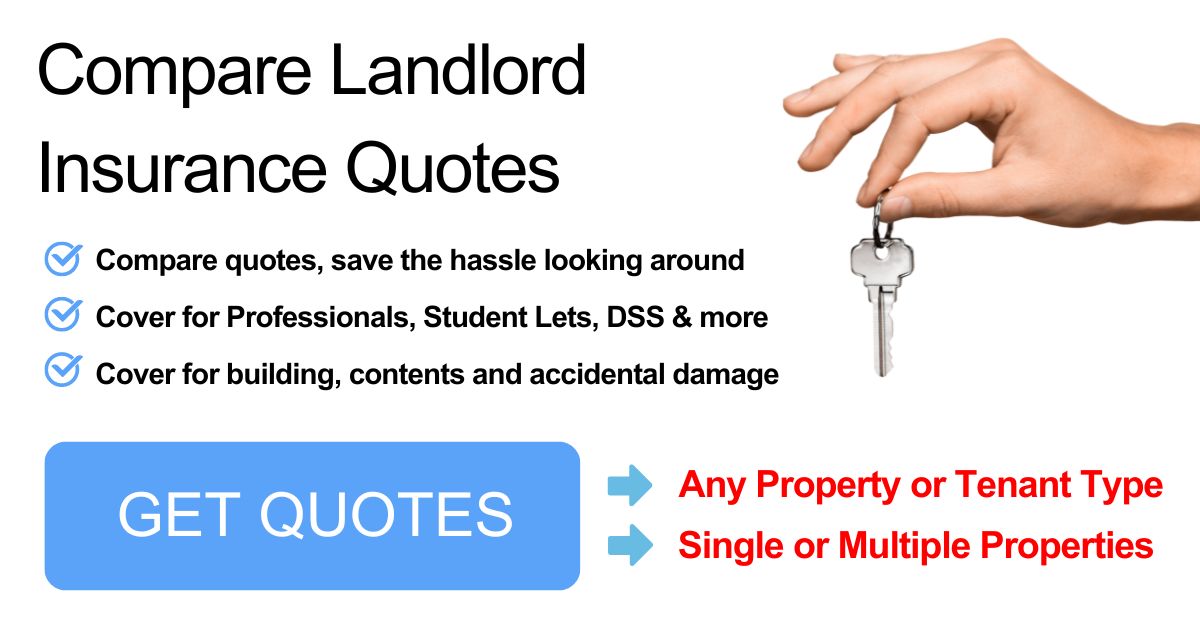 ---
What to do
 next…
Go straight to the top of this page and get a quote for your unoccupied property for 60 day or one month.
Go back to our landlord homepage to get a quote or get information about a particular policy.
Sign up to our newsletter