Landlord Insurance for Listed Buildings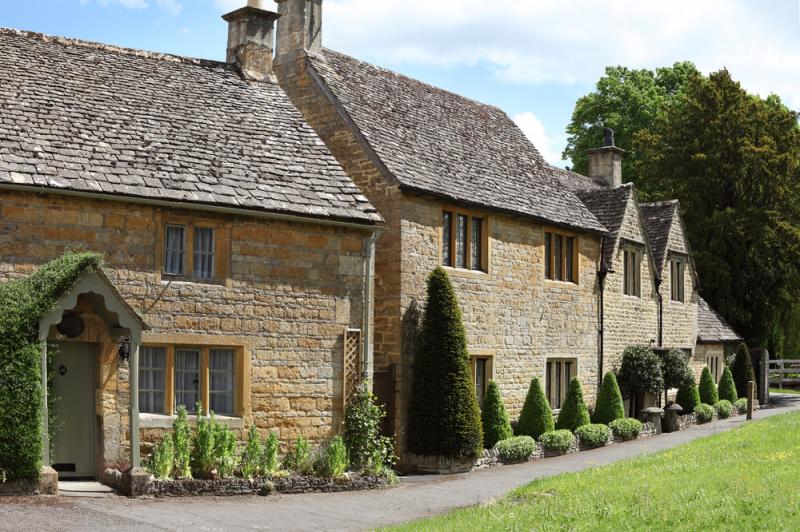 Everything about landlord insurance for listed buildings*
Every landlord requires adequate buildings insurance to protect them financially.
However, when their property is a listed building, a comprehensive, commercial listed building insurance policy will be even more of a necessity.
After all, carrying out repairs on a listed building can be very costly because of the types of materials needed to keep the original aesthetic of the property intact. commercial listed building insurance

If you are a landlord who owns a listed building and need to find the right insurance cover for your particular property, read this guide for further details.
What is a Listed Building?
A listed building is considered to be of historical interest or special architectural importance. This type of property is usually of national interest due to its uniqueness, age, or aesthetic appeal.
As the owner of a listed building, you are obliged to seek permission from your local council if you wish to make any alterations, such as adding an extension, to the property. There are three types of listed buildings categorised into the following:

Grade I: for buildings of special interest (mostly churches)
Grade II: (the most common type) for buildings of special interest, with every effort made to preserve their original features
Grade II*: important buildings that are more than of special interest, (Albion House in Liverpool, Trellick Tower in London, and Shibden Hall in Halifax, to name a few examples)
Do I Need Listed Building Landlord Insurance?
Unlike a specialised policy that offers full cover for a listed building, a standard commercial listed building insurance policy for landlords won't offer adequate protection.
So you may end up having to pay for the expensive repairs or renovations of your property out of your own pocket.


This is especially true if your building is of non-traditional construction or has unique features, such as a thatched roof or sash windows.
Is Landlord Insurance for Listed Buildings Expensive?
Listed building insurance is more expensive than the standard cover due to the unique materials and techniques required for preserving the look of the property.
You can never guess the average cost of listed building insurance, as all listed buildings are so different in value, size and if you run a business from it, that's another story.
As an owner of such building, you are legally obliged to carry out the necessary repairs in order to prevent your property from damage, so you'll need to claim on your policy, which means the premiums will be more expensive.
What is the Best Landlord Insurance Policy for Listed Buildings?
Listed property insurance for landlords is specifically designed to cover for vandalism, accidental and malicious damage. But there is much more that must be included in a listed building insurance cover.
Your listed house should be protected against any possible eventualities in the form of comprehensive cover; otherwise you could face hefty repair costs.
Your comprehensive insurance policy should also include the following:

Property owners liability
Loss of rent
Structural damage
Buildings insurance, which protects your house and its outbuildings from floods, fires, burst pipes, electrical faults, and accidental damage, such as a broken window or spilled wine on the carpet
Contents insurance, only applicable if you are letting a furnished property.
Unoccupied property, applicable if the property has been empty for longer than a month.
Subsidence
Legal costs, this policy covers the legal expenses that relate to disputes between landlords and tenants
Compare deals on landlord insurance for listed buildings*
If you own a historic or architecturally significant building, the best thing you can do is to compare landlord insurance deals online.


Remember that the cheapest quote isn't always the best as it may not offer you adequate cover.


While it is difficult to determine which landlord insurance policy is the best on the market, it is important to choose the right cover that fits your budget and needs.
If you would like a quote for landlord insurance for listed buildings, you can compare commercial listed building insurance prices here.
Other resources on listed buildings - external links.

Learn more about listed buildings on the Historic England website.

Link to new window: https://historicengland.org.uk/listing/what-is-designation/listed-buildings/
In case you missed something from Historic England, try the Ipic website about listed buildings.

Link to new window: https://www.lpoc.co.uk/help-advice/what-is-a-listed-property/

Interesting videos about listed buildings

Video on Grade II listed buildings

Return to the UKLI Compare homepage for landlord insurnce types.
---