Landlord Insurance for Expats
Do you have a UK property you rent out?


a quick and simple way to LANDLORD INSURANCE FOR EXPATS
Click here to find landlord insurance for expats, as this is the quickest way for rented properties in the UK.

✓ Building, contents and accidental damage
✓ Compare quotes, save time and money
✓ Professionals, Student Lets, DSS & much more
✓ Protect your assets with the right cover

---
SECURE & ENCRYPTED

| | |
| --- | --- |
| | UKLI COMPARE guarantee your confidence when shopping online by following the latest internet security standards. |

HAPPY RETURNING CUSTOMERS

| | |
| --- | --- |
| | At UKLI COMPARE, we've thousands of happy customers returning to find great deals - since 2011. |

100% FREE COMPARISON SERVICE

| | |
| --- | --- |
| | Using the services here on our website is always free to the consumer 100%. |

YOU COULD SAVE TIME & MONEY

| | |
| --- | --- |
| | Get your quotes by filling in one simple form, compare prices, and start saving. |

---
---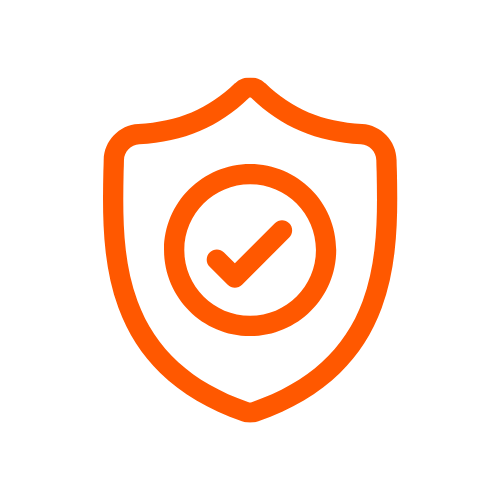 Secure & Encrypted Form Data
---
UKLI COMPARE guarantee your confidence by securing online forms by following the latest internet security standards.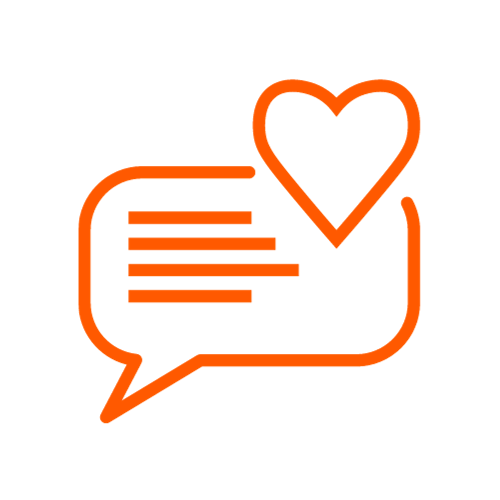 Happy Returning Customers
---
At UKLI COMPARE, we've thousands of happy customers returning to find great deals - since 2011.
100% Free Comparison Service
---
Using the services here on our website is always free to the consumer 100%.
You Could Save Time and Money
---
Get your quotes by filling in one simple form, compare prices, and start saving.
---
Need Landlord Insurance for Expats?
All you need to know about landlord insurance for expats and free price comparison
By the time you have read this page, landlord insurance for expats will no longer be a problem for you.

There are times in life when you may wish you could multiply yourself in order to manage dealing with all your affairs effectively. While this isn't technically possible, you can certainly opt to find a reliable specialist to help you manage the bottom line.

This principle certainly holds true if you're a property owner who's living abroad and looking to monetize your properties in the old country.


If that is your case, you should learn about UK landlord insurance for expats and related services - especially managing property insurance for properties outside of the United Kingdom.

For anyone who's just getting started looking for general information about this service, we prepared this overview article that covers all you need to know about being an expat with rented property in the UK.
Read through the following sections and you'll have a clearer idea of what you should expect (and demand) from a landlord insurance aimed at people in your specific situation.
What exactly is landlord insurance for expats?
The best way to think about UK landlord insurance for expats is to think of it as custom-made, peace of mind for Expats.
This type of insurance goes above and beyond your expectations, by helping you keep control of your property and maximize your security and comfort, both personal and financial.


If you've been meaning to monetize your properties, but you keep putting it off because you worry about having to deal with troublesome tenants.


And all kinds of everyday mishaps that come with the territory, you'll be pleased to know that a good landlord insurance coupled with an effective managing agency can really do the heavy lifting for you at a very reasonable cost.


While this may seem at first like a needless expense, you'll surely find it's well worth the cost, once you consider the alternatives and their implications.


Having a specialist manage your property rental while you're away from the country will save you much time and keep you from having frustrations which typically arise when dealing with house rentals.
What are the typical reasons people seek landlord insurance for expats?
This kind of service is usually sought by expats who have a property in the UK which they want to keep and monetize through temporary rental.
Such a situation poses an obvious challenge, as renting a house involves many unexpected and recurring dealings that often involves the person in charge to be physically present.



It's not simply about finding a tenant; it involves a certain discernment in screening applicants, as well as ongoing maintenance to handle any issues that may arise - along with the monthly effort of making sure the rent has been collected in due time.



Watching for all these variable is tricky enough when you're in the nearby area

, but when you're many thousand miles away in another country… it becomes effectively impractical.


Some expat landlords aim to remedy the matter by enlisting the help of friends and family, but this too can prove a burdensome and tense scenario, since it puts a lot of responsibility and stress on the person tasked with managing the lease.


Too often does this type of approach lead to needless quarrels, as well as much time and energy lost when the landlord inevitably has to rush back home to sort through escalating conflicts.


For the reasons listed above, most experienced expat landlords will prefer to put the matter in the hands of professionals by seeking a firm that takes care of landlord insurance.


And offers additional managing agency services, catering specifically to landlords who are away from their properties.
What's a managing agent, and why should you get one?
Simply put, a managing agent is a service that specializes in managing rental properties and all its related affairs. This starts with making sure the house is always rented as well as being mindful to accept only trustworthy tenants.

Managing agents start their work by finding and replacing tenants as needed, along with making sure the rent is dutifully collected on time; additionally, they will also handle any requests and complaints that arise from the tenant, along with managing any repairs that may be needed.


Additionally, a good managing agency firm will also handle all relevant tax considerations related to your property, which can be particularly useful since having to do so on your own would interfere with your tax residence status.


When you factor in all the benefits available from hiring a managing agency, you will realize the typical commission of 10% to 15% is actually very reasonable and may even pay for itself on the long run.


Especially when you consider how they're in a much better position to make sure your rental property has a maximum occupation through most of the months and years when you're away from the country.


As an expat you will surely have many pressing matters in your new country of residence, so why not make sure to enlist the most reliable professional services to take care of all affairs related to your property rental?

Expats do you need to insure UK property?

Compare landlord insurance for expats to get good cover for your UK properties.

---
Learn more about being an
Expat

?
VIDEO -
Renting a home in the UK from a private landlord!
Legal Documents Required To Rent In The UK For An Expat*
Useful Links
(new window will open)
InterNations on what's an Expat Anyway, explaining what an expat is, simple.


Take a look at Experts for Expats, it's packed full of advice for expats.
---
Landlords Insurance Comparison
Hit us up on Social media
---