---
SECURE & ENCRYPTED

| | |
| --- | --- |
| | UKLI COMPARE guarantee your confidence when shopping online by following the latest internet security standards. |

HAPPY RETURNING CUSTOMERS

| | |
| --- | --- |
| | At UKLI COMPARE, we've thousands of happy customers returning to find great deals - since 2011. |

100% FREE COMPARISON SERVICE

| | |
| --- | --- |
| | Using the services here on our website is always free to the consumer 100%. |

YOU COULD SAVE TIME & MONEY

| | |
| --- | --- |
| | Get your quotes by filling in one simple form, compare prices, and start saving. |

---
---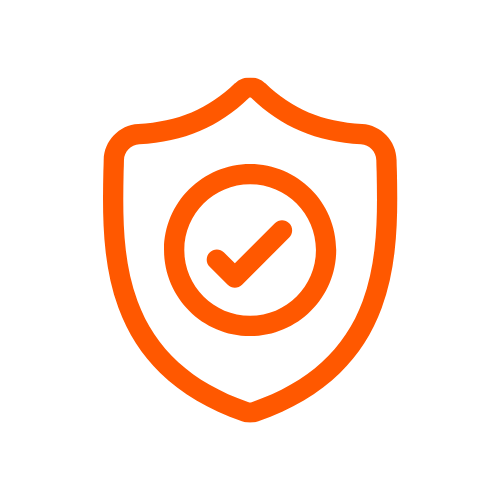 Secure & Encrypted Form Data
---
UKLI COMPARE guarantee your confidence by securing online forms by following the latest internet security standards.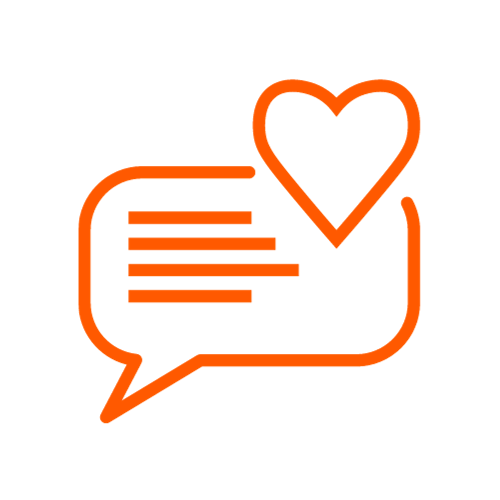 Happy Returning Customers
---
At UKLI COMPARE, we've thousands of happy customers returning to find great deals - since 2011.
100% Free Comparison Service
---
Using the services here on our website is always free to the consumer 100%.
You Could Save Time and Money
---
Get your quotes by filling in one simple form, compare prices, and start saving.
---
Guide to landlord insurance for council tenants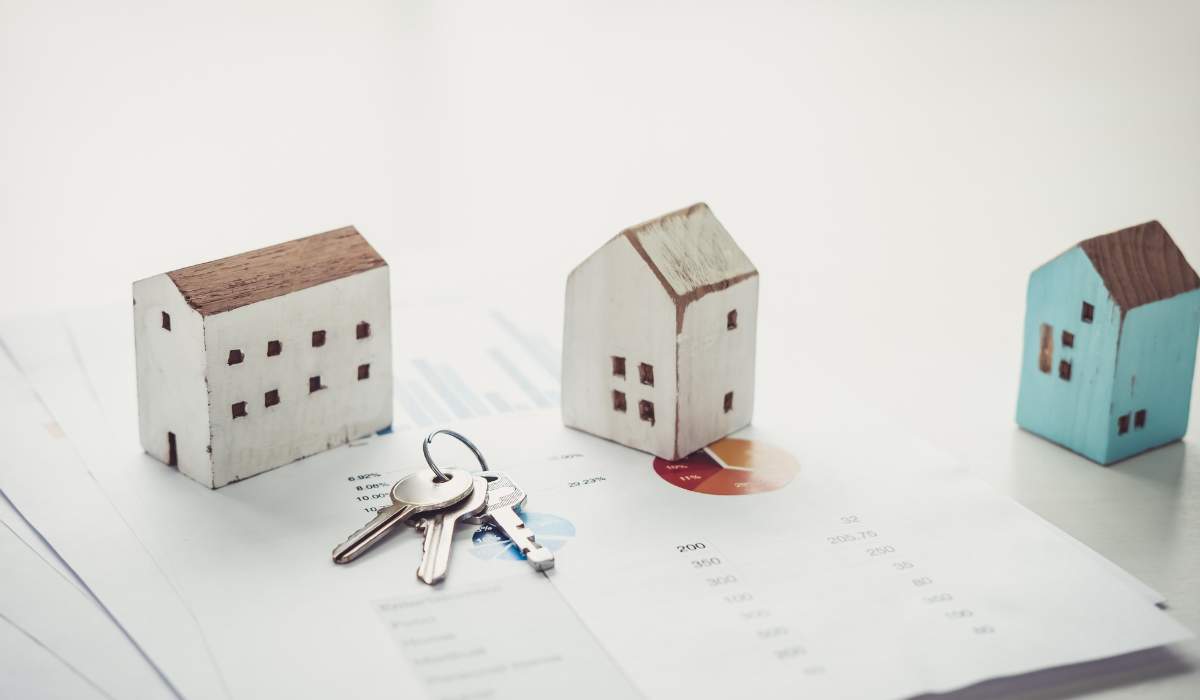 There are a significant percentage of properties that are part of a PSL (Private Sector Leasing) scheme arrangement.
This is where private landlords lease their property to the local authority, usually for 3-5 years, and have an agreement that the council will be responsible for finding tenants, as well as managing the property and the tenancies.
In return, landlords are guaranteed of rental income for the duration of the lease with no void periods.
Private landlord information
---

---
If the council house buildings are owned by the council, then the local authority is responsible for insuring the building structure and communal elements. However, in the PSL scheme, the private landlord is the one responsible for insuring the building and its contents.


Most standard landlord insurance policies don't cover properties that are in a PSL scheme for many reasons.


First, the local authority allocates these houses based on housing need, which includes giving preference to those with physical/mental health issues and those with a history of homelessness and substance abuse.
Taking the risk
This shows that many council tenants receive housing benefit, which is considered by insurers to be high risk compared to professional tenants. Council tenants also don't have an Assured Shorthold Tenancy.


They are mostly secure tenants, meaning they have a lifetime tenancy and can only be evicted under special circumstances.


The good news is you can take out landlord insurance for council tenants to offer financial protection against a range of risks. Though not all who are council-housed are bad tenants, a good number are high-risk.
It's for this reason that this policy can be a bit more expensive.
What does this policy cover?
Building
It will pay for the cost of repairing or rebuilding your property's physical structure up to the sum insured if it's damaged by a covered risk such: as
Fire, theft, water damage, vandalism, and so on.
Landlord's contents
---

---
It covers the cost of repairing or replacing your contents, including furniture and appliances that you've given to council tenants, in case they are damaged or stolen by the tenants.
Malicious damage
Intentional damage caused by the public is usually covered under this standard policy.


On the other hand, for intentional damages caused by council tenants, you may need to add council tenant damage insurance cover to your standard policy.
Accidental damage by tenant
It covers repairs and replacement costs in case your property or contents are unintentionally damaged by council tenants or their guests.


This could be anything from accidentally flooding a bath, spilling red wine on the carpet, or even damaging the kitchen work surface with a hot pan.
Rent Guarantee
It guarantees monthly rental income for some time in case a council tenant is unable to pay rent due to unforeseen financial circumstances.
Public Liability
As a property owner, it's your responsibility to take the necessary precautions to prevent your council tenants and anyone else who visits your property from sustaining an injury or having their belongings damaged/stolen on your premises.


If this happens, you may be held liable and required to pay substantial compensation.


This cover protects you against such financial losses.
Legal expenses
Covers legal costs associated with resolving disputes between you and your council tenant(s).
As you can see, it works just like a typical landlord insurance policy, except its tailor-made for council tenants.
Get a quote: Landlords, cover council tenants the right way, from day one.


---
Landlords Insurance Comparison
Hit us up on Social media
---