Landlord Insurance for Apartments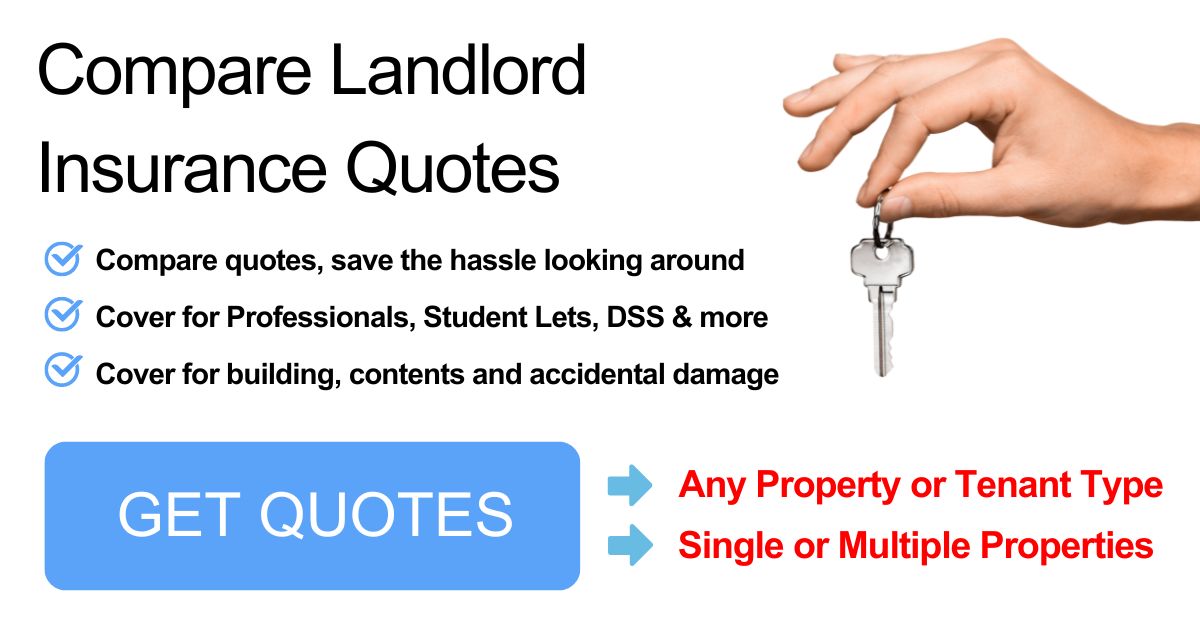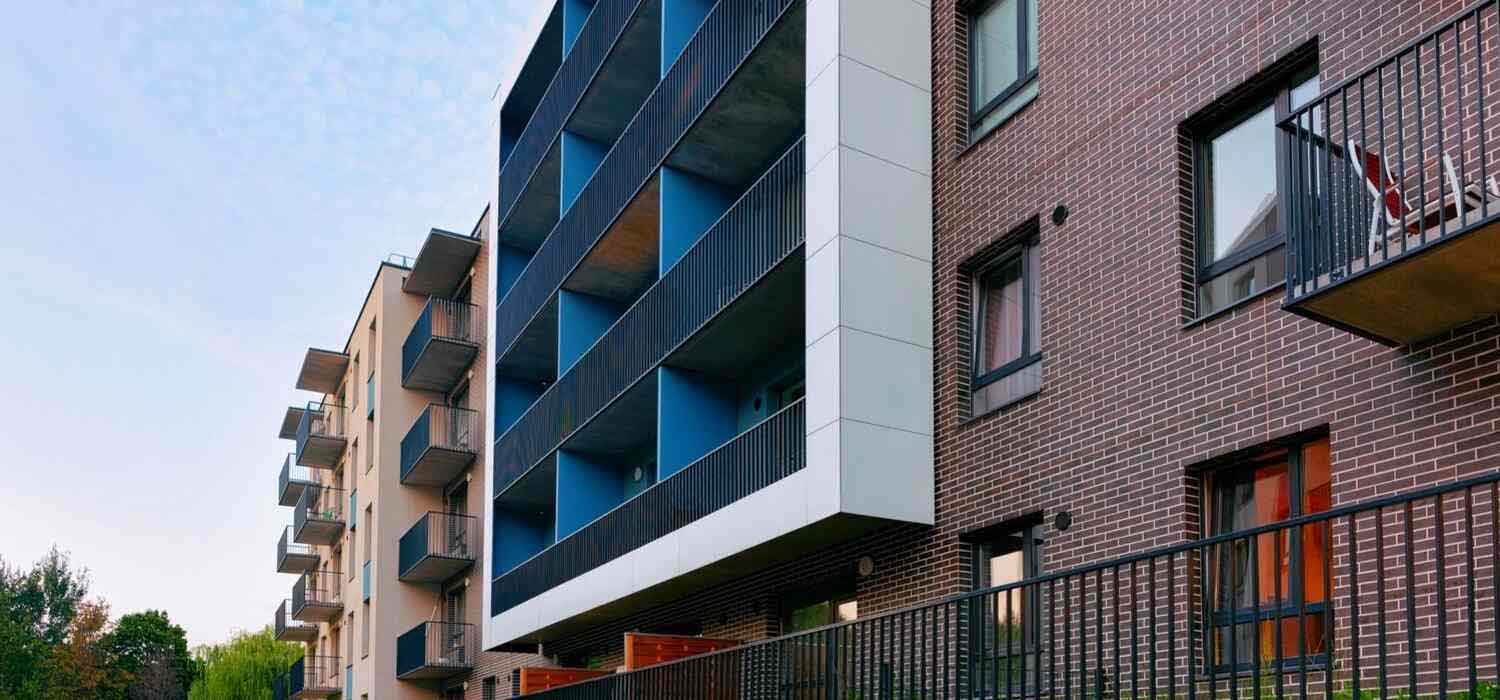 Guide to Landlord Insurance for Apartments*
If you give it a few minutes, you can find landlord insurance for apartments, whether it's one apartment or a block of flats.
You can also find out how to get discounts and other information related to apartments and the landlord business.
Landlord insurance for serviced apartments is a decision you need to make yourself, and for most letting businesses, a good policy is essential, but some landlords tend to bypass this because they think it won't happen to them.
Don't fall into this mistake because insurance is a beautiful asset to your business especially when you need to claim a significant amount because the tenant burnt the place to the ground. 


Or caused your central heating system to fail and needs to be renewed.
Let's find out more about apartment insurance for UK landlords.
Do I need landlord insurance for an apartment?

If you have multiple apartments then the answer to, " do I need landlord insurance for an apartment?", Is yes! Running a successful letting business with no insurance is like swimming in the Philippine Sea with blood pouring out you.
Guess what happens? You get eaten by sharks!
You don't need landlord insurance by law; it's one of the only types of insurance you don't need by law, including life insurance and health insurance.
But it's better to have the not to have.
Our apartments more expensive to insure?

You pay a regular price on an annual basis of around and £115 to  £120 a year for a typical policy, which includes buildings insurance and possibly contents insurance for that price.

How much is landlord insurance for apartments?

Again, there is no accurate value you can place on a policy, and there is no fixed amount you pay for insurance for your apartment. Your apartment could have £20,000 worth of contents, so that could bring you pay a little bit more than £120 a year.

What cover do I need for my apartment as a landlord?

Again, depending on the size of your portfolio, you may need several types of insurance integrated into one policy. These include:
A public liability insurance policy for your apartments and tenants.
An employers liability insurance if you employ people.
The loss of rent insurance policy if your apartment is on a buy to let mortgage.
You can also add emergency assistance insurance to take care of burst pipes and boilers, and forced entry.
Do I need contents insurance for my apartment?

Contents insurance is absolutely option, and there is no need for you to have this if you don't own the contents of the property. Remember your tenant needs an individual insurance policy for the property they own, so you can make them aware of this.

Do I need buildings insurance for my apartment?

Buildings insurance for apartments is what you are typically paying for and is the most important part you need cover for. Without buildings insurance, you could end up losing out.


A typical buildings insurance policy for landlords will cost you around £115 plus a year, depending on the insurance company you choose. 
The best way to find a price would be to use the comparison tools, which compares top UK insurers.
What else might I need in regards to insurance for my apartment?

It's always a good idea for a landlord to prevent any claims by, first of all, protecting your property. And because it's an apartment the best thing you can do is make sure you spend good money on a secure and robust front door.
You can pay up to £500 for high-security doors but is well worth it because it will take a long time for somebody to get through the security locks, and by that time the neighbours will hear.
Take a look at Banham for ideas by visiting this link: https://www.banham.co.uk/doors/
Where can I get quotes for my apartment?

Many insurers in the UK can offer you insurance for your apartment, including the panel of insurers you can use directly from this website.
Click here to compare landlord insurance for apartments from the top brass of UK insurers.
Go back home to find related landlord information.
Sign up to our newsletter