Landlord Insurance 3 Months
---
SECURE & ENCRYPTED

| | |
| --- | --- |
| | UKLI COMPARE guarantee your confidence when shopping online by following the latest internet security standards. |

HAPPY RETURNING CUSTOMERS

| | |
| --- | --- |
| | At UKLI COMPARE, we've thousands of happy customers returning to find great deals - since 2011. |

100% FREE COMPARISON SERVICE

| | |
| --- | --- |
| | Using the services here on our website is always free to the consumer 100%. |

YOU COULD SAVE TIME & MONEY

| | |
| --- | --- |
| | Get your quotes by filling in one simple form, compare prices, and start saving. |

---
---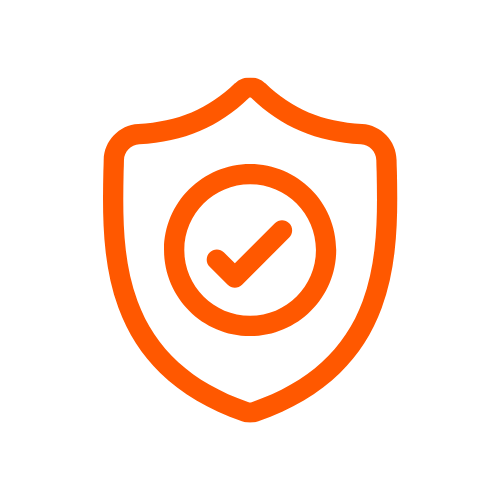 Secure & Encrypted Form Data
---
UKLI COMPARE guarantee your confidence by securing online forms by following the latest internet security standards.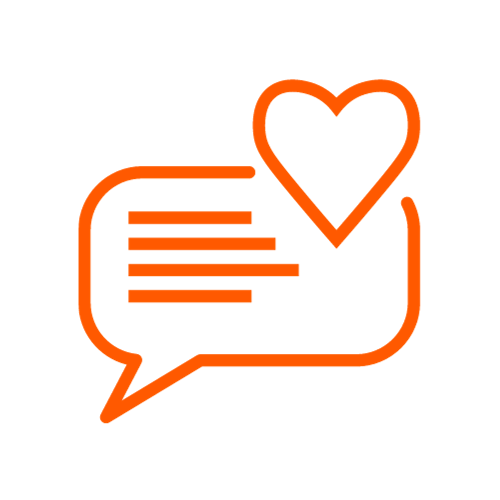 Happy Returning Customers
---
At UKLI COMPARE, we've thousands of happy customers returning to find great deals - since 2011.
100% Free Comparison Service
---
Using the services here on our website is always free to the consumer 100%.
You Could Save Time and Money
---
Get your quotes by filling in one simple form, compare prices, and start saving.
---
Covering landlord insurance for 3 months?
Property owners face risks on an everyday bases, the risks are even higher when the property is to let. Even on a short-term let, protecting your assets from tenant damage and fire is the way to go.

Having the proper short-term landlord insurance can give peace of mind and support in moments of need, therefore it is important to invest in it while also making sure that the package we are choosing is indeed the best one for our needs.


Landlord insurances are very versatile and customizable, and factors such as the kind of tenants in the building, the position of the building and the purpose of the building have a strong effect on the length of time we are renting the property to the same tenants.
This, in turn, has obviously an impact on the type of package will cover us best.
Short term insurances
Any tenancy length below 6 months, is considered a short-term tenancy, and it could go as short as a week. It is usually advisable to have a different insurance policy for these short-term periods as they will require extra attention in certain parts.

For example, if a landlord usually had 2 years contracts in the property and then decided to accept a 3 months contract, it would be wise to purchase a different landlord insurance for 3 months, with more focus on certain parts.
---

---
Back to the basics of landlord insurances first
Have a look at the type of protection you will be buying for 3 months and ask your insurer when you get a quote, about what you need, and what you do not need to pay extra for when the policy is taken out.

Look at landlord insurance like this:
3 Month Building Insurance:
It covers anything associated with the building in question such as building repairs, maintenance and such. This part, generally, also includes sections of the property that are not actually part of the one building, such as pool, garden, fence…


3 Month Contents Insurance:
After buildings insurance you'll see you have contents inside your property. You can insure the contents for any amount really, say £5,000 to cover washing machines, tumble dryers, fridge freezers and other household furniture in your renting properties.


3 Month Liability Insurance:
Whenever you buy landlord insurance your insurance company should provide you with landlord liability insurance just in case you have a problem with a member of the public or a nuisance tenant.

All of this is designed to protect you as you run your letting business
For example the liability insurance, as basic, covers only the tenant or public injury, but it can be expanded to include the plumber that comes to fix the kitchen pipe.


Or even when you have workers, working on your property, like a random electrician that you hired and they fell through the roof or ended up in the hospital because they had a bad accident, and you end up becoming liable.
Short term changes
Knowing that the tenancy is going to be for 3 months, possibly require some changes on the property itself.

One of the main changes would be of the interior of the property: it is unlikely that tenants would enter a short-term contract in an unfurnished property.


Furniture and kitchen utensils, together with useful tools such as a hoover or ironing board, end up having to be integrated in the property.


This would mean that you own objects that are in the rental property, so it would be a good idea to have cover for those.
This is where contents insurance becomes significant.

Other changes might be in order depending on the tenant living in the property, and once again a little bit of research goes a long way.

In conclusion, landlord insurance for 3 months comes from the same options for long-term insurance, what makes it different are the possible changes to the building and therefore the cover needed.
---

---
---
Landlords Insurance Comparison
Hit us up on Social media
---