Reduce your landlord insurance costs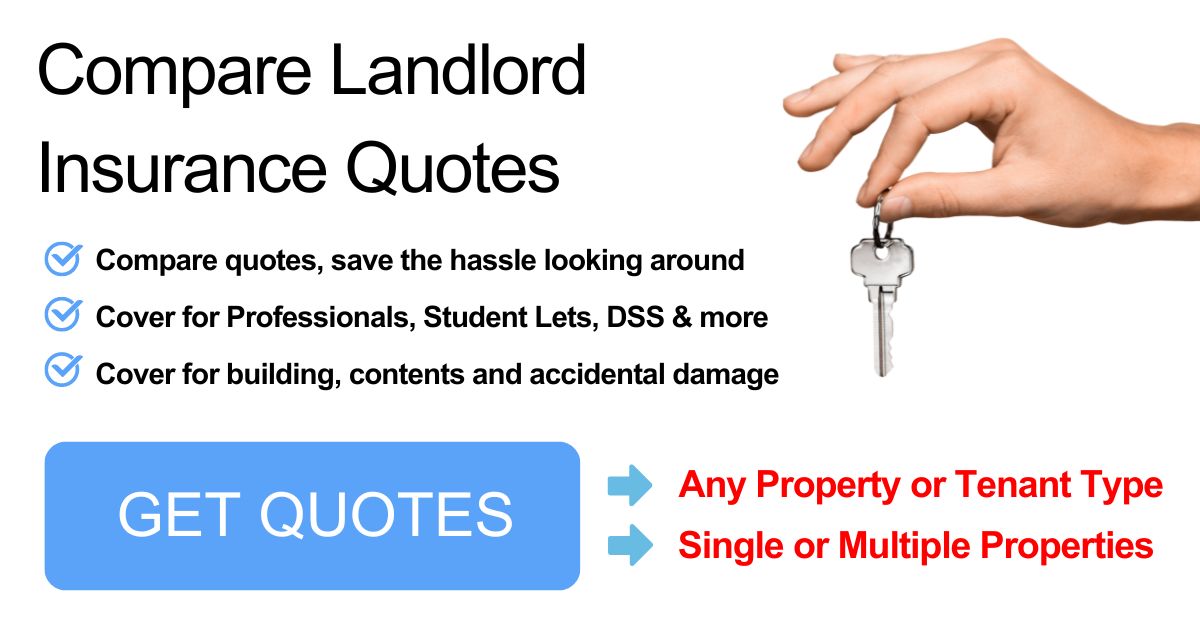 How to keep landlord Insurance costs low
How landlords can save money by learning the best ways that keeps the costs of your landlord insurance minimal.
Being a landlord, you must run your company like a business, landlords insurance can be an important thing to have, even though it will cost you.
However, the money that you will spend on your landlord insurance
is really a small price to pay when you are trying to protect your business and all of your assets. Of course you want to do your best to keep your insurance costs low, so here are a few ways that you can keep them as low as possible.
One of the best ways that you can work to keep your insurance costs as low as possible is to make sure your tenants do not have pet like dogs and cats.


You'll defiantly come across some sort of pet damage and you may need to claim your policy for new contents.


The longer you go without making a claim, the more of a discount you can get.


In fact, some companies offer discounts that go up over 50%, which can offer you a huge amount of savings on your landlord insurance the following year.
Keep your central heating system up to date
Another way that you can keep your landlord insurance costs low for your let property is to buy a new boiler and central heating system if you can afford it.


The newer the system is, the lesser the risk of breaking down and this could end up costing you money because landlord insurance companies will only pay for up to three callout per year.


However, when you have installed new systems, you can really save quite a bit of money on the cost of your insurance because you never need to claim the policy.
Never consider DSS tenants
Yet another way that you can keep the cost of your policy low is to bypass DDS tenant and only allow working people.


There are different rules for DDS tenant and folks on benefits are likely to cause you more hassle than it worth.


Also when you pay annually for your policy, you'll pay less up front for your insurance.


You only have to be sure that you can afford to pay that amount and should ask your insurance company if there are any other ways to reduce your policy.
Compare landlord insurance companies with one form!
These are simple ways that will help you to keep costs of landlord insurance as low as possible. Use them all together and you can really begin to save.
Find out what landlord insurance costs you by comparing price right away, just click here.
Sign up to our newsletter