---

SECURE & ENCRYPTED

| | |
| --- | --- |
| | UKLI COMPARE guarantee your confidence when shopping online by following the latest internet security standards. |

HAPPY RETURNING CUSTOMERS

| | |
| --- | --- |
| | At UKLI COMPARE, we've thousands of happy customers returning to find great deals - since 2011. |

100% FREE COMPARISON SERVICE

| | |
| --- | --- |
| | Using the services here on our website is always free to the consumer 100%. |

YOU COULD SAVE TIME & MONEY

| | |
| --- | --- |
| | Get your quotes by filling in one simple form, compare prices, and start saving. |
---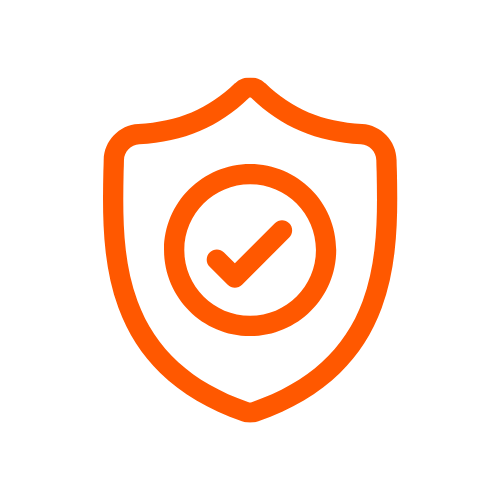 Secure & Encrypted Form Data
---
UKLI COMPARE guarantee your confidence by securing online forms by following the latest internet security standards.

Happy Returning Customers
---
At UKLI COMPARE, we've thousands of happy customers returning to find great deals - since 2011.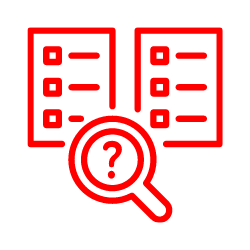 100% Free Comparison Service
---
Using the services here on our website is always free to the consumer 100%.
You Could Save Time and Money
---
Get your quotes by filling in one simple form, compare prices, and start saving.
Compare Motorhome Insurance and Find The Policy You Deserve Today!
If you are looking for motorhome insurance then your sure to get a bargain right here!
Our insurance providers aim to find you the best deal, whether it be fully comprehensive, temporary or conversion insurance they will find the best-suited insurance for you.
Insurance for your motorhome is important because of the value of the vehicle and you want to keep your investment safe.

Accidents do happen and unforeseen can't be avoided. If you have the right cover in these situations, it becomes easier to deal with knowing that you are not going to be out of pocket.
Levels of Motorhome Insurance

They are three different levels of motorhome insurance, they are a bit like car insurance. Have a look at the different levels and see which one suits your situation best.

Fully Comprehensive Insurance
Most motorhomes have this level of cover because it fully protects your investment to the hilt. Unlike the other levels we mention, this cover is the Rolls Royce of insurance, especially for your motorhome.

Most insurance companies will not allow you to take any other level of cover out because your motorhome is over a certain value, this is usually between £5,000 to £10,000.
Third-Party Fire and Theft
This cover is for older vehicles and it's cheaper too. If your motorhome is under£5,000 then this cover could be considered by your insurance company.
Third-Party Insurance

This cover is the lowest form of insurance but it's not recommended. Only consider this type of cover if your motorhome is under the value of £3000.
 
Third-party insurance will cover anything in your vehicle or if you have an accident with it. This cover also will not pay out if your motorhome gets stolen.
---
It's easy to get a cheaper motorhome insurance quote right from this website, all you have to do is go to our insurance form and fill in a few detail and an insurance advisor will be in touch in less than 30 minutes, 7 days a week.
Compare motorhome insurance and find the policy you need by clicking here.
Once you have a quote you can return to the motorhome and campervan insurance homepage. 
---
Return to the main campervan insurance homepage.

Just great MOTORHOME INSURANCE!


Hit us up on Social media
---