---

SECURE & ENCRYPTED

| | |
| --- | --- |
| | UKLI COMPARE guarantee your confidence when shopping online by following the latest internet security standards. |

HAPPY RETURNING CUSTOMERS

| | |
| --- | --- |
| | At UKLI COMPARE, we've thousands of happy customers returning to find great deals - since 2011. |

100% FREE COMPARISON SERVICE

| | |
| --- | --- |
| | Using the services here on our website is always free to the consumer 100%. |

YOU COULD SAVE TIME & MONEY

| | |
| --- | --- |
| | Get your quotes by filling in one simple form, compare prices, and start saving. |
---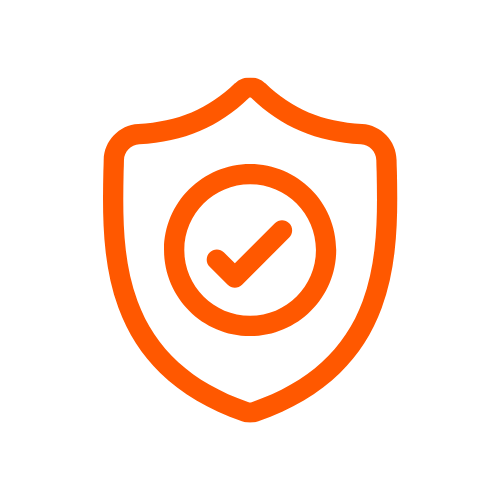 Secure & Encrypted Form Data
---
UKLI COMPARE guarantee your confidence by securing online forms by following the latest internet security standards.

Happy Returning Customers
---
At UKLI COMPARE, we've thousands of happy customers returning to find great deals - since 2011.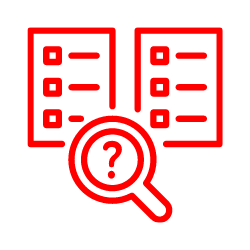 100% Free Comparison Service
---
Using the services here on our website is always free to the consumer 100%.
You Could Save Time and Money
---
Get your quotes by filling in one simple form, compare prices, and start saving.
Finding the Right Office Insurance Policy: Protecting Your UK Business Premises
Getting the office covered for break ins, theft and substance.
As a smart business owner of an office premises in the UK, it's crucial to ensure that your property is protected against unexpected events like a blazing fire, staff and outside theft, or natural disasters. Not having the right insurance policy can lead to significant financial losses and even business closure.
Choosing the optimal office insurance policy can be a daunting task with a wide range of options available. However, understanding what is covered under different office insurance policies and what's not covered can help you make an informed decision.
1. Types of Office Insurance Policies
There are generally two types of office insurance policies: buildings insurance and contents insurance. Buildings insurance cover your building structure, internal and external fixtures, and fittings. In contrast, contents insurance cover the contents of your office, including furniture, equipment, and appliances.
It's crucial to note that buildings insurance is typically a requirement for many commercial leases in the UK, while contents insurance is optional. However, both policies are essential for protecting your business against loss and damage.
2. What's Covered Under Office Insurance Policies
The cover provided by office insurance policies varies depending on the provider and the policy you choose. However, some of the common coverage includes:
Building Insurance Cover
Damage caused by events such as fire, theft, storm, vandalism, flooding, subsidence, and escape of water.
Liability for injury to employees, customers, or visitors within your premises.
Business interruption cover in case of closure due to insured events such as fire.
Contents Insurance Cover
Loss or damage to office contents due to theft, fire, or flooding.
Accidental damage to the office contents like breakage of equipment.
Reimbursement of lost or stolen data through electronic equipment cover
Business interruption cover, including the cost of moving your business if critical equipment is damaged.
3. What's Not Covered Under Office Insurance Policies?
It's crucial to note that not all events are covered under standard office insurance policies. As a business owner, it's advisable to read and understand the policy exclusions before signing up for office insurance. Some of the events that are typically not covered include:
Damage caused by wear and tear, rust, or corrosion of equipment.
Destruction or damage caused by vermin, insects, or pests
Damage caused by nuclear or war risks
Loss of electronic data not caused by equipment damage.
4. Factors to Consider When Choosing an Office Insurance Policy
Before selecting an office insurance policy for your business premises, there are some crucial factors to consider, including your budget, the value of your properties and equipment, location, and level of cover required. It might be useful to seek professional advice from an insurance broker who can assist in understanding the different policies and choose the right one.
5. Conclusion
The security of your UK business premises is vital to its success, and having the right office insurance policy is an essential step towards that.
You can protect your business by securing either a building insurance policy, or a contents policy or a combined policy.
Through understanding what is covered and what's not covered, you can make an informed decision based on your specific business needs.


Choosing the right insurance policy can give you peace of mind and allow you to focus on running your business knowing that you are financially secure.
Compare quotes and find the perfect office insurance policy, today.
Hit us up on Social media
---