Landlord Insurance With Gas Leak Cover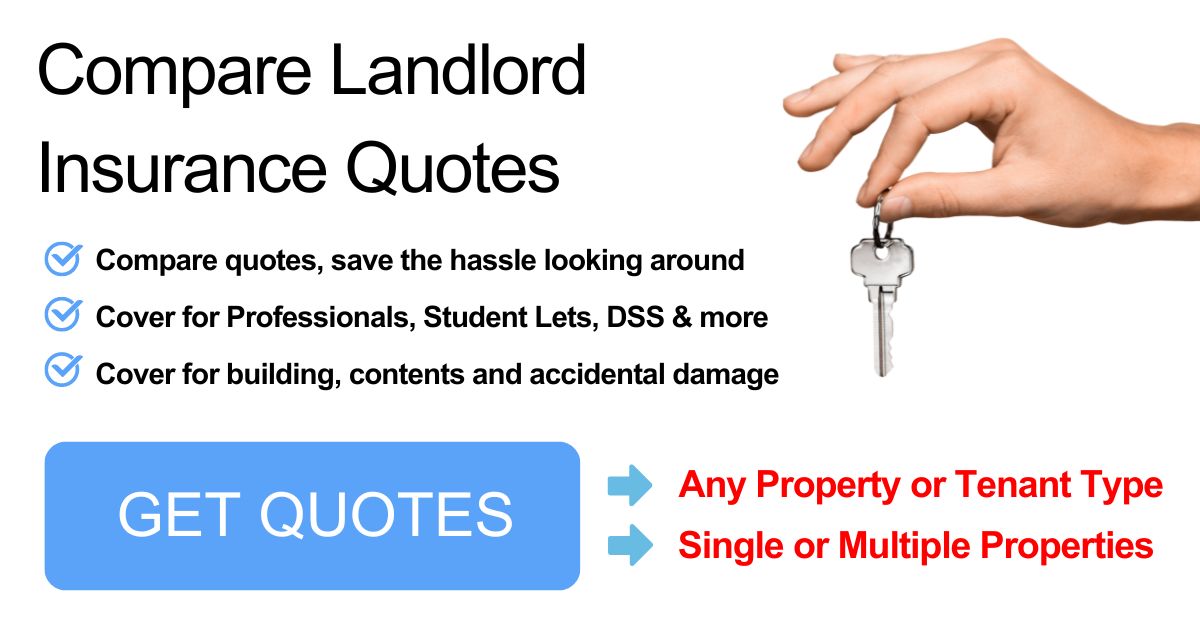 Guide on landlord insurance with gas leak cover*

Many people come to this website looking for all kinds of information related to landlord insurance, including the available types of insurance and the issues they typically cover.
We put a lot of effort to supply useful content that will help you find the exact information you need to clear any doubts you may have around these topics.
What does this guide cover?

To this effect, we also pay close attention to search queries in order to understand which issues, to clarify how a landlord handles emergency gas leaks at one of your rented properties.


Recently, many visitors have found us by looking for information related to landlord insurance and gas leaks, so we thought it might be useful to create a dedicated page to focus on this issue exclusively.

If you're looking for information about landlord insurance gas leak and its related issues, you will find all you need to know by reading through the following sections.
What is there to know about landlord insurance and gas leak cover?
The short answer: if you're worried about having to deal with property damages resulting from gas leaks, this type of accident is normally (but not necessarily always) covered under a standard landlord insurance cover.

By signing up for a landlord insurance, your property will normally be protected in case emergency repairs are needed, as direct result of various home accidents that could arise in your property.


This usually includes problems related to burst pipes, vermin infestation, break-in robberies, as well as damages resulting from a gas leak.


All things considered, this is usually regarded as basic cover - although it's always a good idea to check your insurance policy to be sure, as some insurance companies provide landlord insurance gas leak cover as add-on to the main policy.
Covering gas leaks
There is a simple reason why not all insurance companies will offer gas leak cover by default: unlike a burst pipe or a vermin infestation, a gas leak can potentially lead to the utter destruction of your property.
It might even cause severe bodily damage (or death) to your tenants if they happen to be around when the accident happens.


For this reason, many insurance companies will charge additionally to offer protection that specifically covers such situations, since there is a wide range of potential legal implications to consider as well as potentially massive costs involved.


Unlike water damage or vermin infestations, there is a comparatively higher destructive potential, in case of an explosion resulting from a gas leak.
If you're worried about being caught up in such problems, you should make sure to discuss the matter directly with your insurance company in order to fully understand the protection available through your current insurance policy.
Do all insurance companies provide landlord insurance with gas leak cover?
Since a landlord insurance gas leak cover can indeed lead such destructive implications, it's worth noting that not all insurance companies provide this kind of cover by default.


In order to be sure, you will have to read the insurance policy closely or simply ask your insurance agent about whether you will get landlord insurance gas leak cover by default, as well as checking what types of related damage will be covered.


A landlord insurance gas leak cover will usually be available when you ask about it specifically, although it may require paying a higher premium or even getings additional policies such as a legal expenses cover, contents cover, and/or a home emergency cover.


No matter what the cost may be, it will be very much worthwhile, if that's what it takes to fully secure your peace of mind as a landlord, along with providing your tenants with adequate protection in case there are accidents related to gas leaks.
Do you want a landlord insurance quote with gas leak cover?

---

---
Landlord, protect agaised gas leaks with landlord insurance with gas leak cover.

Sign up to our newsletter