Landlord Insurance for Tenant Injury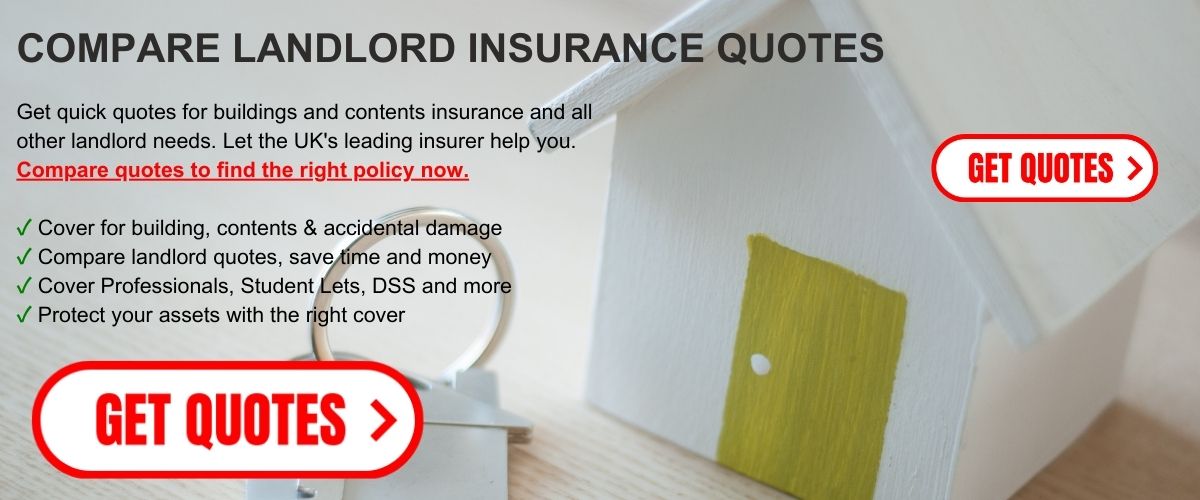 Guide on Landlord Insurance for Tenant Injury
This guide will cover, "landlord insurance for tenant injury".
Here we go...

Landlord insurances are very flexible and can be customized to the landlord's needs and this is obviously a positive thing, but freedom and possibilities also mean that care and attention on what we are choosing are essential.


The best way to get exactly what we want from what we are paying the insurance company, is by asking the right questions.
Today's question
The question we are going to cover in this article is: Does landlord insurance cover tenant injury?

The short answer is: it can.

But it is important to clarify which parts need to be included in the policy.
Know, what's what!

When you are a UK landlord you might wonder what insurance you need or perhaps the insurance you must pay for and what you don't want to pay for every year. Remember, that landlords insurance is not compulsory and it's only to protect your investment.

The main parts of landlord insurance are generally three:

Landlord Buildings Insurance

:
When you or your company (as a landlord) takes out buildings insurance, and you usaaly take theis cover, first, because it protects you for total damage, as in fires and flooding.



Contents and Landlords Insurance

:
Your contents insurance policy covered basically everything that you I have bought, in terms of contents you own. This can include all furniture and things like fixtures and fittings.



Landlord Liability Insurance

:
Whenever you take out the policy,  your policy should include liability insurance comma since you're dealing with the public.  Landlord liability, also covers costs and claims that tenants may make against you.

What's else is included?

Insurance companies are very clever at protecting landlords these days, from buildings and contents insurance all the way up to rent guarantee insurance can be included policy.


You can also add other things like Home Emergency cover, which  covers you for replacement locks and emergency boiler breakdowns.


By adding everything you see just above you, will make sure you have a comprehensive policy to make sure you are properly covered, before you even begin to let out any properties.
The important part
Landlord liability insurance
Landlord insurance for tenant injury is not an additional plan, it exists as part of the landlord liability insurance and that is what we want to focus on in this article.


There is usually no need for customization of this part in order to cover tenant injuries, as the basic landlord liability insurance covers for any accident that could happen to the tenants in the building, because of its malfunction and such.


If, for example, a tenant sprained their ankle because a floor board suddenly became loose when stepped on, they could sue the landlord for the accident.


Landlord liability insurance would cover the cost of anything connected to the tenant and this injury.
What's important!
This is just one example of how having even just the basic cover for the property is very important.
Imagine there was a storm and a lightning hit the roof, the blast made a roof tile fall off and it hit the tenant who was carrying back the dishes he was using outside before the storm started; because of the tile he drops and breaks the dishes and has a concussion.


Ok, I know, very specific example, but strangely enough, accidents like this happen very often.
Well, maybe not exactly like this one.
In any case, in a situation like this example, basic building insurance would cover for the damaged roof, basic contents insurance would cover for the broken dishes and basic liability insurance would cover for the tenant's injury.

So make sure you have landlord liability insurance in you package and the answer to "does landlord insurance cover tenant injury?" will be 100% "YES"
Now What?
Hit us up on Social media
---