COMPARE
SHORT TERM

MINIBUS INSURANCE and get the job done right!

Click here to compare short term minibus insurance quotes from the UK's leading minibus insurers.


✓ Short-Term Hire, Short Trips & Borrowed Minibuses
✓ Cover multiple drivers, breakdown cover available
✓ Multiple quotes from leading UK insurers

---

SECURE & ENCRYPTED

| | |
| --- | --- |
| | UKLI COMPARE guarantee your confidence when shopping online by following the latest internet security standards. |

HAPPY RETURNING CUSTOMERS

| | |
| --- | --- |
| | At UKLI COMPARE, we've thousands of happy customers returning to find great deals - since 2011. |

100% FREE COMPARISON SERVICE

| | |
| --- | --- |
| | Using the services here on our website is always free to the consumer 100%. |

YOU COULD SAVE TIME & MONEY

| | |
| --- | --- |
| | Get your quotes by filling in one simple form, compare prices, and start saving. |
---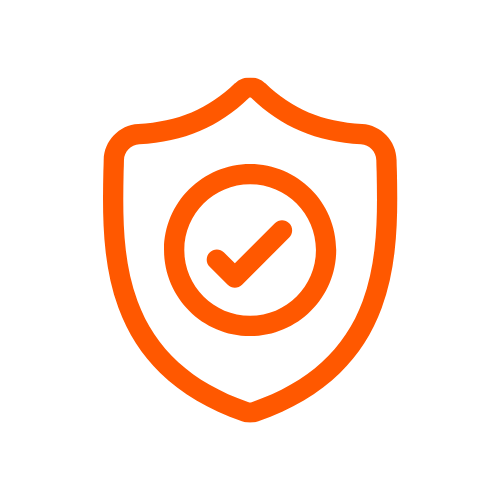 Secure & Encrypted Form Data
---
UKLI COMPARE guarantee your confidence by securing online forms by following the latest internet security standards.

Happy Returning Customers
---
At UKLI COMPARE, we've thousands of happy customers returning to find great deals - since 2011.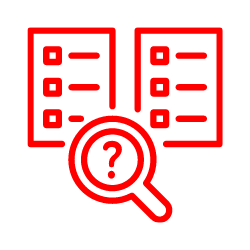 100% Free Comparison Service
---
Using the services here on our website is always free to the consumer 100%.
You Could Save Time and Money
---
Get your quotes by filling in one simple form, compare prices, and start saving.
Short Term Minibus INSURANCE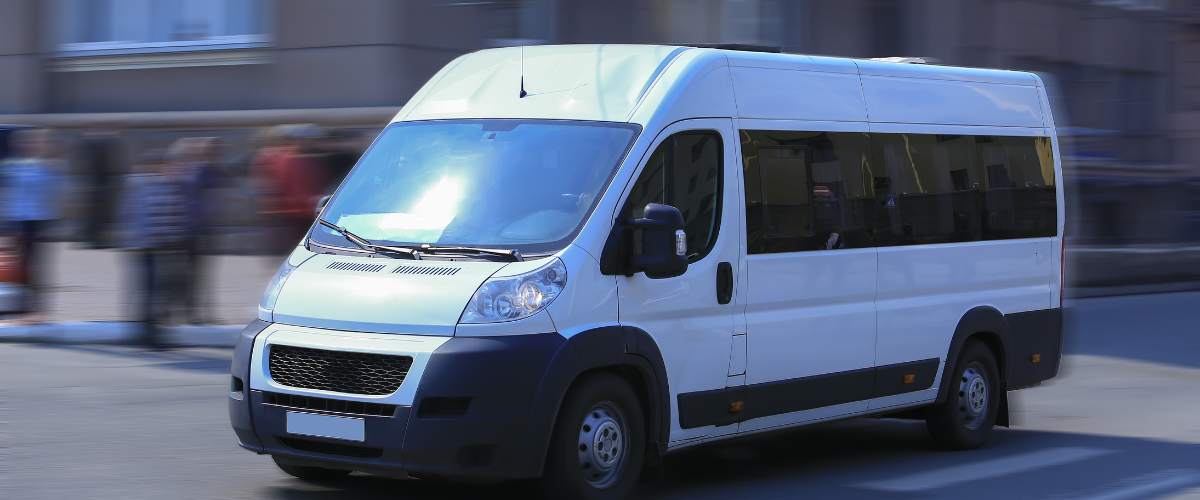 Temporary or short term minibus insurance is designed for people who hire and borrow a minibus for short trips around the UK.
Providers who insurer minibuses when you don't own it, knows what you need to stay legal on the road and to protect the people who travel with the driver.
Who needs temporary or short term minibus insurance?
GOING ON A SHORT TERM HOLIDAY?
If you or family members are booking a holiday and you want a minibus to take you to the airport and back.
A short-term policy is perfect because it's cheap (if you are over 25 with a clean driving record?) and you can arrange cover with a quick form and get help over the phone, the old fashion way.

You can find a policy that will cover you and other drivers for up to 14 days, and you can renew your policy if you need another week or so, just let them know about your travel plans in advance.


Remember and tell them because you could get into a lot of trouble if the police pull you over and check you are insured for the minibus your driving.


If you've hired the minibus from a hire company it will always show as insured on the (askMID) Insurance Database, but you need to be a named driver at all times.

---
Going out for the day?

If you plan a day trip go fishing with your mates or camping with a group of friends and bring a minibus along, insuring it for one driver or getting any driver minibus insurance is a must and the group can chip-in to pay the short-term insurance costs if you spit it up between you all.
Day cover is excellent and it's good that insurers provide cover for day-trips with minibuses you borrow and hire and you need your insurance to cover you as some hire places ask.
Are you a school?

If you are a teacher or the janitor of a school who borrows or hires a minibus for a school trip then short term minibus insurance cover should be bought and arranged properly.
Can't risk the school kids not being insured if anything happens, (God forbid).
Lending your minibus to other charities or groups?

It is a common thing to do for charities and groups to lend-out their minibus to make some money or save some money and you know they'll keep it clean and tidy (you think?).
Having your temporary minibus insurance is an advantage because you can add named drivers and get fully comprehensive minibuses insurance for you and the people whos getting driven about fort the day.
Some groups can add any driver minibus insurance so check that with your current insurers and see who many drivers you can add to one policy. It's usually one named driver and up to 2 named drivers on one policy, and some more drivers depending on the minibus insurance company.
Scouts? - Going on a D/E trip around the county (the UK only)

Boy scouts or the girl's guide use minibuses a lot and sometimes you need to make arrangments to an existing minibus policy or get a new short-term policy for minibuses with one or any named driver cover.
Drivers usually need to be over 25 years old with a clean driving record and have no criminal convictions for cheap minibus insurance. You can also get cover for drivers with convictions and drivers with foreign driving licences.

How many days do you want short term minibus insurance?
14 days of cover can be arranged at one time and if you need more days, please ask your current insurers and they'll add it to the minibus you are driving.

Will a short term minibus insurance policy cover the minibus for travelling outside the EU?
Most UK insurers do not allow for driving outside of the EU, this includes counties like the following;
Aland Islands (Finland)

Canary Islands (Spain)

Channel Islands (United Kingdom)

French overseas departments and territories, including Guadeloupe, French Guiana, Martinique, Mayotte and Reunion

Mount Athos (Greece)
Rounding-Up Short Term Minibus Insurance Cover*
A good short term minibus insurance policy will keep you safe from liability while driving on UK and EU roads.
You can add minibus breakdown cover to be extra safe and you can add legal liability insurance to your policy if you like to get all the cover that keeps you very safe in could regarding expenses and lawyers fees.

Can I buy temporary minibus insurance if I am under 25?
It's very hard to get under 25 minibus insurance as most insurers find younger drivers are a much higher risk to drive a minibus with passengers in the back.
That's a lot of liability and people to take care of if you have an accident because of lack of experience.
Lack of experience can come at any angle, from not making the right decision to stop every 2 hours for a break or making sure your minibus tyres are at the right pressure.
So, over 25 years old only for most insurers we're afraid to say.
How many drivers can I add to my temporary minibus Insurance?
You can add yourself as a named driver and usually one other person and that's good enough for most needs. If you do need to add more drivers, you can ask them and see what they say, but as far as most minibus insurance policies, it's a two drivers max.
Get short term minibus insurance cover for day trips or holidays with the family or if you borrow a minibus.


---
---
Hit us up on Social media
---