Landlord Insurance and Tax Benefits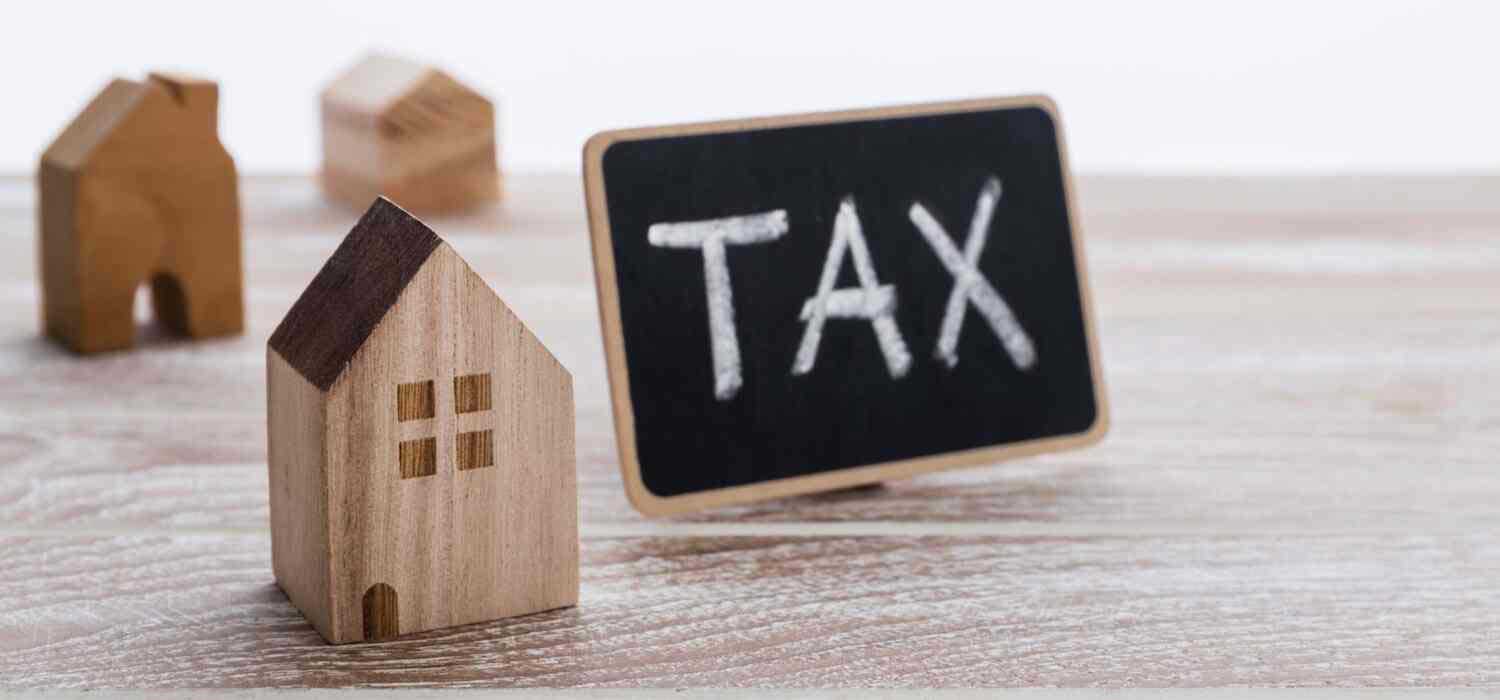 ---
When you run a letting business and you buy a landlord insurance policy, you can claim the cost back through your business as an expense. If you have a good accountant, he or she will sort this out for you without any problems, but if you do your own self-assessment, here's a small guide for you.
Is the total cost tax deductible?
Yes, you can claim back the whole amount that policy costs you for every policy you take out.
What other costs are tax deductible?
Your water rates, council tax and gas and electricity costs

Your maintenance and repairs to the property (not home improvements)

Your landlord contents insurance for theft and damages

Your interest on a mortgage to your buy the property

Your costs of services, including the employee wages

Your letting agents costs

Your legal fees for court expenses

Your accountant's fees

Your rents, ground rents and service charges

Your phone calls, stationery and advertising for new tenant recruitment
Claiming for wear and tear costs!
You can claim for wear and tear cost for sofas, carpets and other goods like this for your property. The wear and tear allowance is 10% every year to replace items of furniture you need for your tenants.
Is HRMC aware of this fact?
HRMC know about the tax allowances landlords are able to claim back, including your landlord insurance premium. Always keep a record of items you need to replace and other costs that your business accumulates annually for your accountant.
HRMC web link:
http://www.hmrc.gov.uk/manuals/pimmanual/pim2020.htm
(link will open in a new window)
Is landlord insurance tax deductible on all my properties?
Yes, you can claim back your landlord insurance cost for every property you own no matter how big your business is.
Other recourses:
Which landlord tax information link: (links will open in a new window)
http://www.which.co.uk/money/tax/guides/tax-on-property-and-rental-income/allowable-expenses-and-allowances/
Do you need a landlord insurance policy?
If you need a policy right now, you're in the right place for that. Just fill in a few tings like, your let property address, what you're looking for and a contact number and insurance companies will compete for your business right from that form.
---
Hit us up on Social media
---