Landlord Insurance for Timber Frame Properties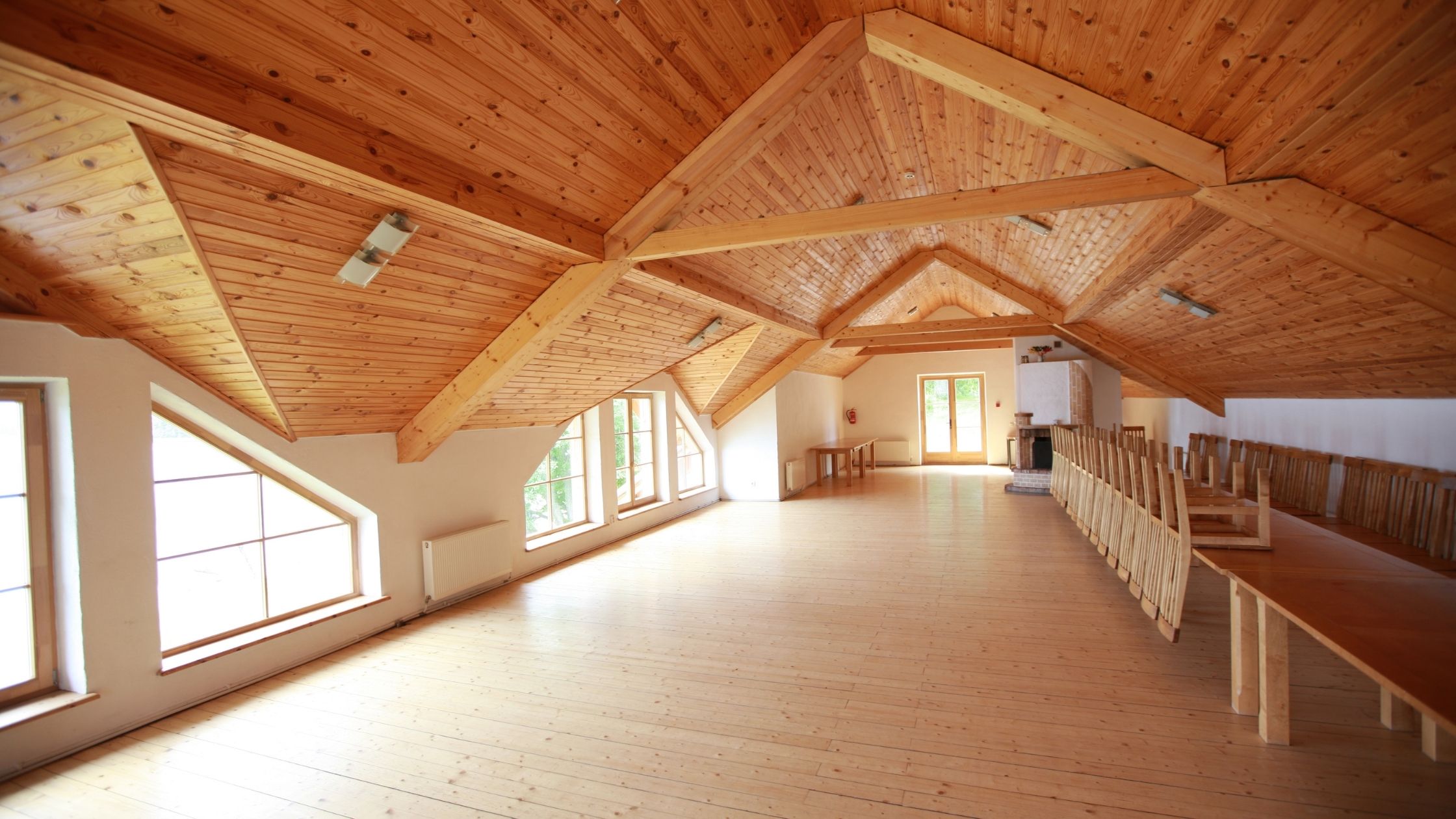 Landlord Insurance for Timber Frame Properties

As the owner of a timber frame property, covering it with landlord insurance for timber frame properties needs to be done right, the first time.
It's all here in this guide.

As a landlord, you have to find an appropriate insurance to cover your house before you can legally rent it while protecting your property.
Timber frame homes are a good example of this principle; at first sight you may assume a timber frame is nothing unusual, so you may be surprised when you reach out to an insurance company and they keep raising unexpected issues or even outright refusing to provide you with cover.


If you're in this situation, you will have to find a specialized insurer that is keen to provide you with home insurance for your timber frame house, or you'll have to be willing to accept higher than usual premiums. Luckily, we have prepared this article to help you anticipate the challenge ahead and deal with it effectively.

Read through the following sections for an overview of how to find an appropriate landlord insurance for timber frame rental properties.
What's so challenging about timber frame properties?

The simple reason why many insurance companies are not typically interested in covering timber-framed homes is actually very straightforward, when you think about it.
When disaster strikes, this type of home has a significantly higher risk of complete destruction, compared to a standard brick and mortar building.


It's incredibly easy and all too common for a timber-framed house to burn down to the ground in the course of a human accident or a forest fire.


Even a simple flood that might leave a conventional house relatively unscathed could tear down a house made of so-called non-standard building materials.


This is why most insurance companies will either outright refuse to cover such buildings, or otherwise shift the risk to your side by applying quite heavy premiums.
However, it doesn't mean it's impossible to get landlord insurance for timber frame homes; although it will likely involve a bit of additional research and negotiation.

How to go about finding landlord insurance for your timber-framed home?
There are actually several insurance agencies that will consider insuring a timber-framed home, provided there are no major drawbacks involved.
The most notable issues that could make things challenging for you would be if your house uses plaster panels (as commonly happens in historical wattle-and-daub construction styles), as well as having a thatched roof and /or being a listed building.


If your property has any or all of these features, you may as well forget about insurance, or otherwise be prepared to pay very expensive insurance premium since your property will be regarded as high cost / high risk.


Another typical reason why insurance companies will refuse to cover timber-framed houses is when the building lacks proper foundations, which could make it very susceptible to floods and landslides.
In this case, you may be able to get landlord insurance for timber frame properties at reasonable cost, but it's likely you'll be refused cover against those types of accidents.
Let the experts help you...

There's no one-size-fits-all of buy-to-let insurance for timber frame lets, and this type of building must be carefully analyzed by experts before an accurate premium can be established.

If you're currently planning to build a sustainable timber-based home, you can actually use these specifications to your advantage. And by making sure to avoid any of the problems that will usually deter an insurance company.


In this situation, you may actually want to reach out for insurance quotes before you even start building your house.
In order to learn how to make the construction as durable as possible, thereby raising your chances of finding insurance when the project is finished.
get quotes for timber frame properties


Get landlord insurance for timber frame properties with the right insurer.

---