Landlord Insurance with Tenant Damage Cover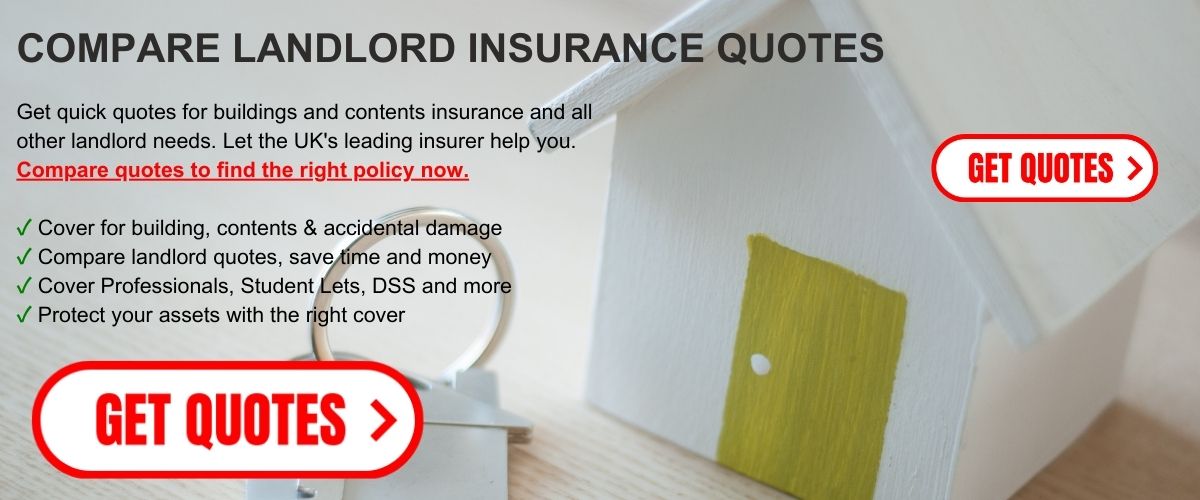 Guide on Tenant Damage and Landlord Insurance
Tenant damage is a far too common risk for landlords to ignore.
It can be accidental, intentional, or even general wear and tear. We'll discuss how accidental damage is covered later on. This text will only focus on intentional/malicious damage by the tenant(s).
While there are decent tenants out there, it's no secret that some will cause damage to the property they're renting. While this can happen at any time, it mostly occurs when a tenant is being evicted or thereafter.
Such damages include things like missing appliances, smashed mirrors, broken doors, or spray-painted walls and furniture.


At the very extreme, a tenant could set up a cannabis farm, which can cause extensive structural damage that would require thousands of pounds to restore.


This can be a bit confusing because these damages look a lot like vandalism and theft, and we all know that those are risks covered in most standard policies.
Well, insurers treat them differently.
Luckily, you can give yourself added protection from such damages by adding tenant damage insurance to your standard landlord insurance policy.
Although the law provides what rights landlords and tenants have in such situations, taking out an insurance cover ahead of time will make life easier for you and guarantees better options for restoring your property to its original state.
What does Landlord insurance tenant damage cover?
The building itself: This policy will pay out up to the sum insured of the buildings cover you've chosen.


Contents: It will also payout up to the amount insured of repairing/replacing the contents you gave to the tenant, including furniture, appliances, carpet, etc.
Ultimately, landlord insurance tenant damage cover is meant to get your rental property back to its original state before the damage(s) occurred so you can get back to letting your property.
This policy often has a lot of grey areas; as such, it's important to fully understand what your cover will or will not pay for. With that said, here's what you can do to minimise the risk and extent of tenant damage:
Screening
The possibility of tenant damage is something you should always keep in mind when selecting tenants. There's no substitute for finding a reliable, responsible, and law-abiding tenant for your property. Therefore, do your due diligence to find better tenants.
Require a security deposit before move-in
Tenants are more likely to take better care of their rented spaces when they know they have something to lose. The amount you collect is up to you.
However, a high-security deposit might drive renters away while a low one doesn't provide as much incentive. We would recommend a half or a full month's rent. A security deposit can provide extra financial protection, however small it may be, in the event of tenant damage.
Communicate in writing
Since intentional tenant damage can be resolved by a civil suit, it helps to have a paper trail of communication to show in court. This includes signed notes and photos of the unit's state before move-in, including existing damages.
You also need to keep written communication between you and the tenant about any damages caused, as well as inspections and repairs done. You can never be too careful, so cover your bases now to avoid troubles later.
Next up!
Hit us up on Social media
---