Malicious Damage Landlord Insurance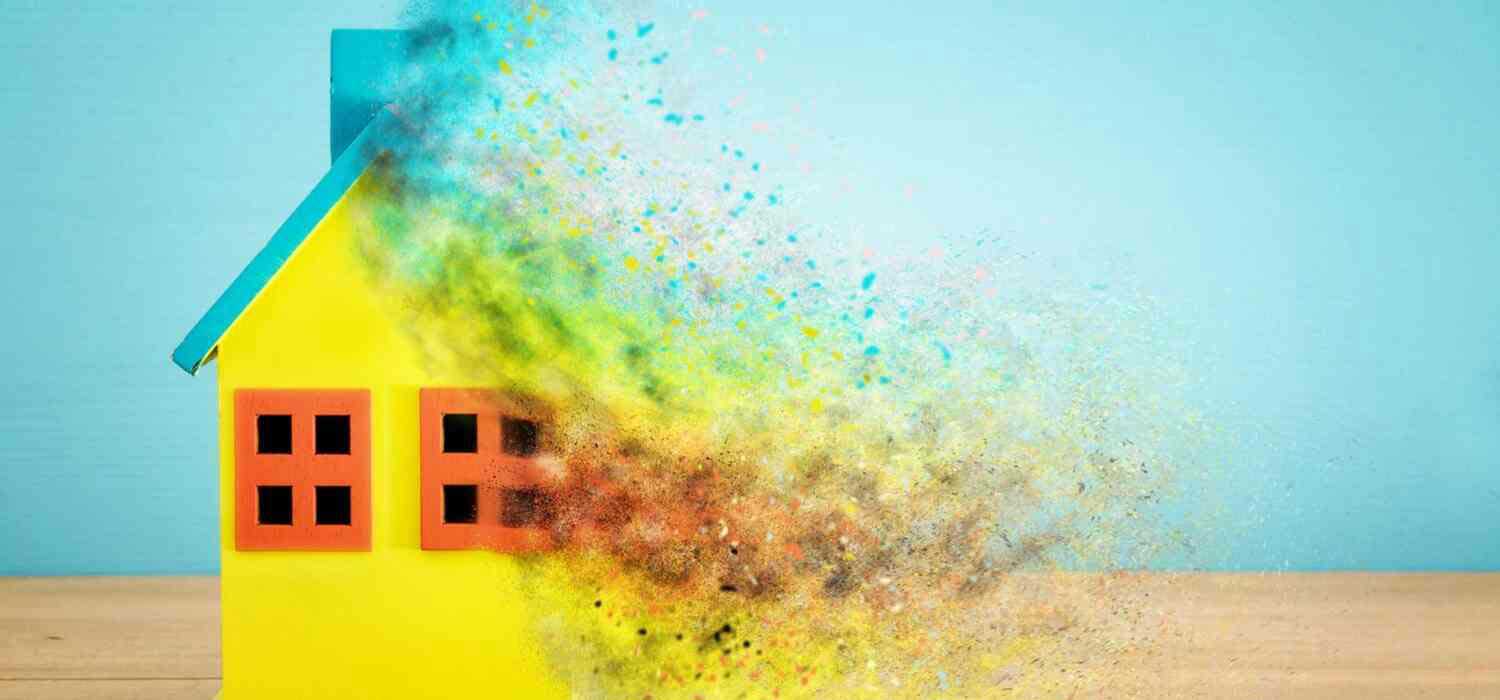 about Malicious Damage Landlord Insurance

Landlord insurance including malicious damage cover will pay for damages inflicted to your furniture caused by tenants that rent property from you. The policy you're looking for is contents insurance.
What will the landlord contents insurance policy pay out for?
The policy will pay for damaged furniture, as in sofas, carpets, and other furniture you purchased for your business. If the tenant causes malicious damages to items or steals from, then you're covered.
The policy will also pay out for damages to wooden flooring and other fixtures and fittings around your let property. Having this policy is a great way to protect your investments.
Can I get insured for accidental damages too?
Your policy should cover you for accidental damages and malicious damage with the same policy or you may need to buy two separate policies. Accidents happen all the time and people don't care for other people's property as much as their own.
Again, if you have valuable items in your property you let out, get cover and stay out of trouble.
What about damages caused by pets?
Pets can cause damage all right; dogs are the worst pets to have (some dogs) in a let property because they love sofas and soft furniture. Some dogs, usually puppies, hate being left in the house by themselves, it's not unusual to find the place in an uproar after a good night out.

If this does happen, and it could, sofas might needs replaced or even tables chairs and other things which were left in the animals way, it's not their fault, it's their nature.
Some landlord insurance including malicious damage policies do cover pet damages, but you'll need to compare companies to find one as most do not.
How much can I be insured for with my policy?
Contents insurance for landlords can cover very expensive goods; policies are available from insurance companies for high-end goods and not so high-end goods.
You can basically insure anything you want with a good landlord contents insurance policy. Cover can be purchased from £1000 or £2000 up to £75,000 and sometimes higher with some specialized companies.
There are goods that landlord insurance companies will not cover like antiques, which would require a separate insurance policy on that valuable item.
How much can I expect to pay?
Anything from a few hundred pounds per year to a few thousands pounds per year depending on your goods. If it's only a few thousand pounds worth of furniture, then a typical landlord insurance including malicious damage policy should only cost you a few hundred pounds, again, depending on the insurance company, the price will vary.
How can I prevent damages from happening again?
Put the work into finding a good tenant, ask for references and ask for previous addresses and previous landlords they've dealt with in the past. Do your own evaluation of the tenant and ask questions (to your self) like these below.
You'll get a good idea of an individual when you meet them for the first time and you know what they say, first impressions last. Use your gut feeling and make a better decision.
If you pay an estate agent to find you a tenant, you can always ask to chat with your new tenant before they move in. All this can save you headaches and hassle in the future.
Can I find a policy on this website?
Yes, it's easy to find a policy with this free landlord insurance quote form that compares top rated landlord insurers for you, and then comes back with the best insurer and price.
Use it now; click here to go to the quote form and compare landlord insurance including malicious damage protection.
Hit us up on Social media
---