do you need Landlord insurance for
flat roof properties?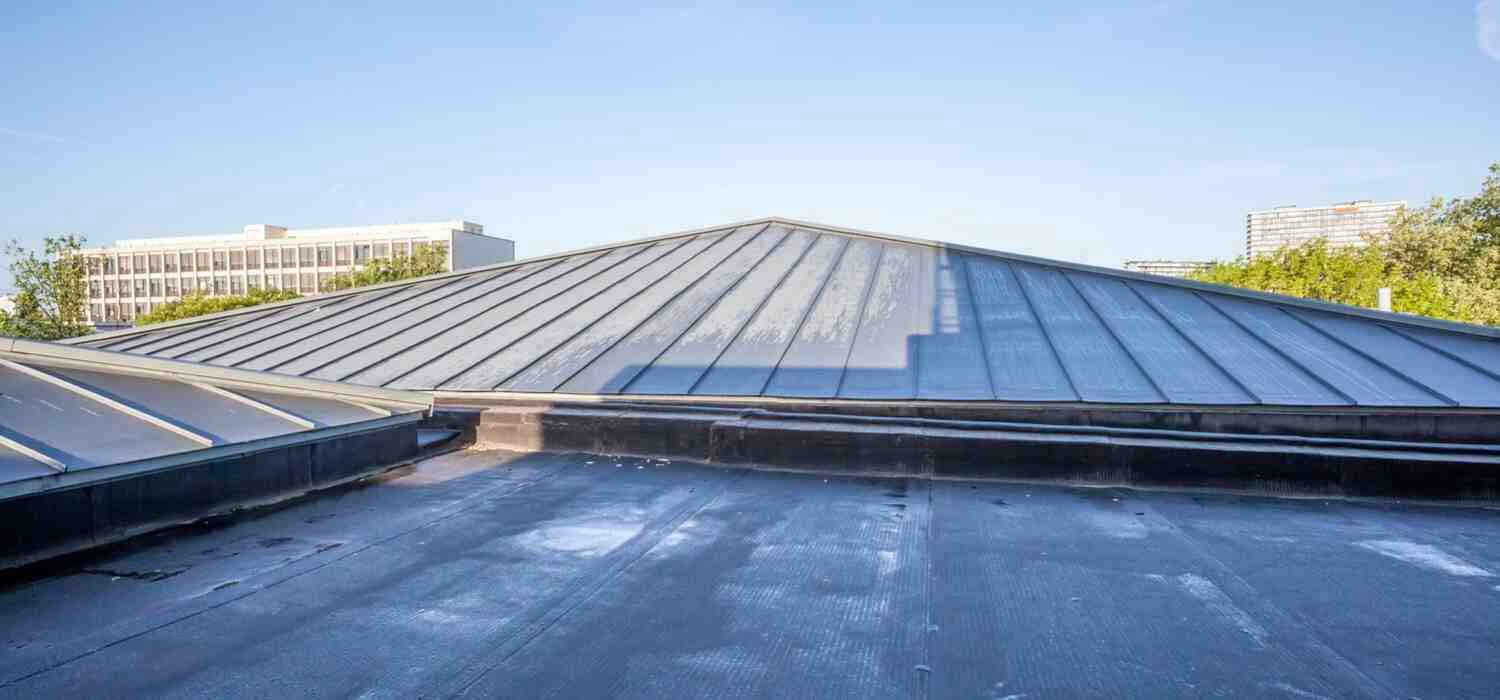 guide to Landlord insurance for flat roof properties

It's getting more difficult to find landlord insurance for flat roof properties every year, as more insurance companies are rejecting new customers with flat roof buildings.
Making it easier to find landlord insurance for flat roof properties!
However, you can still find a policy for flat roof properties if you look in the right place. You need to know where to look because specialized insurance companies work on word of mouth, and sometimes you can't find them online, you need to search for a good bit before you do find one, that's why we created this page.
Will my flat roof property be fully covered?
It should be with the right policy and off course with the right insurance provider. All damage should be covered including:
Why are flat roof buildings more expensive to insure?
Flat roofs are more venerable to water damage caused by the rain and snow compared to a normal terraced roof. The water runs off terraced roofs and the tiles do a good job.
On flat roofs the water lays there for some time, sometimes weeks, penetrating the asphalt or bitumen. Roofing materials are very strong but nature is even stronger.
What's covered with the policy?
The policy will pay for asphalt and bitumen type roof, the policy will also include:
PVC / TPO roofing types

Metal roofing types

Eco-Friendly roofing types

Felt roofing types

Sarnafil roofing types

Roof Terraces roofing types

Concrete roofing types

Membrane roofing types
When you need a quote, here's a few tips that can save you a good bit of time.
Get the rebuild value of your property?

The area of the property that's covered with a flat roof?

If you want contents insurance, please have a value available to hand!

The type of door locks you have fitted on the property?
Get a quote and compare prices landlords!
Get landlord insurance for flat roof properties with the best price, click here.
Return to the landlords insurance homepage by clicking here.
---