Courier Insurance with Goods in Transit Cover


Read this guide on Courier Insurance with Goods in Transit Insurance and get covered!

Courier Insurance for Under 25 Year Old Drivers
If you are looking for courier insurance for 25-year-olds then chances are you have been overwhelmed by the number of companies out there who won't insure an under 25-year-old courier driver.
Courier Insurance for Under 25 Year Olds
It is rather a complex thing so you need to know what you are looking for before you even start looking at courier quotes from here today. By asking yourself some basic questions before you begin trying to find a policy you can narrow down the things you need to get the best-tailored courier's insurance policy to your needs.
Goods In Transit or More?
First, decide what you will use your van for. Do you need courier insurance for 25-year-old drivers for a van that will only be used for personal things and pleasure trips?
Or are you looking at using the vehicle for business?
And if it is for business are you intending to simply offer a service with it and need the van for carrying your supplies or are you looking at becoming a courier and transporting things for other people for a fee? The difference here is the type of commercial or non-commercial policy that you need to have.
Second, you should figure out where you will be using your van.
Some options allow you to drive internationally, and if you need them then a policy without that option will not save you much money, for example. Conversely, if you never intend to drive in Europe proper, then there is no need to pay extra for the rider that covers it.
Courier Hired Van Insurance
Third, you should decide how important specific additional options are to you. Do you need to have access to a rental vehicle if your van needs repair work? What about windshield replacement or spot repair? Do you need to be able to drive another person's van and have your policy cover you?
Access to Other Courier Vans?
What about allowing another driver to drive your van? Do you need tools and supplies to be insured? What about thief and fire? There are many extras that you must consider and look at to ensure that you get the courier policy you want.
Comparing Courier Quotes
Fourth, compare policies from different companies.
Use several courier insurance quote sites to see how different companies are offering policies for the size of van you have and the options they offer. By looking at several sites instead of just using one you can easily look for companies who might be a little shady, offering different prices through different courier quote providers, for example.
You might also discover that certain plans are not widely compared from site to site.
There you have four tips that allow you to tell how to get a good deal on the policy you need. While everyone wants to save money, sometimes getting the lowest cost is not good enough.

You need to get the best price for the coverage you need.

This means that you need to know what benefits are important to you and suit the use you have for the van.
Knowing this will allow you to secure courier insurance for 25 year old drivers that match your needs with a quote here.
Compare courier insurance for 25 year drivers and get the policy you need.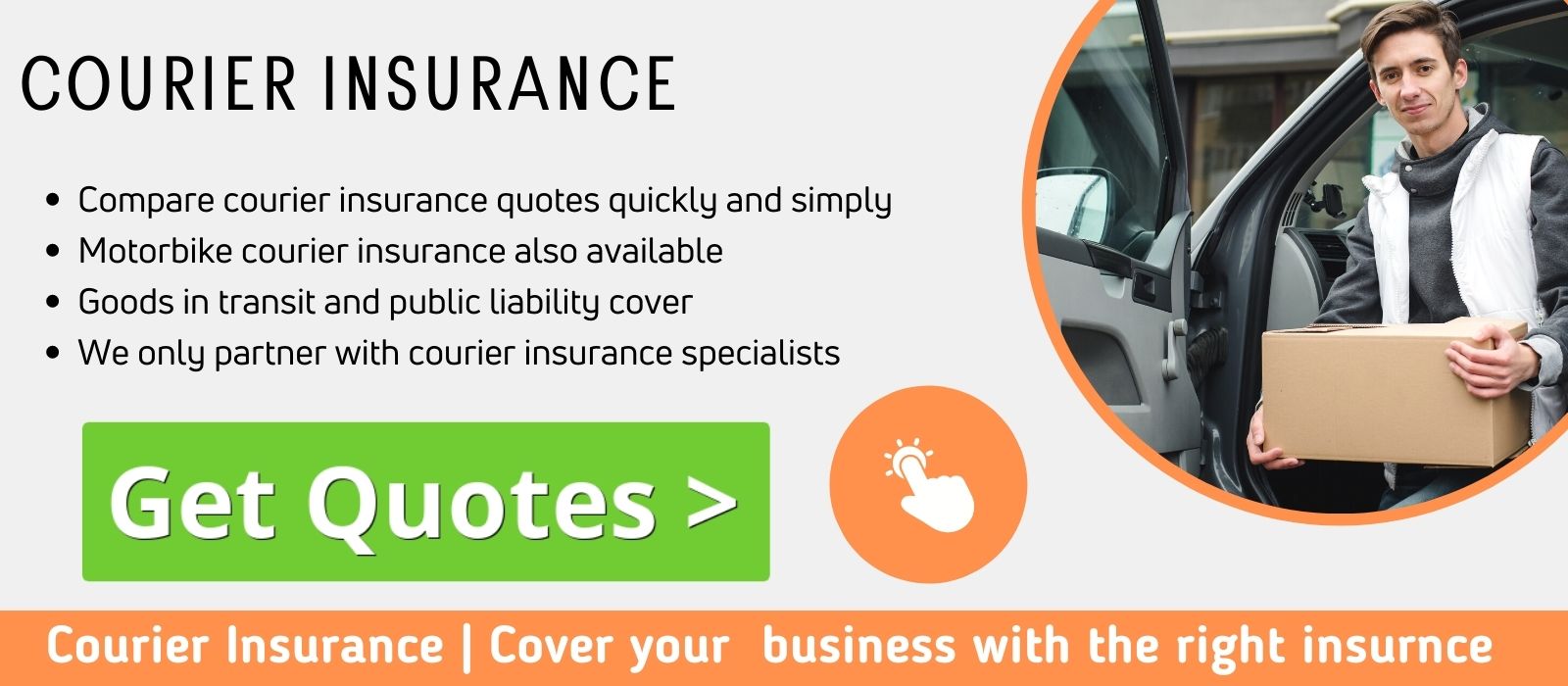 More insurance options
Sign up to our newsletter