Buy-to-Let Insurance with Flood Risk Cover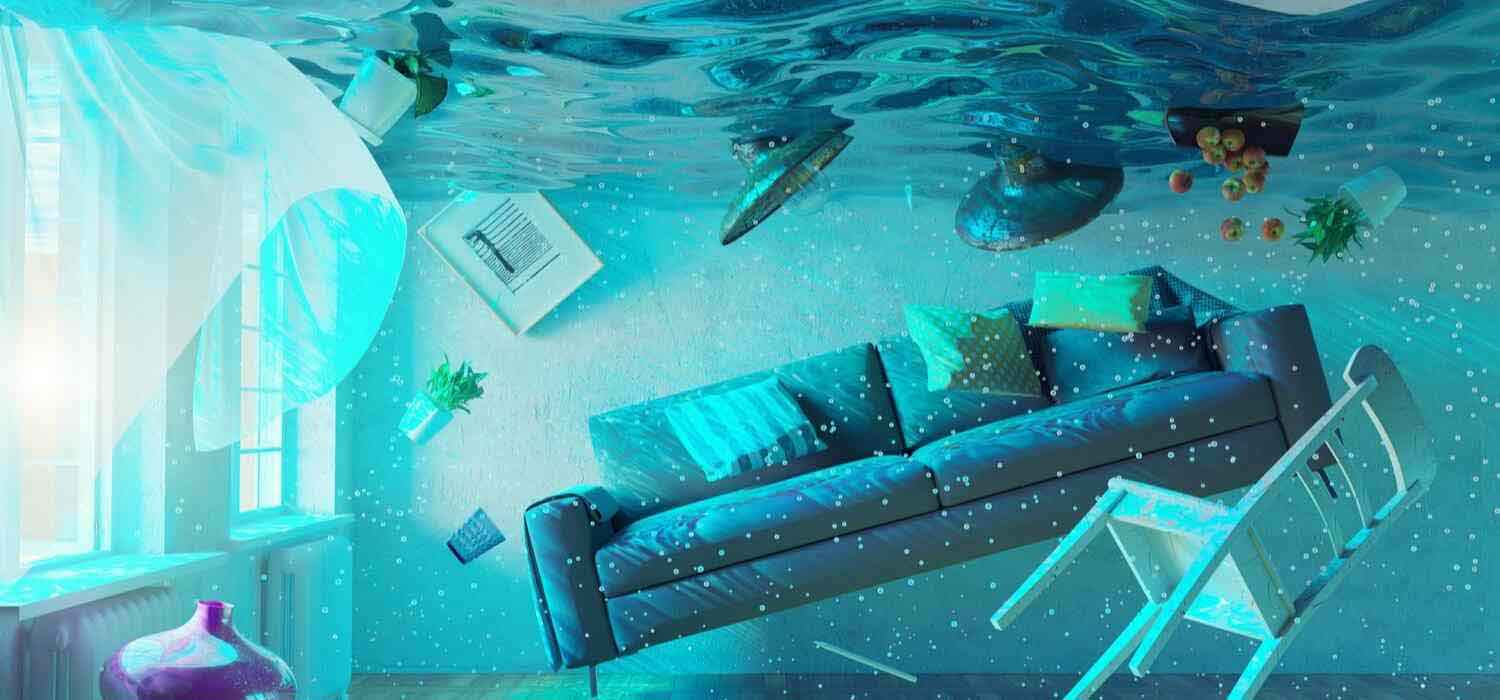 Guide on Buy-to-Let Insurance with Flood Risk Cover*
If you are a landlord, you will know the importance of buy to let insurance with flood risk cover for your property to cover against water and flood damage?
You'll want to cover for leaks or escapes of water and also to cover in case of loss of rent, or for if you need to pay for your tenant to stay in temporary accommodation while major work is carried out.


Another type of cover that is key for you as a landlord is buy-to-let flood insurance which covers you in the event of flooding affecting your property and any eventualities that arise from that flooding.
The Landlord and Tenant Act 1985 states that the landlord should keep the property in a reasonable state of repair and of course, if a flood badly damages the property, work will need to be done.
Not only will high-risk buy to let flood risk insurance cover you for damage to the property and pay for the work to be done.


It will also cover you in the eventuality of needing to pay for hotels/alternative accommodation and expenses such as meals should a tenant have to live somewhere else while major repair work is done.
What is a flood situation?

Buy to let insurance with flood risk cover is sometimes included on your landlord's building insurance and covers your property in the event of water entering your property from the outside.


Whether this is from heavy rain, a river or canal bank near the property has burst its banks, a bad storm has affected the property or if surface or ground water has entered the property and penetrated preventative constructions within the property's structural build.


Properties that are at a greater buy to let insurance flood risk include those near existing water and may find their buy to let flooding insurance premiums are higher than those for properties situated a long way from groundwater on higher land.
How is high-risk buy to let flood risk insurance assessed?
Long term flood risk assessment in England is assessed on two scales in England.
The first is established by flood zone which rates the area on one of four scales, from very low flood risk to functional flood plain.
Secondly, the exact risk of the property can be determined, again on a four point scale in accordance with guidelines set by the government.


Once this information has been determined, buy to let insurance flood risk can be determined and priced according to insurance companies' risk factors and policies.


At this point, a premium is set and is payable by the landlord for their choice of buy to let flood insurance, with excesses agreed according to the company and policy type.


You should be aware of excesses when choosing your policy. It is often worth paying more to gain a lower excess in the event of needing to make a claim through your insurance company.
What is covered?
Buy to let insurance flood risk covers a landlord for debris removal, professional fees, from architects to solicitors.
Also, repair or replacement of damaged furnishings and belongings (including carpets), alternative accommodation and finally, the drying out, repairing and restoration of the property, including but not limited to the fixtures and fittings.
Making a claim on your buy to let flood cover

If you need to make a claim, you and the tenant should assess the damage together and contact your buy to let insurance with flood risk cover policy.
The tenant should have their own contents insurance to cover their belongings.


Your landlord's building and contents insurance covers the structure and contents you supply, not the things they own or bring into the property.
You should work with your insurance company to meet their demands as laid out in the buy to let flood cover policy.
And of course to make the property habitable for your tenant as soon as is feasibly possibly in line with companies contracted to do work, solicitors and architects if their services are also required.
Compare buy-to-let insurance with flood risk cover right here.


---
You might like these buy-to-let articles?
Hit us up on Social media
---