Contents Only Landlord Insurance



---
About contents only landlord insurance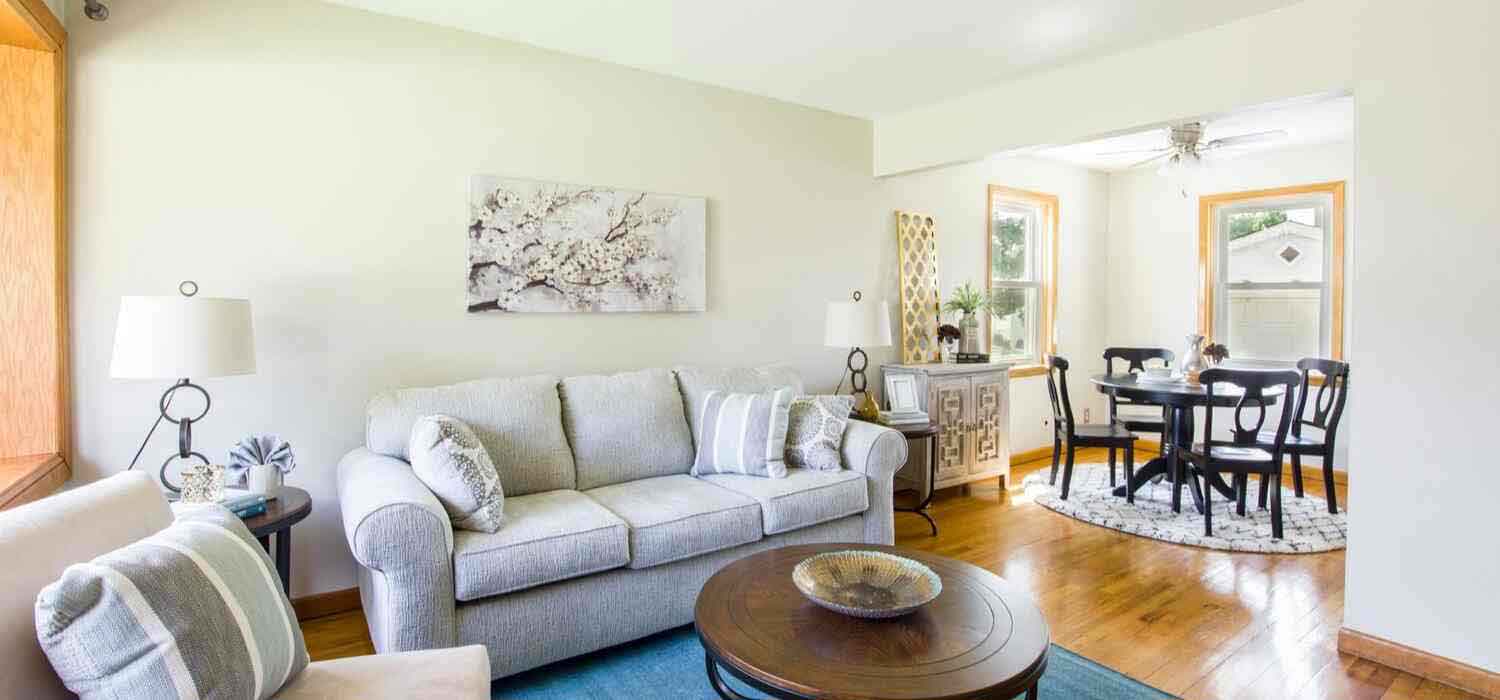 Landlord contents only insurance is out there. You just need to look for it. Do no worry because you do not have to look very hard for it because our site can help you. The insurance providers have to negotiate in a relatively competitive market.
That means they need to offer policies, which are equally competitive. That means the contents only policies might actually be offered at a price far less expensive than many would initially assume.
Why would you want contents only insurance?
You could have a buildings insurance policy already in existence before you were looking for contents insurance policy. Or, you may have rented an unfurnished property before and bought some nice furniture for your let.
Can I get contents insurance without building insurance?
Insurance companies offer contents only landlord insurance as a stand-alone policy, without buildings insurance if you do not want to pay for that. So yes you can have a single contents insurance policy and insurance companies provide this.
How much does it cost?
The cost will wholly depend on the value of your furniture and how much you want to cover your items for. If the value is around £5000, you may pay £150 per year as ruff guess.
If you have expensive items of furniture and the value exceeds £50,000, you could end up paying more.
Can I pay for landlord contents only insurance monthly?
Yes you can, paying monthly is a great way to spread the cost, especially in business as it keeps the overheads low and you can pay for the policy as your rent is paid.
Always pay monthly if the insurance company provides such a policy, (most do) but watch the interest rate.
How can I find a policy online safely?
Doing things safely online is a must do these days, the internet is a very good resource, but it can be a dangerous place as well. When you provide your credit card details over a web form, you must know it's safe to use because you don't want to end up with someone getting hold of you're information and buying items with your details.
Here is a safe way to get a good price and make sure you have a good and trusted insurance company online.
Use the free comparison service right here that compares contents only landlord insurance for cheaper polices for all UK landlords.
---
Sign up to our Newsletter for the chance to Win £100
By subscribing you will start to receive marketing emails, you can unsubscribe at any time, see our T&Cs and Privacy Policy for further details.

Sign up to our Newsletter for
the chance to Win £100!
By subscribing you will start to receive marketing emails, you can unsubscribe at any time, see our T&Cs and Privacy Policy for further details.