Dial a Drink Paisley / DIAL A BOOZE PAISLEY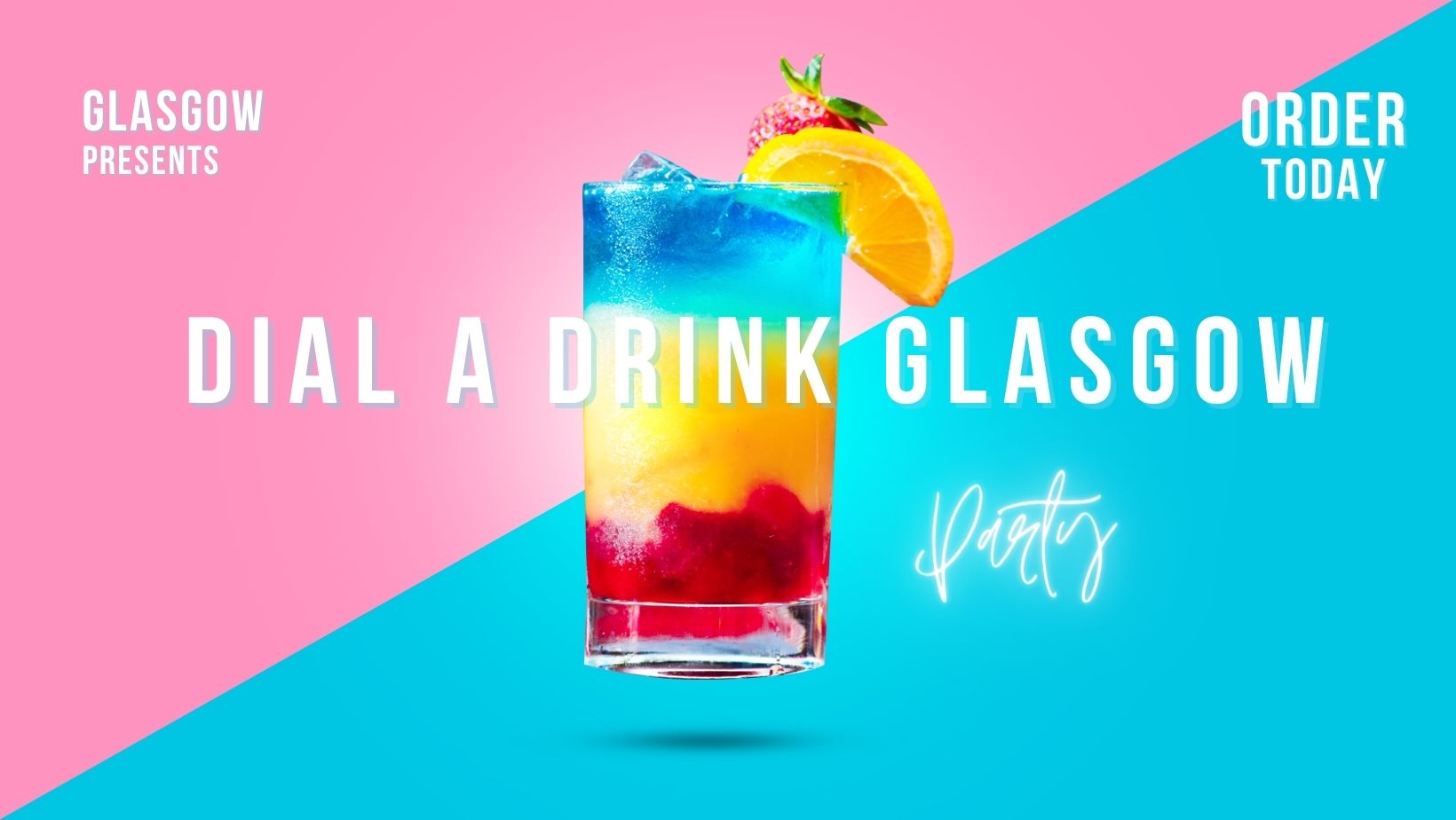 ---
| | | |
| --- | --- | --- |
| Buckfast Tonic Wine - £20 | Eldorado Tonic Wine - £16 | White Wine 13% - £20 |
| Red Wine 13% - £20 | Rose Wine 13% - £20 | Prosecco Wine - £20 |
| Blue Raspberry MD 2020 - £22 | Orange MD 2020 - £22 | Strawberry MD 2020 - £22 |

| | | |
| --- | --- | --- |
| Smirnoff 70cl - £35 or 1L £50 | Glens 70cl - £35 or 1L £45 | Pink Gin 70cl - £35 or 1L £50 |
| Captain Morgan 70cl - £35 or 1L £50 | Jack Daniels 70cl - £40 | Whyte Mackay 70cl - £35  |
| Glengoyne 10 Year Old - £70 | Auchentoshan Single Malt 70Cl - £70 | Glenmorangie  Sle Mlt 70Cl - £75 |

| | | |
| --- | --- | --- |
| Raspberry Sours - £25 | Cherry Sours - £25 | Apple Sours - £25 |
opps, opps, gee me some soops
| | | |
| --- | --- | --- |
| Soops - £6 | Soops - £6 | Soops - £6 |
| | | |
| --- | --- | --- |
| Budweiser 10 Pack - £30 | Stella 10 Pack - £30 | Corona10 Pack - £30 |
| Strongbow 10 Pack - £30 | Strongbow DF 10 Pack - £30 | Fosters 10 Pack - £30 |
| | | |
| --- | --- | --- |
| 20 Club - £20 | 20 Players - £20 | 20 Regal - £20 |
| Elf Bars - £10 | Rolling Tobacco 30g - £30 | ANy fags you want, we'll get for you! |
Salt n Vinegar - £1 Per Pack

Mars Bar - £1

Cheese n Onion - £1 Per Pack

Bounty - £1

Doritoes - £1 Per Pack

Flake- £1
Get your drink delivered straight to your address.  Just text or phone!
---
We accept cash on delivery. If you don't have cash we charge £5 to take you to a close by ATM.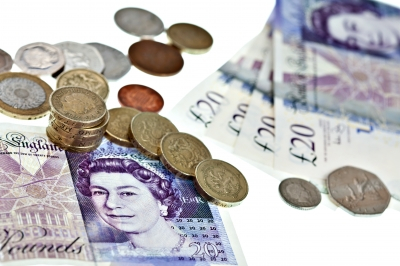 On a Mobile? Just tap the button.
---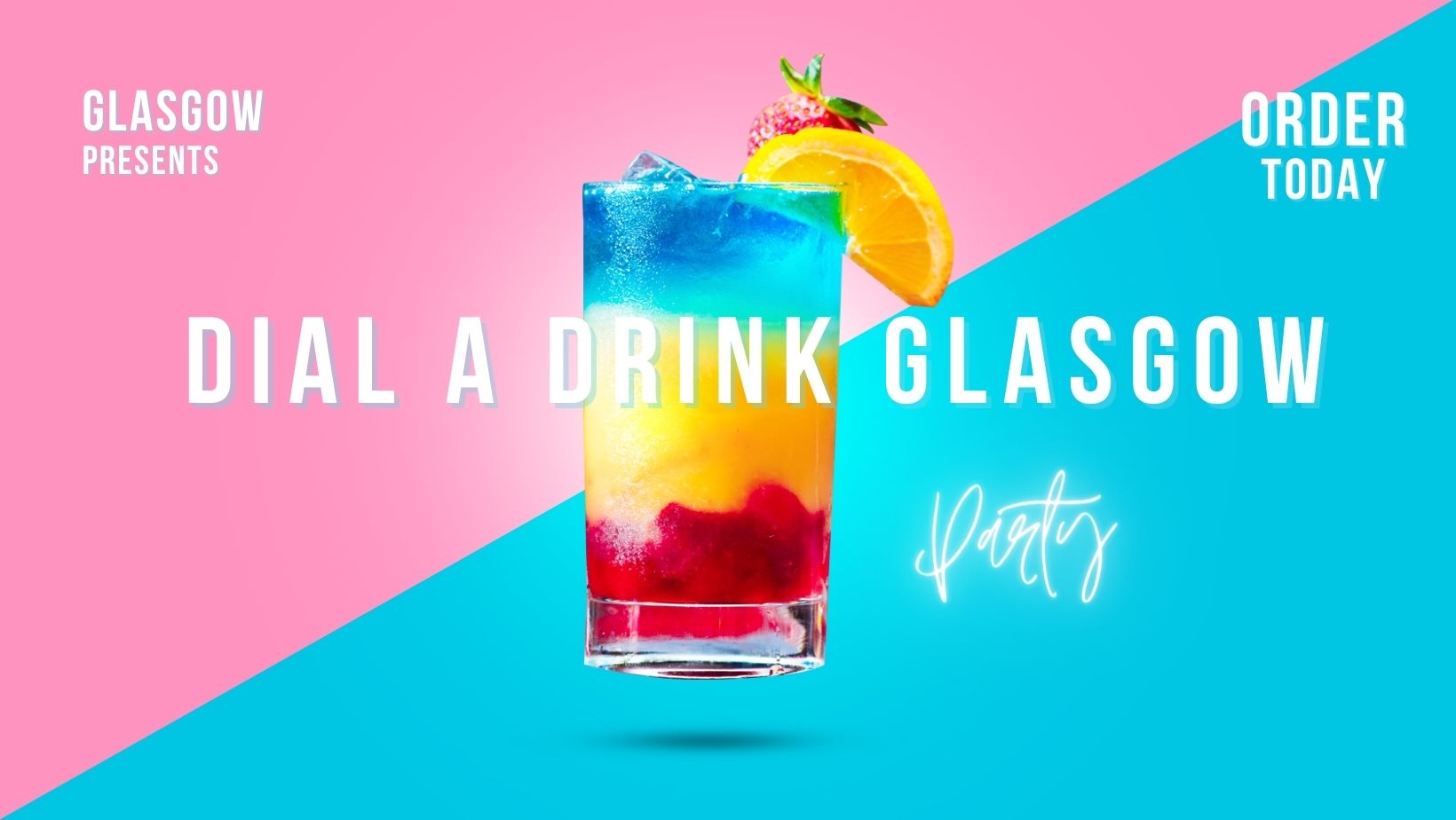 Dial a Drink Paisley / DIAL A booze Paisley
Need a drink in Paisley but don't want to leave the comfort of your home? Why not consider the increasingly popular service, Dial a Drink Paisley?
This service caters to your instant beverage needs by delivering your favourite alcoholic beverages straight to your doorstep. The range is quite extensive, from brilliant brews to fabulous spirits and wines.

Plus, their service is available 24 hours a day, ensuring that you can enjoy a drink no matter the hour.

So, the next time you're hosting a party or just got an unexpected craving, remember - a world of flavours is just a phone call away with Dial a Drink Paisley!
Interesting Stuff About Paisley
Paisley, the largest town in the historic county of Renfrewshire, is unique in its blend of traditional charm and contemporary dynamism. But beneath the surface, there lies a more complex reality that needs our attention.
The Underworld: Gang Culture in Paisley
Historically, Paisley has had its share of gang culture. From street fights to territorial disputes, the gangster ethos had once seeped into the fabric of the town. It's important to remember that this is not a feature unique to Paisley; major cities worldwide grapple with similar issues.
However, efforts by local law enforcement and community organisations have brought about a significant reduction in gang-related violence, bringing peace back to the streets of Paisley.
Youth and Violence: A Concerning Relationship

Youth violence has been a concern in Paisley, with incidents often linked to gang involvement. But the town has been working tirelessly to redefine its narrative. Today, initiatives like mentoring programmes and sports clubs are actively combatting youth violence, providing young people with constructive outlets for their energy and ambition.
Dial a Drink Paisley: An Unorthodo
As in many parts of the UK, Paisley has seen a rise in the use of services like 'dial-a-drink'. These services, essentially delivery for alcoholic beverages, are popular among both young and older demographics. For some, they provide a convenient way to purchase drinks without leaving home.
However, concerns have been raised about their potential misuse, particularly among underage drinkers.
Paisley, like any town, is not without its challenges. But it's important to focus on the efforts being made to transform these issues, offering hope and a brighter future for the hardworking, proud citizens of this storied Scottish town.
Paisley's Growing Reputation as a Hub of Creativity and Innovation
In recent years, Paisley has seen an influx of creative minds from across the world. The town is fast becoming a hub for innovation, with vibrant start-up scenes in areas like fashion design, technology, and music. It's no surprise that this has been met with enthusiasm, as the town offers a unique blend of natural beauty and creative energy.
At the same time, Paisley is home to some of Scotland's most iconic cultural institutions. From its historic museums to the world-renowned Paisley Abbey, there's plenty for culture and history buffs to explore.
Today, Paisley is a bustling town with diverse attractions and activities for everyone. With its thriving cultural life, burgeoning start-up scene, and commitment to combatting gang culture, Paisley has all the ingredients to become one of Scotland's most beloved destinations in years to come. Why not pay it a visit? You won't be disappointed.
Phone dial a drink Paisley for a quick order.
Paisley in the 21st Century: A City of Possibilities
Paisley is a city on the rise, and its transformation over the past decade has been remarkable. With its focus on creative pursuits, development of infrastructure, and commitment to tackling violence and crime, there's no limit to what Paisley can achieve in the 21st century. It's a place for artists, innovators, and entrepreneurs to make their mark – a city of possibilities.
So come explore Paisley, and discover the unseen side of this remarkable Scottish town. From its vibrant cultural scene to its growing start-up culture, there's something new around every corner. Who knows, maybe you'll find your own adventure in the process!
And be sure to check out our upcoming events – we can't wait to show you what Paisley has to offer. See you soon!
A Final Word on the Town of Paisley: An Ode To Its People
The people of Paisley are its lifeblood – the hardworking, resilient individuals who have stayed true to their roots throughout history. From the innovators and entrepreneurs to the families that have built a life in this remarkable town, everyone has something special to offer.
Paisley is an ever-evolving city, where you can find traces of its past and glimpses of what is yet to come. But above all, the town remains a heartfelt tribute to those who call it home.
From the bottom of our hearts: thank you, Paisley! You are an inspiration and a source of hope for us all.
The Bottom Line: A Town Worth Visiting
Paisley is a town that defies expectations. It's a place of beauty and culture, but also adventure and innovation. From its rich history to its vibrant modern life, there's something for everyone in this remarkable Scottish town.
So pack your bags and get ready to explore – you won't regret it! The best way to experience Paisley is by getting to know its people and culture, so don't be afraid to dive in.
We guarantee you'll soon find yourself immersed in the unique blend of tradition and modernity that makes up this remarkable town. Paisley – a place worth visiting!
---
Order tonight from dial a drink Paisley and get your delivery. 

---
AREAS WE DELIVER IN GLASGOW
Order booze in Clydebank  - Castlemilk - Bishopbriggs - Rutherglen - East End Glasgow - Paisley - Bishopbriggs - Kirkintilloch - Queenzieburn and all over Alcohol Delivery Glasgow,  And in Lanarkshire - Coatbridge - Airdrie.
---
Hit us up on Social media
---