Dial a Drink East End Glasgow
---
| | | |
| --- | --- | --- |
| Buckfast Tonic Wine - £20 | Eldorado Tonic Wine - £16 | White Wine 13% - £20 |
| Red Wine 13% - £20 | Rose Wine 13% - £20 | Prosecco Wine - £20 |
| Blue Raspberry MD 2020 - £22 | Orange MD 2020 - £22 | Strawberry MD 2020 - £22 |

| | | |
| --- | --- | --- |
| Smirnoff 70cl - £35 or 1L £50 | Glens 70cl - £35 or 1L £45 | Pink Gin 70cl - £35 or 1L £50 |
| Captain Morgan 70cl - £35 or 1L £50 | Jack Daniels 70cl - £40 | Whyte Mackay 70cl - £35  |
| Glengoyne 10 Year Old - £70 | Auchentoshan Single Malt 70Cl - £70 | Glenmorangie  Sle Mlt 70Cl - £75 |

| | | |
| --- | --- | --- |
| Raspberry Sours - £25 | Cherry Sours - £25 | Apple Sours - £25 |
opps, opps, gee me some soops
| | | |
| --- | --- | --- |
| Soops - £6 | Soops - £6 | Soops - £6 |
| | | |
| --- | --- | --- |
| Budweiser 10 Pack - £30 | Stella 10 Pack - £30 | Corona10 Pack - £30 |
| Strongbow 10 Pack - £30 | Strongbow DF 10 Pack - £30 | Fosters 10 Pack - £30 |
| | | |
| --- | --- | --- |
| 20 Club - £20 | 20 Players - £20 | 20 Regal - £20 |
| Elf Bars - £10 | Rolling Tobacco 30g - £30 | ANy fags you want, we'll get for you! |
Salt n Vinegar - £1 Per Pack

Mars Bar - £1

Cheese n Onion - £1 Per Pack

Bounty - £1

Doritoes - £1 Per Pack

Flake- £1
Get your drink delivered straight to your address.  Just text or phone!
---
We accept cash on delivery. If you don't have cash we charge £5 to take you to a close by ATM.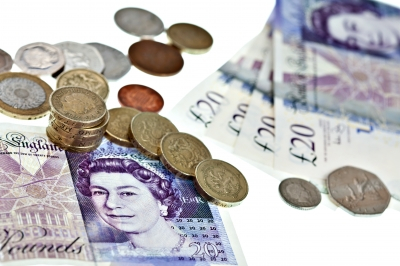 On a Mobile? Just tap the button.
---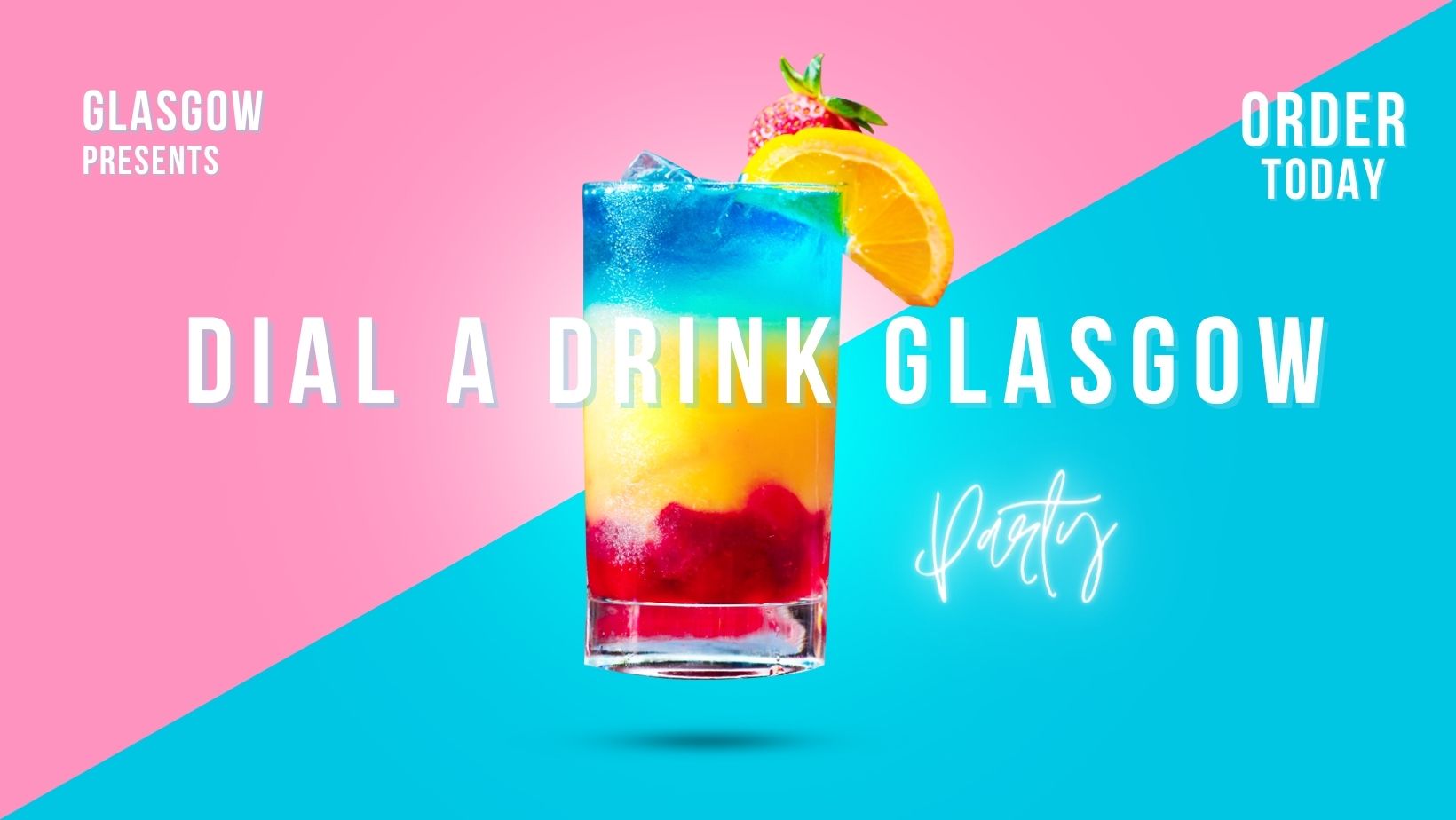 dial a drink east end glasgow
Dial a Drink East End Glasgow
The East End of Glasgow: A Testament to History and Resilience
Discover the convenience of Dial a Drink, a unique, accessible service nestled in the heart of the East End of Glasgow. Serving the community with a variety of beverages right at your doorstep, Dial a Drink epitomises the resilience and innovative spirit of the Glaswegian East End.
Whether you're hosting a gathering, an intimate dinner, or simply enjoying a quiet evening at home, Dial a Drink is your reliable companion, delivering your favourite drinks swiftly and with a friendly smile. Dive into this distinct service and experience the warmth and richness of East End Glasgow's hospitality.
The Charming East End of Glasgow
Situated on the banks of the River Clyde, the charming East End of Glasgow, Scotland, is a district steeped in rich history. This area, once an industrial heartland, went through numerous transformations, markedly influenced by the tumultuous events of the world wars.
During the early 20th century, Glasgow's East End was considered a hub of shipbuilding and engineering. With the onset of World War I, the region's industries were propelled into overdrive as they played a vital role in supporting Britain's war efforts. Shipyards and factories worked tirelessly, producing ships, tanks, and ammunition.
This period was a time of both prosperity and adversity, as the growing industries provided jobs but also brought about challenging living conditions due to overcrowded tenements and limited resources.
Shaped East End Glasgow
The Second World War further shaped East End Glasgow, as the area again became a crucial cog in the war machine. However, the intensity of this conflict brought also significant destruction and loss. The infamous Clydebank Blitz in 1941 left much of the East End in ruins, a stark contrast to its once-thriving industrial landscape.
Despite the devastation, the East End exhibited an inspiring resilience. Post-war reconstruction gradually transformed the area, with new housing projects and revitalisation efforts breathing life back into the district. Today, remnants of the past remain visible in the architecture and the spirit of the East End, serving as reminders of the area's historical significance and its indomitable spirit.
Dial a Drink East End Glasgow

Visiting the East End of Glasgow is like stepping into a living history book. Every cobblestone street, every refurbished tenement, and every modern structure tells tales of a past shaped by war, resilience, and rebirth. No trip to Scotland would be complete without experiencing the unique charm and rich historical tapestry of Glasgow's remarkable East End.
When the sun sets, the East End of Glasgow transforms into a vibrant nightlife hotspot, providing an enticing assortment of evening entertainment options. Take a stroll down Duke Street and you'll find a lively array of traditional Scottish pubs, contemporary bars, and innovative eateries. From the earthy tones of Tennent's Bar, the oldest licensed premises in the city with its roots dating back to the 1880s, to the modern flair of the Drygate Brewery, offering craft ales brewed on-site, there's a venue to suit every taste.
Choices in the East End
Live music enthusiasts are spoilt for choice in the East End - The Barrowland Ballroom, a Glasgow institution since the 1930s, regularly features gigs from local and international artists alike. Meanwhile, the vibrant street art, largely originating from the creative celebration of the 2014 Commonwealth Games, adds a unique, urban charm to the area's nightlife.
For those seeking late-night dancing, the multitude of clubs along Gallowgate offer an eclectic mix of music genres, from electric techno beats to classic rock anthems. And if the hunger pangs strike post-midnight, fear not – numerous takeaway joints scattered across the district provide delicious late-night bites.
In the East End of Glasgow, the night truly comes alive, offering a perfect blend of historical allure and modern vibrancy. Whether you're a history buff, a music lover, a foodie, or just someone looking to have a good time, the East End's nightlife promises an unforgettable experience.
Dial a Drink East End Glasgow
For those moments when you're nestled comfortably at home in the East End and fancy a tipple without stepping out, "Dial a Drink" services are a gem. The East End of Glasgow boasts a number of reliable alcohol delivery services that provide a wide variety of beverages at your doorstep.
Whether you're craving a full-bodied red wine, an invigorating IPA, or a classic Scottish whisky, you can trust these services to cater to your needs. They operate late into the night, ensuring that your nightcap or celebration isn't cut short. So, even when the vibrant night out turns into a cosy night in, remember the East End has you covered.
Enjoy your drinks responsibly and savour the East End's conveniences as part of its delightful charm.
offer from DIAL A DRINK EAST END GLASGOW
---
Order tonight from Dial a Drink East End Glasgow and get your delivery.

---
AREAS WE DELIVER IN GLASGOW
Order booze in Clydebank  - Castlemilk - Bishopbriggs - Rutherglen - East End Glasgow - Paisley - Bishopbriggs - Kirkintilloch - Queenzieburn and all over Alcohol Delivery Glasgow,  And in Lanarkshire - Coatbridge - Airdrie.
---
Please drink responsibility - Drink Aware
Hit us up on Social media
---