Dial a Drink Kirkintilloch / Dial a Booze Kirkintilloch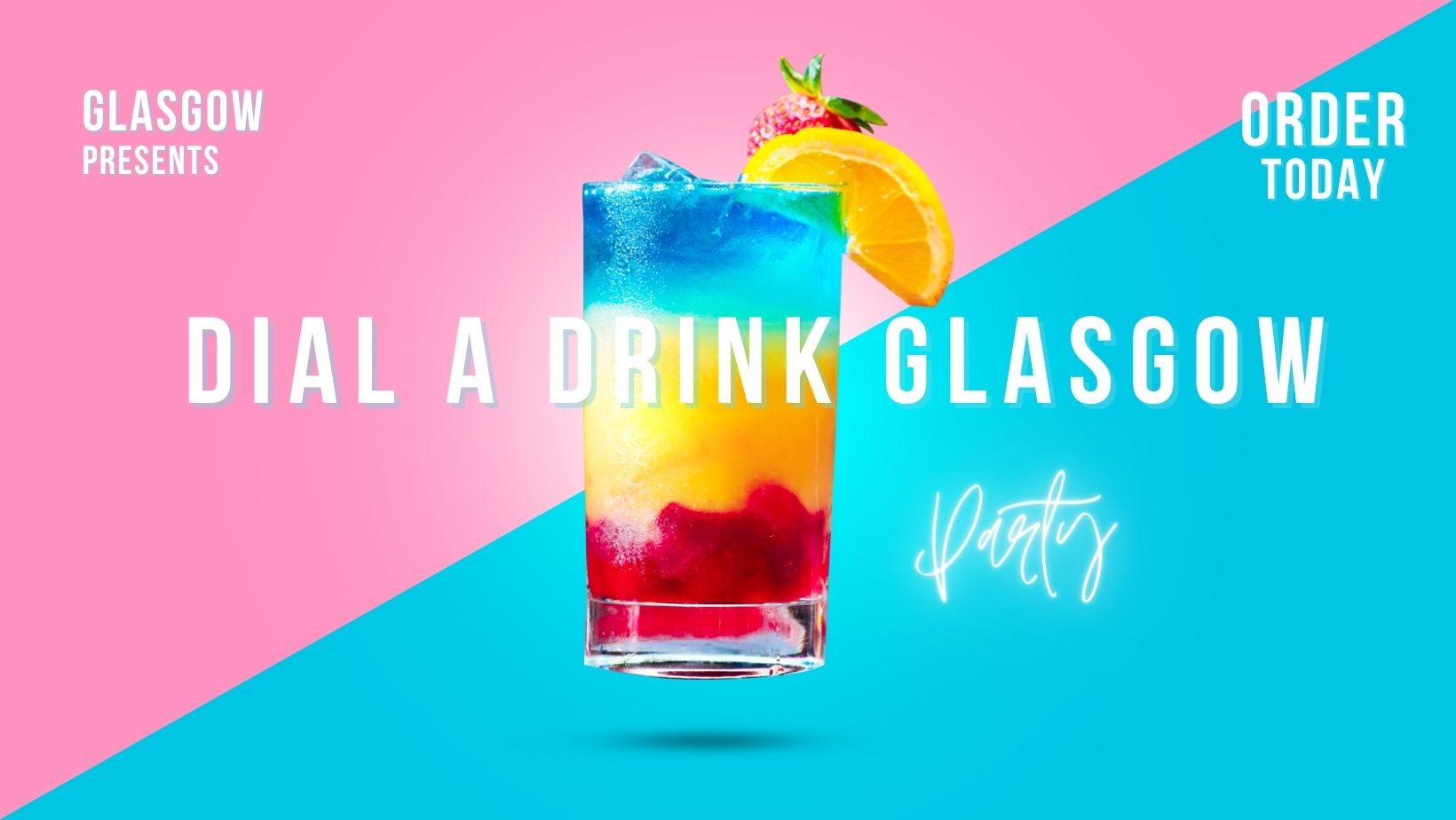 ---
| | | |
| --- | --- | --- |
| Buckfast Tonic Wine - £20 | Eldorado Tonic Wine - £16 | White Wine 13% - £20 |
| Red Wine 13% - £20 | Rose Wine 13% - £20 | Prosecco Wine - £20 |
| Blue Raspberry MD 2020 - £22 | Orange MD 2020 - £22 | Strawberry MD 2020 - £22 |

| | | |
| --- | --- | --- |
| Smirnoff 70cl - £35 or 1L £50 | Glens 70cl - £35 or 1L £45 | Pink Gin 70cl - £35 or 1L £50 |
| Captain Morgan 70cl - £35 or 1L £50 | Jack Daniels 70cl - £40 | Whyte Mackay 70cl - £35  |
| Glengoyne 10 Year Old - £70 | Auchentoshan Single Malt 70Cl - £70 | Glenmorangie  Sle Mlt 70Cl - £75 |

| | | |
| --- | --- | --- |
| Raspberry Sours - £25 | Cherry Sours - £25 | Apple Sours - £25 |
opps, opps, gee me some soops
| | | |
| --- | --- | --- |
| Soops - £6 | Soops - £6 | Soops - £6 |
| | | |
| --- | --- | --- |
| Budweiser 10 Pack - £30 | Stella 10 Pack - £30 | Corona10 Pack - £30 |
| Strongbow 10 Pack - £30 | Strongbow DF 10 Pack - £30 | Fosters 10 Pack - £30 |
| | | |
| --- | --- | --- |
| 20 Club - £20 | 20 Players - £20 | 20 Regal - £20 |
| Elf Bars - £10 | Rolling Tobacco 30g - £30 | ANy fags you want, we'll get for you! |
Salt n Vinegar - £1 Per Pack

Mars Bar - £1

Cheese n Onion - £1 Per Pack

Bounty - £1

Doritoes - £1 Per Pack

Flake- £1
Get your drink delivered straight to your address.  Just text or phone!
---
We accept cash on delivery. If you don't have cash we charge £5 to take you to a close by ATM.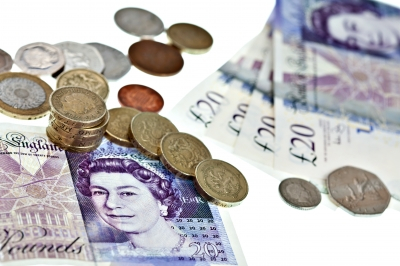 On a Mobile? Just tap the button.
---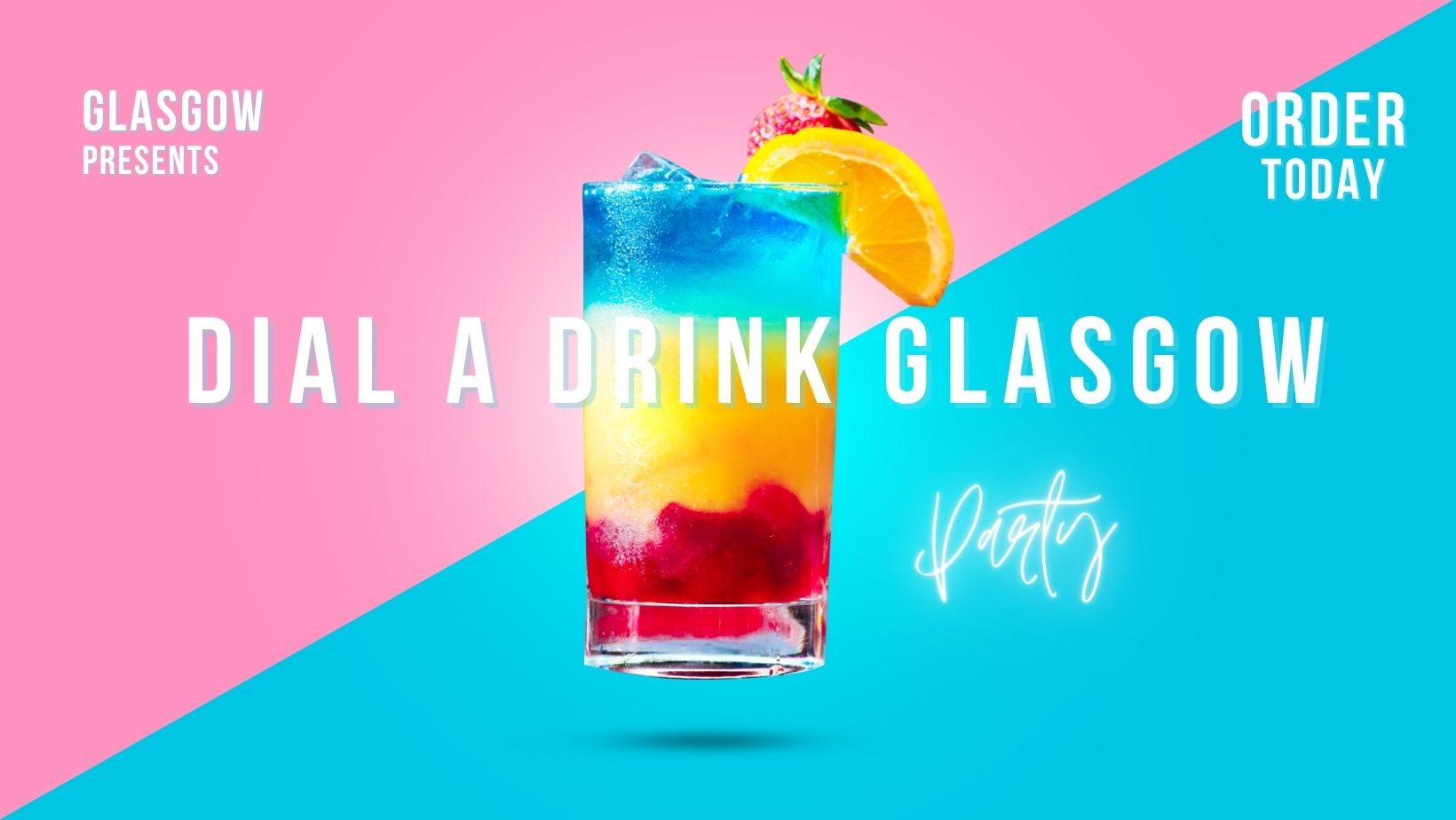 Dial a Drink Kirkintilloch
DIAL A DRINK KIRKINTILLOCH /
DIAL A BOOZE KIRKINTILLOCH
Welcome to Dial a Drink Kirkintilloch, the perfect place for you to find all of your favourite local drinks. Located in the heart Kirkintilloch, Scotland's Capital of Canals and home to some amazing craft breweries and whisky distilleries, we are proud to bring our customers the best selection of locally brewed ales and whiskies.
Interesting Facts About Kirkintilloch
Nestled sweetly on the fringes of Glasgow, Kirkintilloch is a vibrant town, rich in history and brimming with charm. Known as the 'Canal Capital of Scotland', Kirkintilloch's location on the Forth and Clyde Canal makes it a haven for nature lovers and boating enthusiasts. The town's history is deeply tied to the canal with a heritage that trails back to the days of the Industrial Revolution.
While exploring the historic town, don't forget to visit Peel Park, which offers stunning views of the Campsie Fells. The Auld Kirk Museum, housed in one of the oldest surviving churches in Scotland, offers a glimpse into the town's past. Truly, Kirkintilloch is a Scottish gem that's worth exploring!
Why You Should Opt for Late Night Alcohol Delivery from Dial a Drink Kirkintilloch
For those who enjoy a nice glass of wine or a cold beer, have you ever considered the advantages of ordering your alcohol late at night? Dial a Drink Kirkintilloch is here to revolutionise your drinking experience!
Firstly, there's the sheer convenience. Running out of alcohol during a late-night gathering is a thing of the past. With Dial a Drink, your favourite spirits, beers, and wines are a mere phone call away, delivered swiftly right to your door. No more last-minute dashes to an off-license!
Secondly, by ordering in, you contribute to lowering crime rates in our beloved Kirkintilloch. Late-night alcohol shopping can be associated with increased instances of drink-related crimes and disorderly behaviour. By choosing to Dial a Drink, you're not just ordering alcohol; you're making Kirkintilloch a safer place.
So, next time you find your bar cabinet running low, give Dial a Drink Kirkintilloch a call. Let's enjoy our favourite beverages responsibly and make our town safe, one drink at a time!
---
Kirkintilloch: The Undiscovered Pearl of Scotland
Venture beyond the well-trodden path to the serene town of Kirkintilloch, a delightful blend of Scottish history and picturesque landscapes. This charming town, rightfully dubbed the 'Canal Capital of Scotland', is a sanctuary for those who find solace in nature's lap. Its stunning location on the Forth and Clyde Canal attracts not only nature enthusiasts but also history buffs, with the canal's lineage reaching back to the Industrial Revolution.
The Auld Kirk Museum, one of Scotland's oldest churches, offers a mesmerising trip down memory lane, while Peel Park's panoramic views of the Campsie Fells are truly a sight for sore eyes. A visit to Kirkintilloch is like stepping into a time capsule, and as you wander through its streets, you'll be captivated by its beguiling charm, a charm that propels this Scottish gem straight into the heart of its visitors.
Dial a Drink Kirkintilloch: The Smarter, Safer Choice for Late Night Tipples
Late-night soirees and social gatherings are incomplete without a glass of your preferred poison, be it wine, beer, or spirits. But what if you run out of alcohol? Do you take the risk of driving to the off-license, potentially putting yourself and others in danger? Fortunately, with Dial a Drink Kirkintilloch, there's a much safer and convenient alternative.
By choosing to Dial a Drink, you're not only ensuring an uninterrupted supply of your favourite beverages but also contributing to a safer Kirkintilloch. A significant proportion of late-night crime in our town is linked to alcohol, particularly incidents near off-license establishments. By staying in and ordering from Dial a Drink, you're helping to lower these crime rates and create a more secure environment for everyone.
So, the next time your wine cellar runs dry, remember, Dial a Drink Kirkintilloch is just a phone call away. Together, let's enjoy our favourite tipples responsibly and do our bit to keep Kirkintilloch safe and sound. For more information about our town and services, do visit the Kirkintilloch's official website.
Dial a Drink Kirkintilloch: Your Go-To Late Night Alcohol Delivery Service
When it comes to providing a flawless late-night alcohol delivery service in the heart of Scotland, Dial a Drink Kirkintilloch stands unrivalled. Imagine being in the middle of a brilliant gathering, the conversation is flowing just as smoothly as the drinks, when suddenly you realise you're out of alcohol. Rather than having to leave the comfort of your home, Dial a Drink Kirkintilloch is on hand to swiftly and efficiently deliver your favourite beers, wines, and spirits directly to your doorstep.
Not only does this service offer unmatched convenience, but it also plays a significant role in supporting the safety and wellbeing of our beautiful town. By avoiding late-night excursions to off-license stores, you're actively reducing the potential for alcohol-related incidents and disorderly behaviour in our streets.
So remember, whether you're hosting an impromptu celebration or simply enjoying a quiet evening in, Dial a Drink Kirkintilloch has you covered. Let's continue to enjoy our favourite drinks responsibly, while also contributing to a safer, more peaceful Kirkintilloch. For more details about our services, feel free to give us a call or visit our website. Here's to memorable nights in, with your favourite tipples just a phone call away!
Order tonight from dial a drink Bishopbriggs and get your delivery.

AREAS WE DELIVER IN GLASGOW
Order booze in Clydebank  - Castlemilk - Bishopbriggs - Rutherglen - East End Glasgow - Paisley - Bishopbriggs - Kirkintilloch - Queenzieburn and all over Alcohol Delivery Glasgow,  And in Lanarkshire - Coatbridge - Airdrie.
---
Please drink responsibility - Drink Aware
Hit us up on Social media
---